Assam
School & Boards
AHSEC exam routine released; Exams to start from 15th March
AHSEC has released the exam schedule for upcoming board examinations for class 12 students of Assam on Wednesday, 19th January.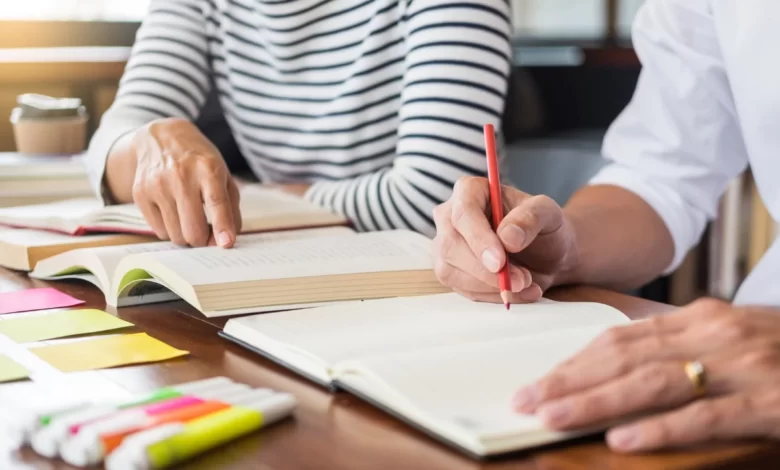 The examination routine for Class 12 board exams for students of Assam was published on 19 January by Assam Higher Secondary Educational Council (AHSEC). It has been released on the official website as well as the Education Minister of the State, Ranoj Pegu shared it on Twitter. According to the routine released, the AHSEC examinations will start on the 15th of March and will end on April 22, 2022. On the other hand, the practical exams will start on the 21st of February and will continue up to the 10th of March. All the exams will be conducted following strict covid guidelines.
AHSEC exam routine
The exams will start on the 15th of March and will start with the subject of English. The majority of exams will start occurring in the second half of the schedule. The second half will start from 1:30 PM till 4:30 PM. The first time is allotted from 9 AM till 12 Noon. Only a few subjects such as Advance Sanskrit, Music, Bihu, Swadeshi Adhyan, and Fine Arts will occur in the first half of the schedule. The complete schedule of AHSEC exams is provided below:
Day and Date
Morning Shift
(9:00 AM – 12:00 Noon)
Evening Shift
(1:30 PM – 4:30 PM)
Tuesday, 15 March
English
Thursday, 17 March
Modern English Languages/ Alternative English
Monday, 21 March
Physics/ Accountancy/ Education/ General Foundation courses
Wednesday, 23 March
Economics
Friday, 25 March
Chemistry/Business Studies/Political Science/ Vocational Elective paper IV
Saturday, 26 March
Advance Sanskrit/ Music (Group A)
Entrepreneurship Development
Monday, 28 March
Biology/ Insurance/ History
Wednesday, 30 March
Logic & Philosophy/ Finance/ Psychology
Thursday, 31 March
Bihu
Multimedia and Web Technology/ Vocational Elective Paper V
Friday, 1 April
Mathematics
Saturday, 2 April
Swadesh Adhyayan
Economic Geography/ Home Science
Monday, 4 April
Fine Arts
Anthropology/ Sociology/ Salesmanship and Advertising
Tuesday, 5 Apri
Music (Group B)
Computer Science & Application/ Vocational Elective Paper VI
Wednesday, 6 April
IT/ ITeS/ Retail Trade/ Agriculture & Horticulture/ Health Care/ Private Security/ Tourism and Hospitality
Friday, 8 April
Music (Group C)
Statistics
Saturday, 9 April
Advance Languages/ Arabic/ Persian/ Sanskrit
Monday, 11 April
Business Mathematics & Statistics/ Geography/ Geology
Tuesday, 12 April
Biotechnology
Modern India language include Assamese, Bengali, Bodo, Garo, Hmar, Hindi, Khasi, Manipuri, Mizo, Nepali & Urdu.
Adavance language include Advance Assamese, Advance Bengali, Advance Bodo, Advance Hindi & Advance Manipuri
Music Group A include Hindustani Vocal, Kathak Dance, Tabla, Violoin, Sitar
Music Group B include Satriya Vocal Music (Borgeet), Satriya Dance, Khol
Music Group C include Assamese Folk Music/ assamese Folk Dance (Same theory paper but different practical paper).
AHSEC Exams and Covid Scenerio
Though the covid situation is deteriorating, many experts and the authorities from AHSEC still believe that exams can be conducted smoothly following all the mandatory Covid protocols. Also, the Government of Assam is taking initiatives to vaccinate a maximum number of examinees in the meantime. However, a heavy rise in covid cases might bring back the previous years' scenario, and for minimizing the covid issues, authorities may need to take some serious decisions. But, presently all the students should be prepared for an offline mode of examinations without any interruptions in the released schedule.
For more educational news, click here.