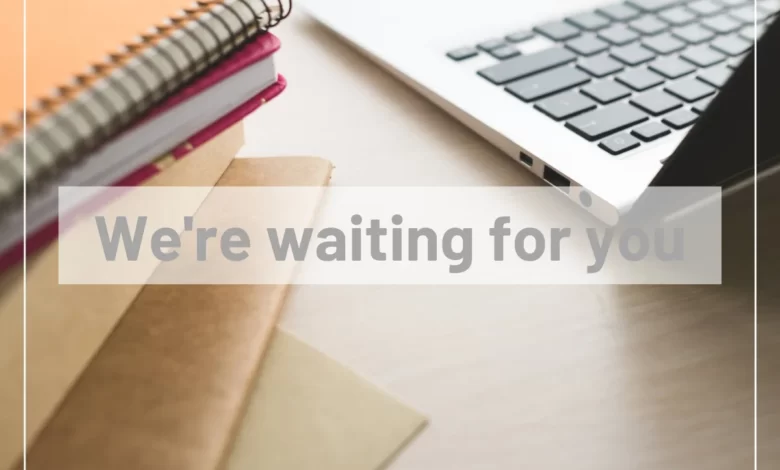 We, the team at Bohikitap are always on the look for some great people; who can work with us and help in our journey.
We are on a mission to help the community around to get all educational news and updates, previous papers, and best quality study materials without a hassle. If you are someone, who loves helping others; then you are at the right place.
Roles & Openings
Here are the roles and responsibilities, that we often hire for. Please go through them and apply accordingly.
Frequently Asked Questions
Q1. Will I have flexible working hours?
Ans: Yes, however, you need to keep pace as we love to work with punctual and reliable partners.
Q2. How many days can I work in Bohikitap?
Ans: It is completely upon you and your availability. We expect a commitment of a minimum of 30 days.
Q3. Do you guys teach the newbies?
Ans: Yes, if you have an interest in the respective field and you are ready to learn, we are happy enough to give you the chance.