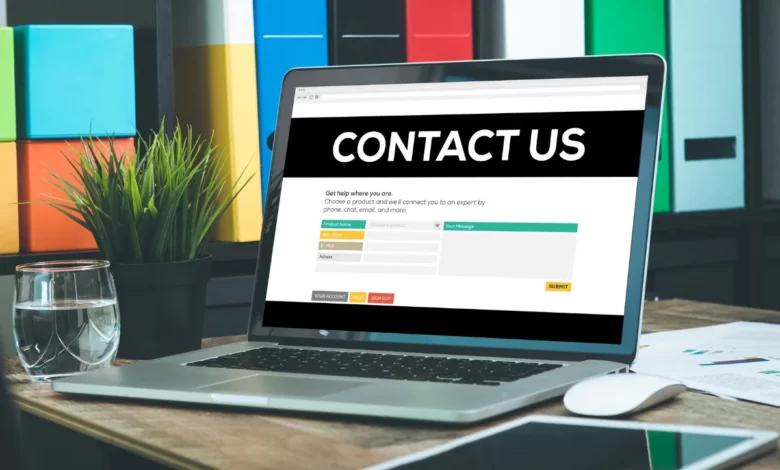 We, the team at Bohikitap always love to hear from our dear audiences. Whether its a feedback, some complaint, or any healthy recommendation; we consider it to be a great fortune to hear from the people around us.
So, please feel free to write down your thoughts via the contact form below. And we will try to respond to it, as required within a very short period of time.
Also, you people can reach us through our social media handles, we always try to be available there throughout the day and respond as soon as possible. We will wait for your messages, happy studying!