School & Boards
CBSE Training and assessment for various Skill Courses, last date to apply on 10th March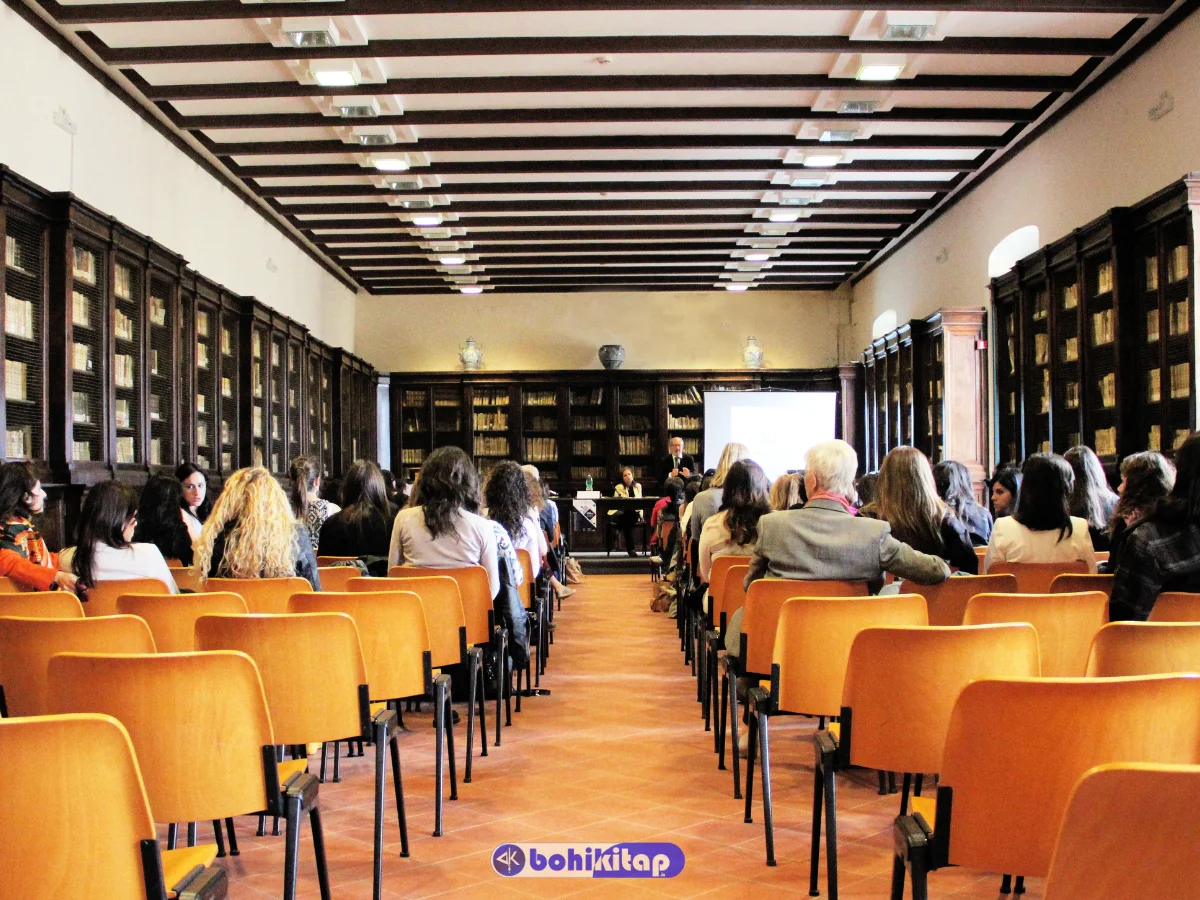 CBSE Training and assessment: The Central Board of Secondary Education (CBSE), organises Training and Assessment sessions for teachers to sharpen their teaching skills for the better academic growth of the new generation of youths. A notice was issued on 3rd March 2022 by the board to the Principals of the affiliated schools to pass on the necessary information instructed about the sessions.
The National Education Policy or NEP puts forward the training and assessment session as a priority, keeping in mind the importance of a healthy interaction in classrooms. The more interactive the classroom is, the more is the amount of knowledge earned. Hence, CBSE Training and assessment programmes are for the teachers teaching skill courses, Office Procedures and Practices, and Shorthand (Hindi).
Also Read: CISCE exams to start from April 25; ICSE Class 10, ISC Class 12 Semester 2 Routines are out
CBSE Training and assessment: Date and Registration details
The CBSE Training and Assessment sessions will be held in online mode for teachers on the dates, 15th of March 2022 and 16th of March 2022. The teachers are required to get themselves registered in order to attend the two online sessions and the links are as follows:
Online registration link for Shorthand (Hindi) – bit.ly/3vaug1q
Online registration link for Office Procedures and Practices – bit.ly/3BNLsez
For queries, please write to Dr. Swati Gupta, Deputy Secretary, Skill Unit on the email id- [email protected]
The online registration link will remain open till 06:00 pm, the evening of 10th March 2022.
Schedule of the CBSE Training
The programme will start on the 15th of March 2022 and it will start with the orientation programme. The skill and training will be continued till the next day. Each day there will be assessments.
Under CBSE Training Sessions, Office procedures and practices include supporting management, including executives, using a variety of project management, communication & organizational skills. They are responsible for most front-office procedures, such as photocopying, faxing, scheduling, word processing, filing, greeting clients, mail sorting, and phone call routing.
Whereas in Short Hand, an abbreviated symbolic writing method is used that increases speed and brevity of writing as compared to longhand, a more common method of writing a language. The process of writing in shorthand is called stenography.
There will be assessments and each assessment must be completed within two hours of the framework. The activities are given below:
SKILL COURSES
DATE
ACTIVITY
TIMING
Shorthand(Hindi)
15/03/2022
16/03/2022
DAY 1 – डबलिंग का नियम और हार्विंग का नियम
DAY 2 – व्यावसायिक पत्र और काट का नियम
10:30 – 12:30
10:15 – 12:15
Office Procedures and Practises
15/03/2022


16/03/2022
DAY 1 – Typing Ergonomics, Occupational Overuse Syndrome, Use of Numeric Keypad

DAY 2 – E-Mail Management and E-Mail Etiquettes
12:35 PM – 2:35 PM

12:20 PM – 2:20 PM
Assessments
15/03/2022


16/03/2022
DAY 1 Assessments as provided


DAY 2 Assessments as provided
2:35 PM – 4:35 PM

2:30 PM – 4:30 PM
Pre-training Instructions
Teachers are requested to kindly follow the mentioned guidelines by the board before the commencement of CBSE training sessions.
The training and assessment programme is categorized into two different days. And attending both the two days is compulsory for all the teachers.
Each session's duration shall be of four hours which will be conducted online.
Teachers will be given some assessment work to complete after a day's session is over.
Teachers must register themselves on the provided. Without registration, one will not receive the link to access the online training and assessment session.
The email ID and phone number that is used for registration must be used for joining the training and accessing the assessments given, or else, the assessment results will not appear to be valid.
Teachers can take assessment only one time by using the registered email ID, minimum 60% marks are required for passing in both the days training and assessment programme.
Assessment will be fully based on the content covered in the training sessions.
Some steps to be followed are mentioned here.

Register yourself for training using the Google Form given below in table
Session links will be provided to registered candidates
After attending the training, take assessment of that module within 2 hours by using assessment links.
Attend the training session for the next module and continue in the same way till CBSE training and assessment of day 2.
For more SSC-related news, click here.