University & Colleges
Assam
CM inaugurated Pragjyotishpur Medical College; Guwahati to get 2nd medical college soon
CM Himanta Biswa Sarma laid the foundation stone for the second medical college of Guwahati. It will cost nearly 1000 crores.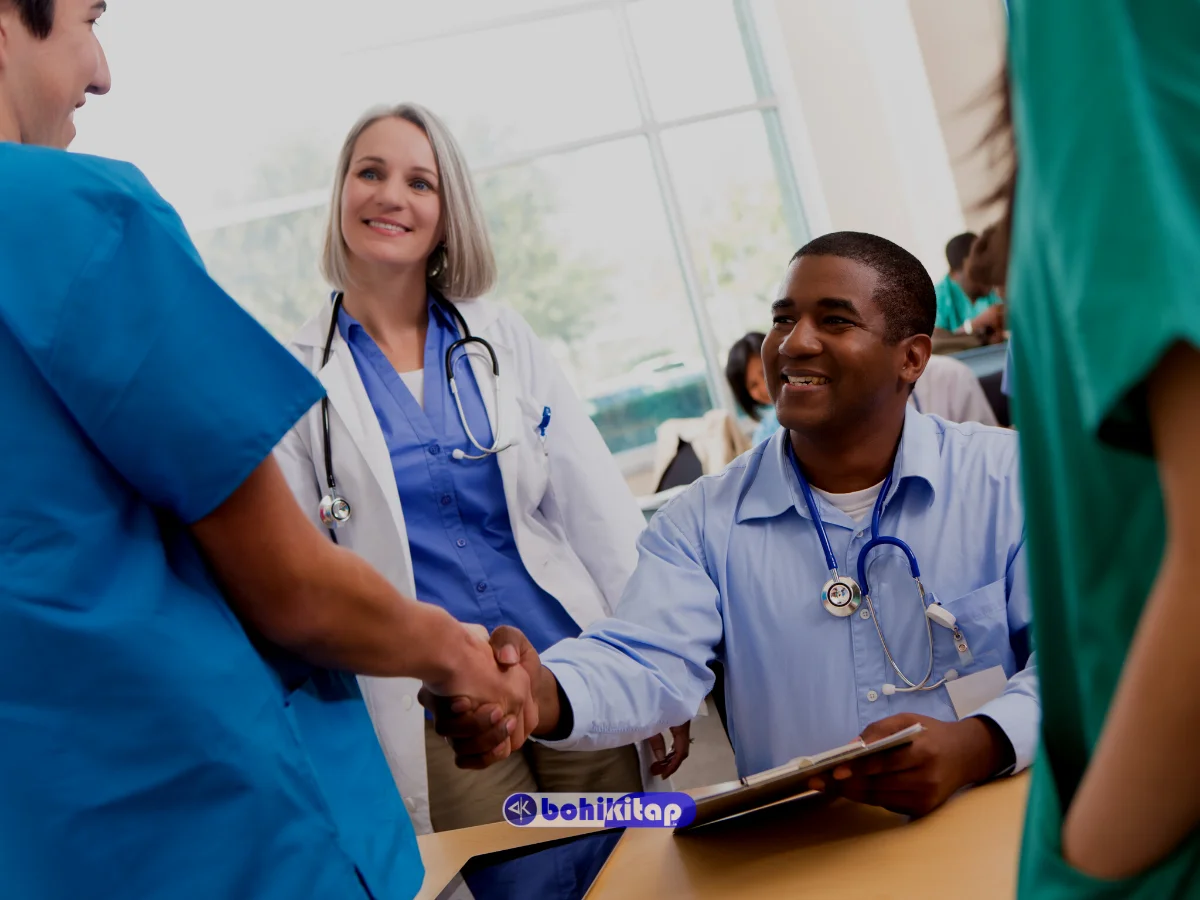 A second medical college, named Pragjyotishpur Medical College and Hospital will be established in Guwahati soon. The Chief Minister of Assam, Himanta Biswa Sarma laid the foundation stone on the 14th of February, 2022 in the presence of State Health Minister Keshav Mahanta, MP Queen Oja, and MLA Ramendra Narayan. The state government has allocated Rs. 998.30 crores for the medical college which will be larger than the Guwahati Medical College and Hospital.
Pragjyotishpur Medical College – the 2nd largest in Guwahati
This second medical college in Guwahati will lay a new chapter in the state of Assam as it would be larger than the previous one. The campus would be created by upgrading two previous hospitals that are Mahendra Mohan Choudhury Hospital (MMCH) and Kalapahar Chest Hospital. The campus of Pragjyotishpur Medical College would be spread over 62 bighas.
The Kalapahar campus of the new medical college will have 480 beds, 46 Intensive Care Units (ICUs), 7 high tech Operation Theatres (OTs), and will accommodate 450 students & 100 interns and paramedical staff as well. On the other hand, the MMCH campus will have 800 beds, 100 ICUs, state-of-art diagnostic facilities, a dialysis unit & 11 OTs. 100 students would be selected from MBBS each year for the second medical college. A flyover construction is going on at Sarabbhati which would facilitate good communication between two campuses.
The Chief Minister of Assam, Himanta Biswa Sarma also focussed on promoting the state as the medical hub for tourists where nearly 14 medical colleges and one All India Institute of Medical Sciences would be finally laid down till the tenure of the government. Currently, there are eight medical colleges and this campus will be the ninth medical college of Assam.
For more educational news and updates from Assam, click here.