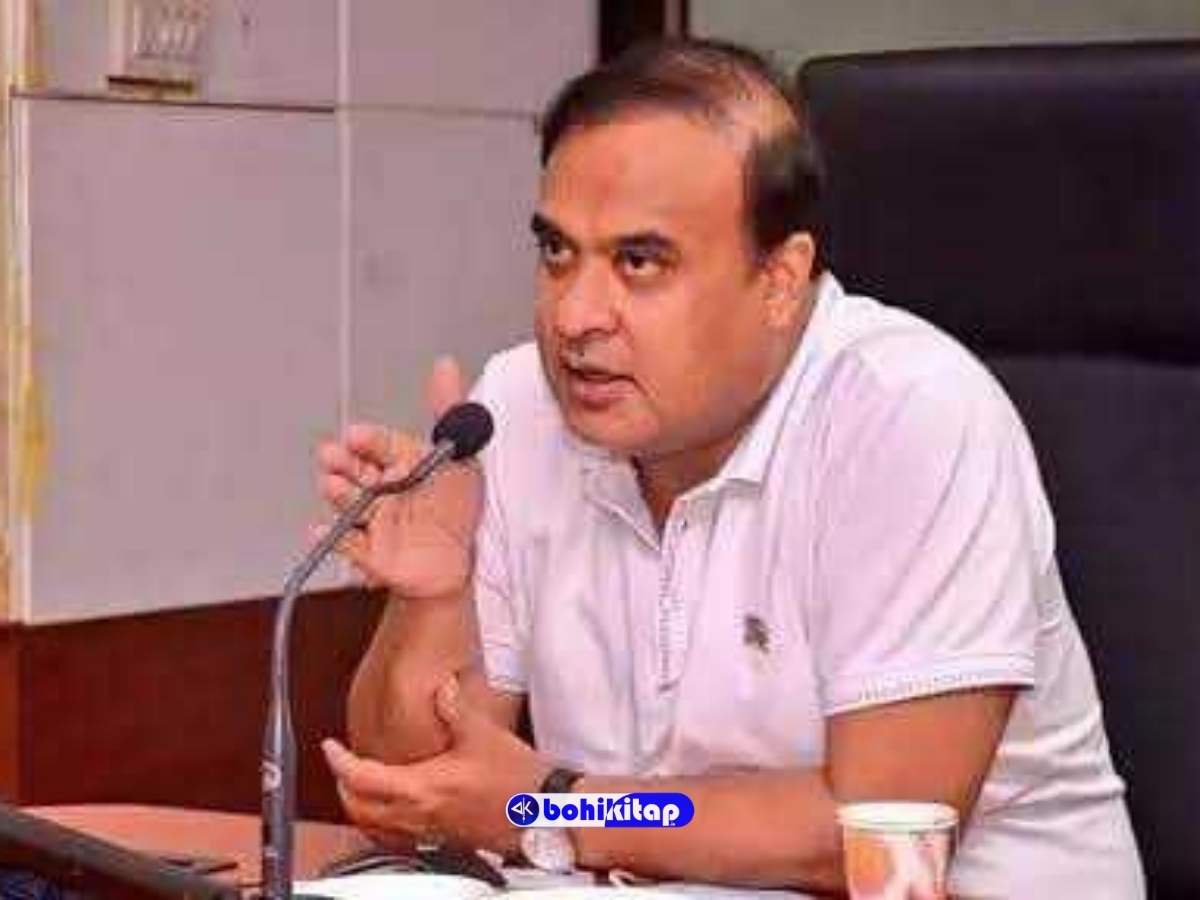 The Chief Minister of Assam, Dr. Himanta Biswa Sarma, in a recent tweet, shared about a few major decisions regarding education policies, speed limits on roads, setting up of the Assam Millet Mission, and making the teacher's transfers rational among others.
In this article, we shall focus on the decisions taken by the Assam Government regarding education and educational institutes and the players involved in those aspects.
Summary of the decisions taken by the Assam Government on Education
The new education process in the state will be on par with the newly introduced National Education Policy (NEP). The new decisions will be applicable to all Undergraduate and Postgraduate programmes, whether it is BA, BSc, MA, MSc, or some other course, following the 3+2 structure and integrated master's program.
The students will now be able to choose courses on a credit system based on the NEP guidelines. Thus, the separation among streams, co-curricular, vocational, and academic divisions have been removed. There will be multiple entry, exit, and re-entry points for a student to an academic program. A summary of the overall implementations is provided below:
Certificate on completion of 1 year (2 semesters)
Diploma on completion of 2 years (4 semesters)
Bachelor's degree on completion of 3 years (6 semesters)
Bachelor's degree with honors on completion of 4 years (8 semesters)
Bachelor's degree with Research on completion of 4 years along with a submission of a rigorous research project
PG Diploma after the 1-year program for those who have completed the 3 years Bachelor's degree.
For those pursuing a Master's degree, there are also different choices:
2 year Master's program with the second year devoted to Research. This is for those students who have completed a 3-year Bachelor's degree.
1-year Master's program for those students who have completed a 4 year Bachelor's degree.
Decisions by the Assam Govt. on Teacher Transfers
According to the tweet, the cabinet has also made changes under the Assam Elementary and Secondary School Teachers' Rules, 2022 to make the transfer processes of teachers easy. An online transfer portal will be made available using which the transfers inside districts, in between districts, and mutual transfers of Elementary, Secondary, and SSA teachers in government schools will be facilitated.
Decisions simplifying recruitment to technical institutes
Lastly, the cabinet has approved the Assam Technical Education Services Rule, 1981. This rule will help the Assam Engineering Service Recruitment Board (AESRB) to discharge its duties, thus simplifying the direct recruitment of the candidates as per the rules of the Technical Institutes providing higher education.
For more Education news, click here.