Jobs
CTET-2021 Answer Key Out, know how to challenge and calculate your scores
CBSE has released the answer key for Central Teacher Eligibility Test (CTET) for the examinations conducted from 16th December 2021 to 21st January 2022.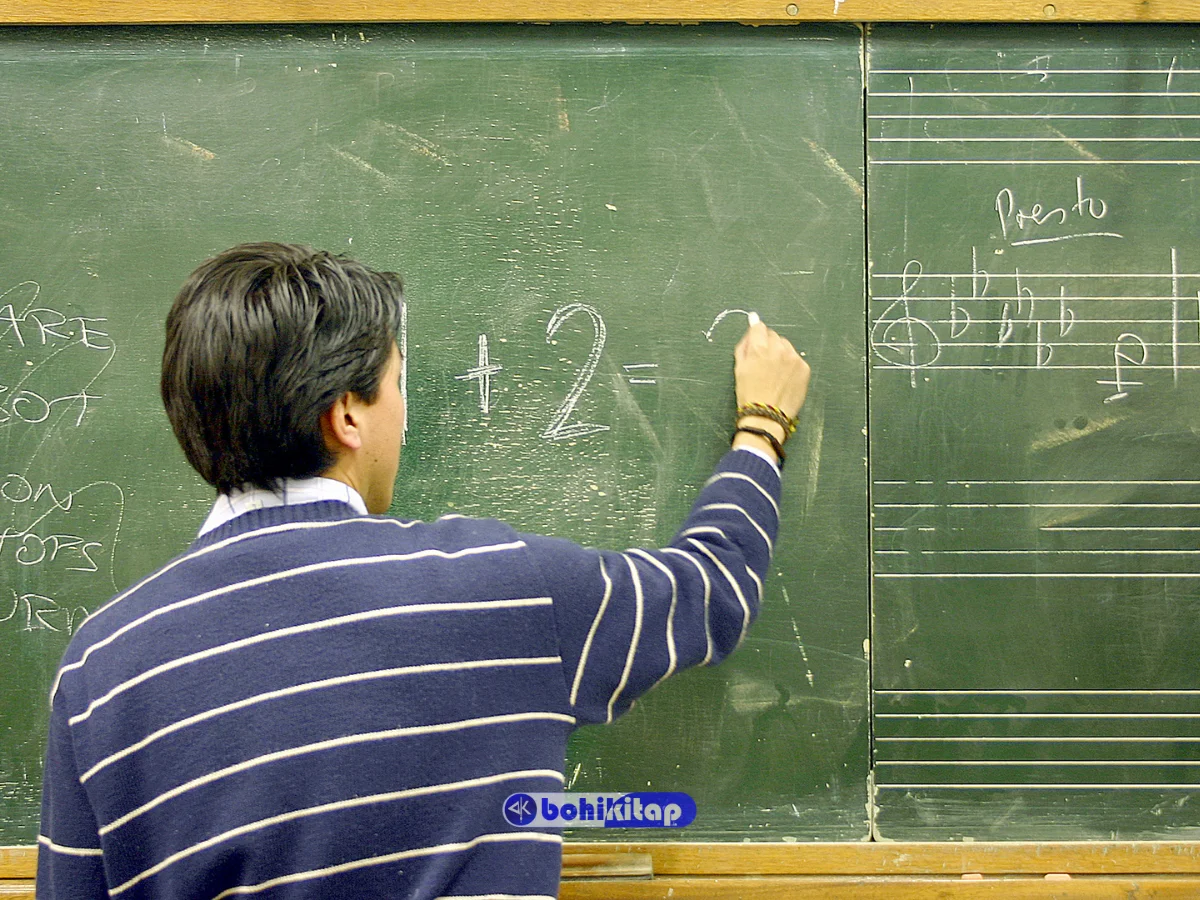 The Central Teacher Eligibility Test (CTET) 2021 was successfully conducted from December 16, 2021, to January 13, 2022. The exam was conducted in two shifts for papers 1 and 2 separately. Both the sessions of CTET 2021 were conducted from 9.30 am to 12.00 pm and 2.30 pm to 5.00 pm at various affiliated centers across the country.
Recently, CBSE has notified the applicants through an official circular about the probable dates for the release of the provisional answer key for CTET-2021. And finally, on 31st January, CBSE has released the answer keys along with the scanned OMR sheets of the candidates.
How to check the answer key?
Candidates who appeared for the exam can check their respective answer keys and OMR sheets by following the set of steps given below:
Step 1: Visit the official website by clicking here
Step 2: Enter your roll number and your date of birth in the allocated box and click on LOGIN
Step 3: Now you can view the answer key and OMR sheet.
Applicants may guess their scores by calculating from this provisional answer key. As the answer key is provisional as notified by the officials, the answers may change depending upon the objections and challenges raised by the candidates. It must not be considered the final score of the candidate.
How to Challenge the answer?
In the meantime, the candidates who are not satisfied and feel their marks are not justified can simply raise a challenge regarding the same on the portal. Candidates will have time till 4th February (up to 11.59 PM). They must also note that a non-refundable fee of 1000 INR has to be paid per question challenged. As per the notification, it is also cited that the fee payment mode should be only through debit or credit card.
The board will look over all the challenges and set up a committee for further investigation and will finally come up with a conclusion based on the inputs from the committee. It should be further noted that if a candidates' challenge is accepted his/her amount of INR 1000 will be refunded to the payment method he/ she opted for. All other challenges will be discarded and no refunds will be issued.
CTET Results
Once the process of challenging the Answer Keys is completed and all the complaints are rectified by the Board, CBSE will release the results of CTET 2021. As per the earlier mentioned schedule, the results of CTET 2021 are expected to be declared on the 15th of February.