Admissions
Competitive Exams
CUET PG 2023: What changes can we expect this year? Get complete info
The Chairman of UGC has announced the tentative dates for CUET PG 2023; know about the changes we can expect in CUET this time.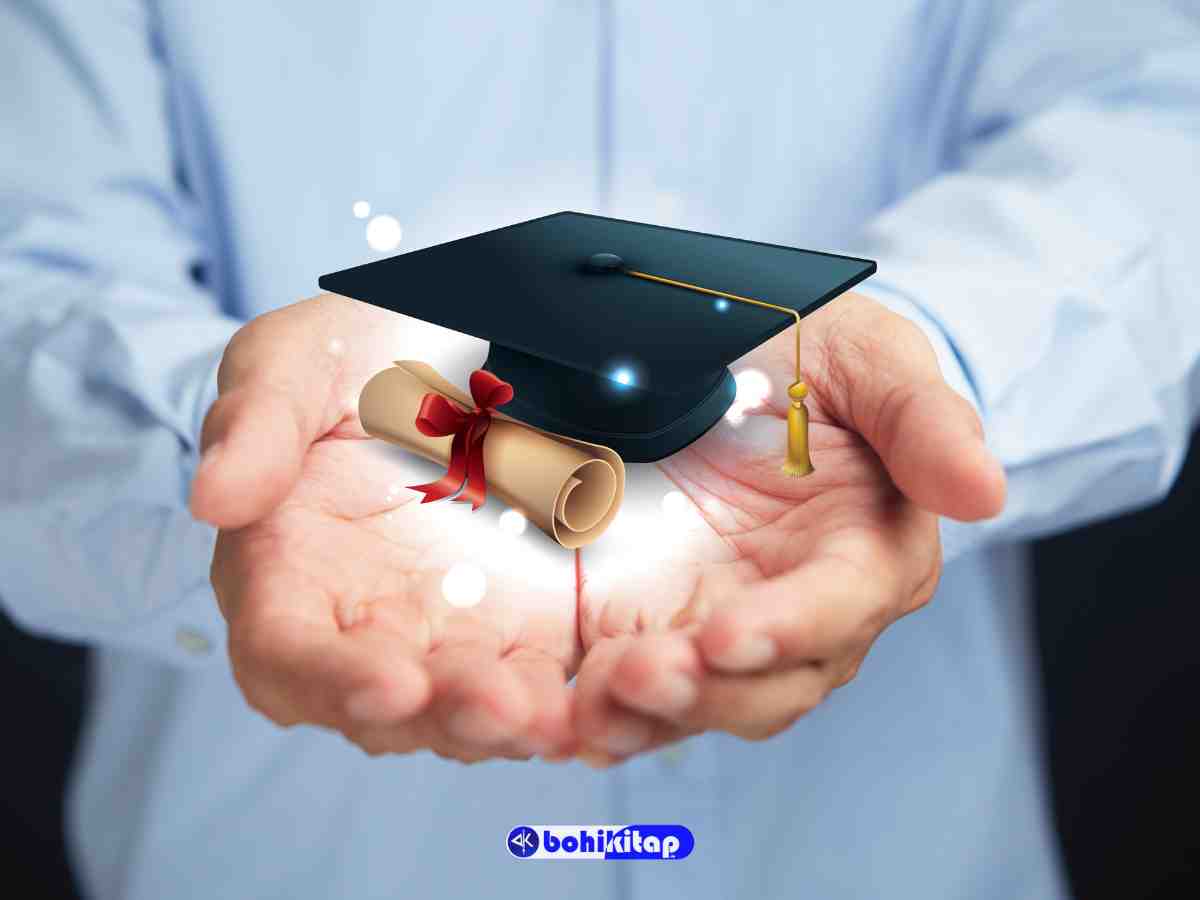 The Chairman of UGC, Mamidala Jagadesh Kumar has informed a few days ago that the National Testing Agency (NTA) is planning to conduct the Common University Entrance Test for admission into postgraduate courses, i.e. CUET PG 2023 from 1st to 10th of June, 2023.
While informing about the conduct of CUET PG 2023 via his Twitter account, the UGC chief has also mentioned that the application process for the same will start in mid-March 2023. He also added that CUET will be a great opportunity for students to try for admission to multiple universities in post-graduate programmes using the CUET-PG score.
CUET 2022: An overview
Though it was the first time, NTA has come up with this Common entrance test for admission into various institutions across India, it got a great response from candidates. Last year, NTA received a total of 607648 (Six Lakh seven thousand and six hundred forty-eight) applications for CUET PG-2022 and out of this, 334997 (Three Lakh thirty-four thousand nine hundred ninety-seven) students attended the examination.
Keeping aside the few problems like technical glitch in some examination halls, delay in the announcement of results, CUET 2022 has come out to be success story- and many academicians have confirmed that. There is no doubt, NTA and UGC is giving its best and coming sessions of CUET will turn out to be a better one.
Speaking about the results, many candidates have passed the entrance test with flying colours. In fact, 6 students scored 100 percentile in CUET-PG 2022, that is two students each from paper codes- PGQP01 (B.Ed), PGQP20 (Social Work), and PGQP38, which is for General (MBA etc).
Why NTA is conducting CUET so early this time?
Last year, it was seen that many students had raised their concerns about the delay in the conduct of the CUET examination. Also, many of them were unhappy as the results were declared very late, that is in the last week of September. This was all because students had to face a dilemma, as the local colleges or state universities had already completed the admission process by end of August, and so students who appeared in CUET got stuck in the middle.
CUET PG 2023: Changes we can expect!
First of all, we will see more universities in CUET PG 2023. Last year, there were around 66 institutions (including 27 Central Universities), that used the scores of CUET PG for their admission process. This time, we can clearly expect that the total number of institutions will go upto 100 or more.
In the last session of CUET, it was seen that there were technical glitches in a few of the examination centers and NTA had to reschedule such exams. Also, a few cases of malpractice came to light and have been widely covered by various news sources. However, this might be because NTA was organizing CUET for the first time, and the entrance test got a heavy number of applications from all around India. This time, it is expected that NTA will be able to conduct CUET PG 2023 in a far better way.
Last year, we have also seen delays and irregularities in a few of the processes. And there was a lot of confusion among candidates. For instance – NTA released 20+ notifications throughout the process and many aspirants were unable to keep a track of all of them. Also, repeated increases in the deadlines, addition & subtraction of courses by various institutes, and other mismanagement in the proper conduct of examination made it a long duration. This time, as the UGC chief has intimated the dates beforehand, we can expect timely results and a properly-planned admission procedure.
CUET UG 2023
Earlier, NTA released the academic calendar for the upcoming session, which is 2023-24. In this calendar, it was mentioned that the Common University Entrance Test for admissions into undergraduate courses (CUET-UG) will be conducted from the 21st to the 31st of May 2023. The application forms for CUET UG 2023 are expected to be available in the first week of February 2023. NTA has also kept 01 to 07 June 2023 as the reserved date for the conduct of the examination.
And the results of CUET-UG are planned to be announced in the third week of June 2023 and those of CUET-PG in the first week of July 2023. With this schedule of CUET UG 2023 and CUET PG 2023, Universities will be able to complete their admission process by the end of July 2023 and begin the academic sessions by 01 August 2023.
For more Education news, click here.