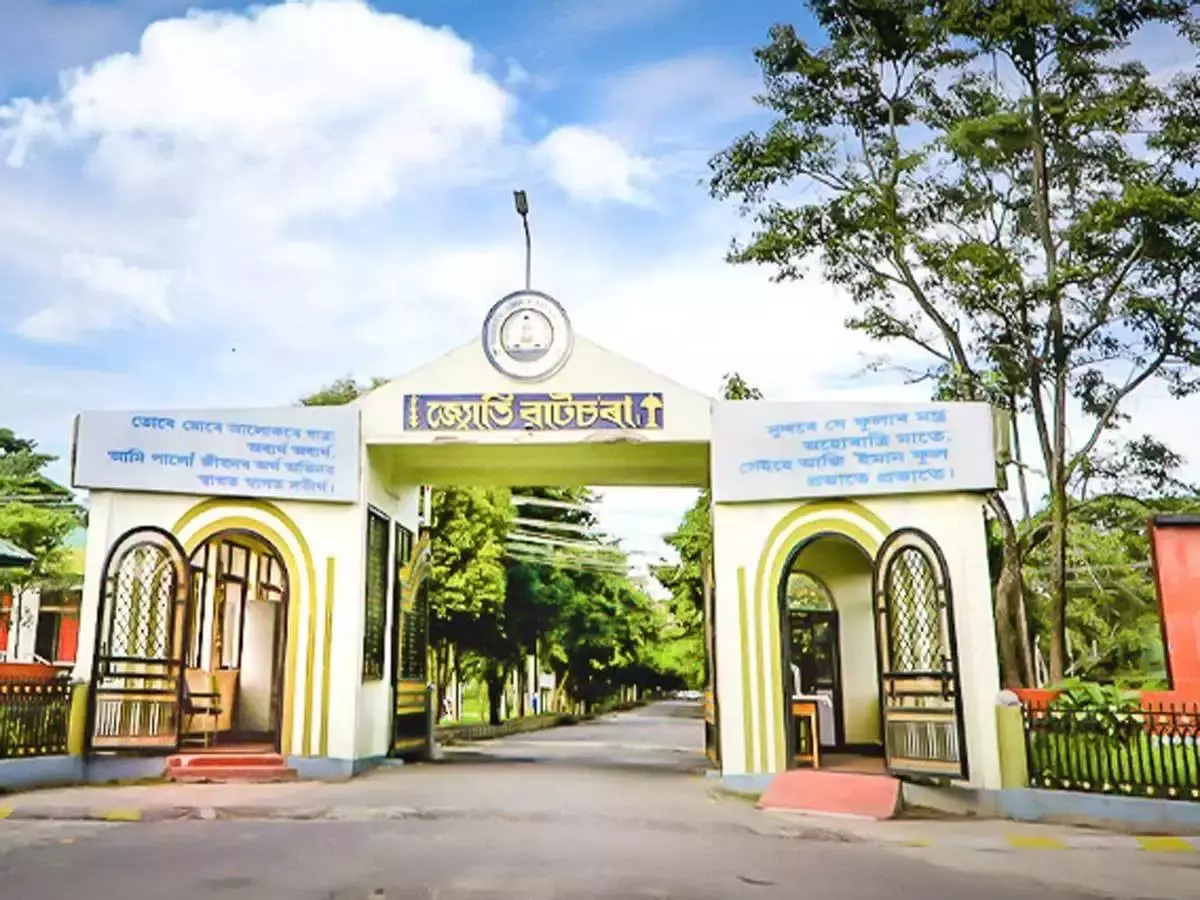 The Office of Registrar Dibrugarh University has released a notice referring to an order issued by the District Disaster Management Authority of Dibrugarh University which declares that in view of the four Micro containment Zones declared in the university campus by the District Disaster Management due to detection of COVID-19 positive cases all the cancellation of regular classes of the University Teaching Department, Center of Studies and DUIET (Dibrugarh University Institute of Engineering and Technology) is extended up to 21st January 2022.
After the COVID cases were detected, many hostels have been declared as micro containment zone to stop the spread of the virus. Also, the University has also informed them to come to their Hostels, not before one day of resuming their classes.
Exams postponed of Dibrugarh University
The Controller of Examination has released a notice stating that the B.Tech. even semester compartmental examination which was supposed to be held on 19th January is postponed to a later date. The fresh dates of the said examination are not yet released but the University assures to release the new date in due course of time.
To preview and read the official notification released by University, click here.