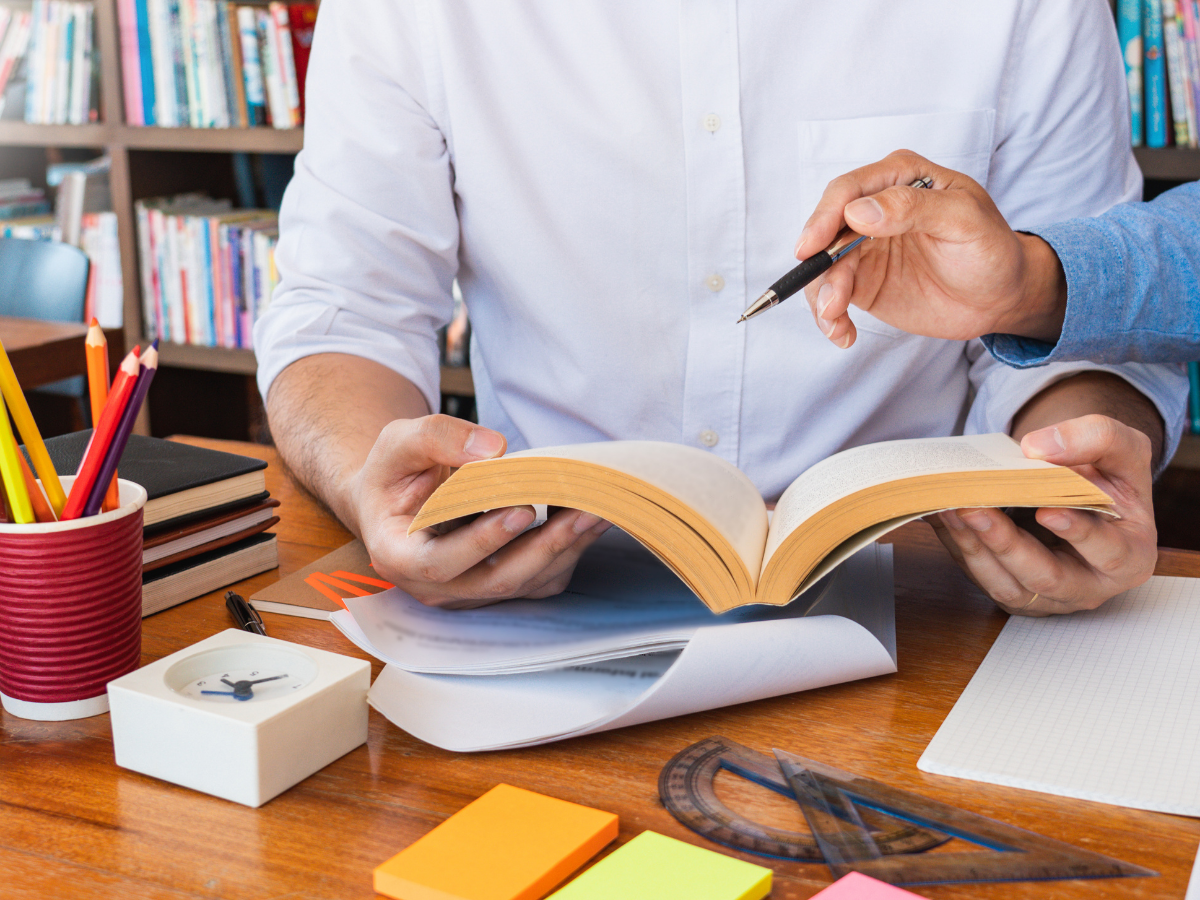 Assam government to fulfill nearly 1200 posts in the Education Department of the state department. The cabinet issues important notifications on Wednesday.
The Education Department of Assam gave new notifications regarding fulfilling new posts. As per cabinet briefing,1200 vacant posts in the state education sector would be filled before May this year. The State Cabinet has nodded to this proposal on Wednesday. While addressing a press conference here on Wednesday, Health Minister Keshab Mahanta, elaborated on the key decisions taken in the Cabinet meet and said that the government has given the Education Department to recruit 743 Assistant Professors and make appointments in 524 four grade posts.
"The government has nodded the Education Dept. to give appointments to 743 Assistant Professors and in 524 fourth grade posts. The Education Department has been instructed to make these recruitments before May this year", he added. He also further said, "The state government would also help the students who aspire to appear in various competitive examinations like medical entrance tests, UPSC examinations."
Informing another major decision taken in the Cabinet meeting, the Minister informed that the state government would set up an Assam Youth Commission which will look after the overall welfare of the youths in the state. The Commission would also look for posts under private companies. This will be a very important step regarding the job crises in the state.