Competitive Exams
GATE 2022 scorecards out: Know how to download your scorecards
The GATE 2022 scorecards have been released today. It is now available on the official website.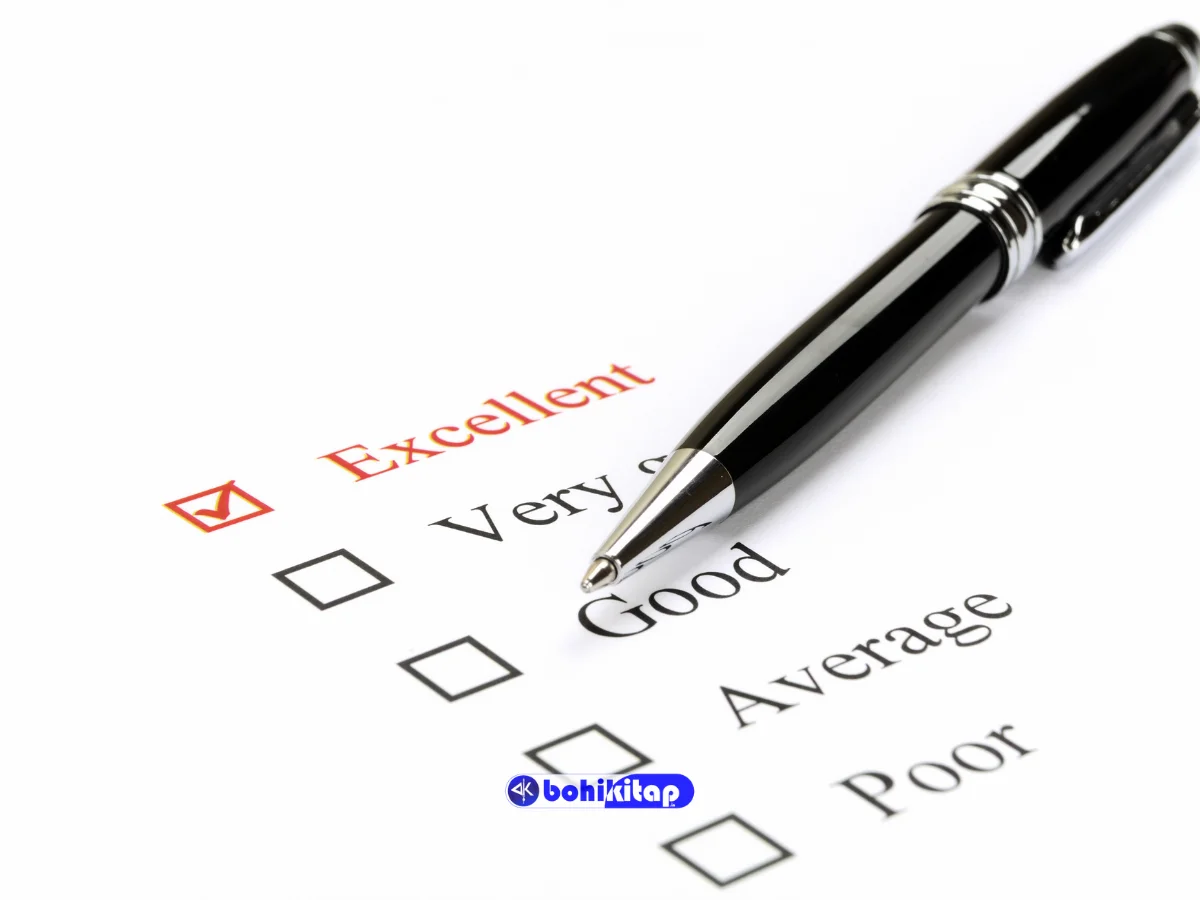 GATE 2022 scorecard: The scorecards for the Graduate Aptitude Test in Engineering (GATE) 2022 have been released on the official website today. Candidates can now view their scores and download them by logging into the official website. The GATE exam was conducted by IIT Kharagpur this year and was held on four days i.e. 5, 6, 12, and 13th of February, 2022. The answer key was available from the 22nd of February till the 25th of February. And GATE 2022 results were declared on the 17th of March 2022.
GATE 2022 scorecards: How to download?
Candidates must visit the official website or the GOAPS portal
Then click the Login option
Enter all the credentials (Application number/ Email and Password)
Download the scorecard
Basic information regarding GATE 2022 scorecards
The GATE 2022 scorecard are available for download till June 30, 2022.
If any candidate tries to download the scorecard after June 30, then he or she will have to pay a sum of Rs 500 to follow the same.
The GATE 2022 scorecard will be only available for those candidates who have secured marks more than or equal to the qualifying marks mentioned for the SC/ST/PwD category of that paper.
All other candidates will NOT get any scorecard of GATE 2022.
For the papers CE and ME, qualifying marks and scores are based on the "Normalized Marks".
What is GATE exam?
The Graduate Aptitude Test in Engineering (GATE) is a test that assesses a student's overall comprehension of numerous undergraduate engineering and scientific topics in preparation for entrance to a master's programme and recruitment by select public sector companies. Some institutes also allow entry into a doctoral program in their institute through GATE.
Organising Institutes of GATE 2022
GATE 2022 is organised on behalf of the National Coordination Board – GATE, The Department of Higher Education, Ministry of Education (MoE), Government of India, by the Indian Institute of Technology Kharagpur and six other Indian Institutes of Technology in Mumbai, Delhi, Guwahati, Kanpur, Chennai, Roorkee, and Bengaluru.
For more GATE-related news, click here.