University & Colleges
Featured
Gauhati University final exams postponed; Students win over University decision
After a huge protest on Friday by students over the exams, the exams have been postponed.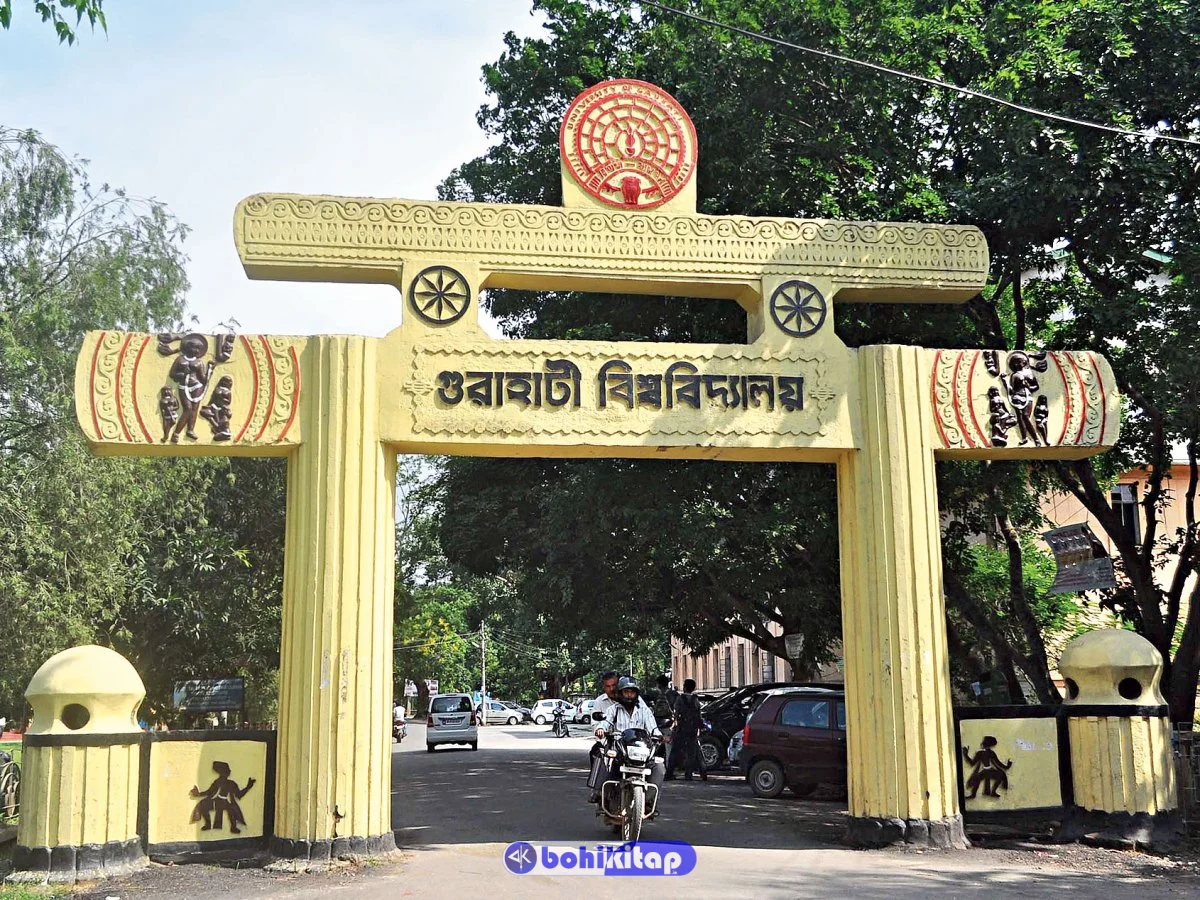 Gauhati University final exams postponed: In the wake of major events on Friday, Gauhati University has finally decided to postpone the final examinations of Post Graduation (PG) and Integrated Mass Communications (Int. Mass Comm) 1st-semester students. After the huge uproar seeing from the students on the campus, the authorities finally decided to scrap the examinations for now. The examinations were scheduled for 28 January 2022 i.e. from today itself. These were the final examinations of the different departments in the University.
Gauhati University final exams postponed: the Students Protest
A large section of PG students and Int. Mass Comm students came for the protest along with the student's local body in front of the academic building of the University yesterday. One of the students said, "Many things have become chaos here. Though the syllabus of the PG 1st semester is being completed, for now, there has been no time for our self-study. The exams must be shifted for at least 20 days from now"
The main reason behind the protest is the covid outbreak in the university and less time allowed by the authorities to prepare for the examinations. Many students of different departments have been tested Covid positive in the last few weeks, and they were unable to continue their studies. On the other hand, University had also hosted a few co-curricular activities in recent days. Students have been busy there as well. And for all these reasons, many students wanted to reschedule the Gauhati University final exams.
It is clear that COVID-19 situation in the state is still critical, and conducting offline exams in this position is really a hazard. The Health Minister of Assam, Keshav Mahanta informed yesterday that there were 2861 positive cases and 21 deaths due to Covid yesterday itself. Presently the positivity rate is very near to 7% and the recovery rate is 94.91%.
The perfect solution!
Hearing the demands of students and union bodies, the authorities of the GU have finally announced postponing the examination for now. In the notice released yesterday, it has clearly said, all the Gauhati University final exams, which were to start from the 28th of January have been withheld. The exams were to begin on the 21st of January. Some of the Gauhati University final exams will begin on the 10th of February, 2022 as well.
Gauhati University is a prestigious institution of the state of Assam. All the students are satisfied by the notice it released later yesterday evening.