University & Colleges
Gauhati University final exams to start from 10th February; New semester from the first week of March
Gauhati University announced fixed dates for PG final examination. Exams to finish by 26th of February, 2022.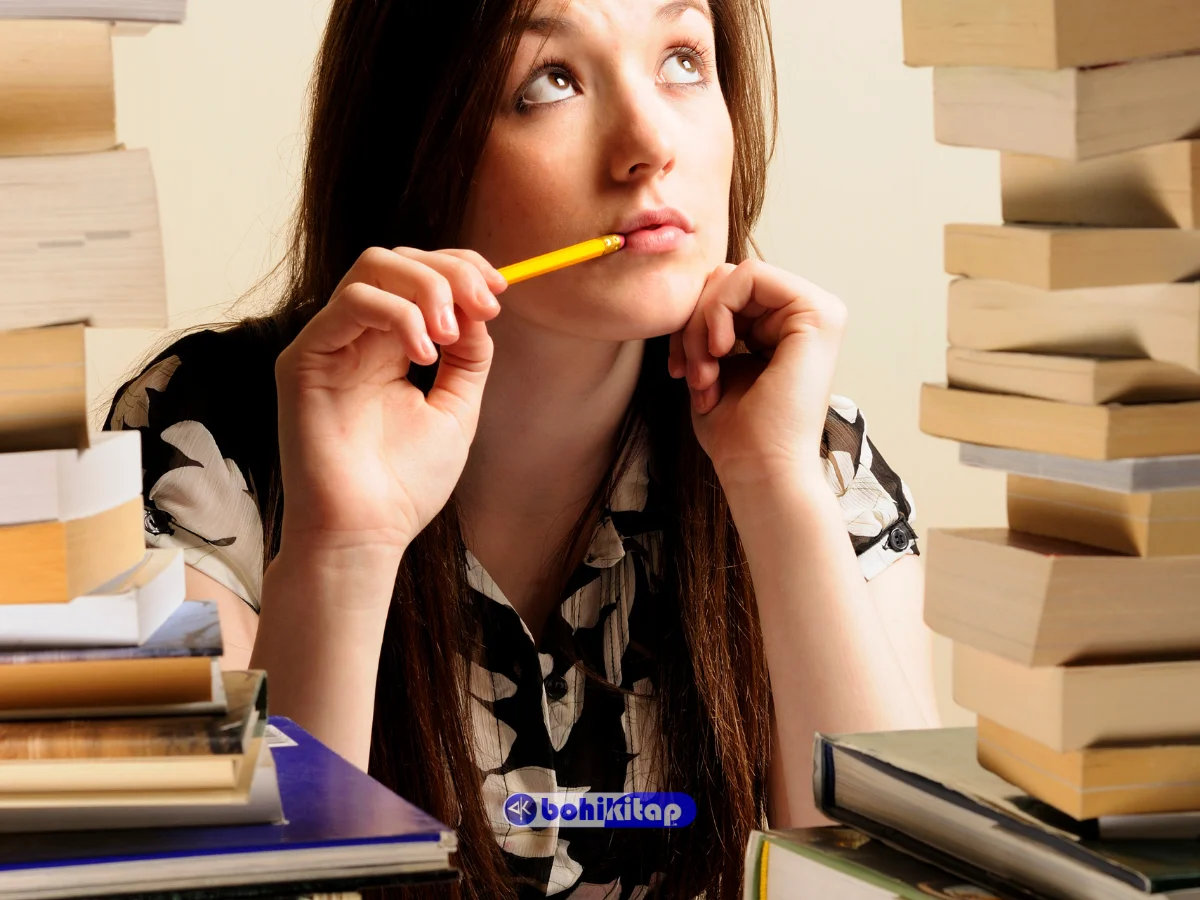 Gauhati University (GU) has released a new notification today regarding upcoming examinations. After a protest by the Students Union and Post Graduation 1st semester students, the authorities had canceled the examinations on Friday, 28th January. However, no new dates were declared along with the postponement of the examinations. Today, GU has released a new notification on its official website stating that all the rescheduled P.G. and Int. M.Com examinations will be held from the 10th of this month.
Gauhati University Final Examination: Fresh Dates Announced
The fresh dates of the Gauhati University final examination have been assigned from the 10th of February, 2022. An important thing to note is that earlier examinations of the PG 1st semester students were scheduled in two windows, i.e from 27th January and 10th February respectively. The protest was done to shift the examination scheduled from the 27th of January and authorities accepted the demands from the students' community.
The authorities now have created a single window for all of the PG 1st semester examinations and it will start from 10th February itself. The exams were also shifted for Integrated M.Com students and they will also follow the same examination dates as mentioned above.
Examination Duration and New Semester
The notice regarding the Gauhati University final examination has notified all the concerned departments to finish the theory examination by 26th February 2022. The notification also provides instruction to the Head of The Departments (HODs) to propose a new time schedule to conduct the said examination. The notice further states that if some Department wants to hold their examinations before the 10th of February, they are allowed to do so. Gauhati University will release the detailed exam schedule for all the subjects soon, and it is expected within a day or two.
Soon after the examination ends, University and all its affiliated colleges will start the even semester classes. It will begin new classes on the 28th of February, 2022 as per the notification released today.
Students demand?
On Friday, during the protest, students had demanded to postpone the exams for at least 20 days. But the shift in the examination is just a mere amalgamation of other schedules of the same examination. As the students had pointed out earlier that they had got very little time for self-study and are not prepared for the examination.
Now after this notice, it will depend upon the Students Union Body and PG 1st semester students if they will accept the announcement. The authorities at GU has also fewer options available as it has to comply with the notice provided by the Union Grant Commission (UGC) regarding the completion of the first-year post-graduation schedule for the session 2022.
For more news and updates from Gauhati University, click here.