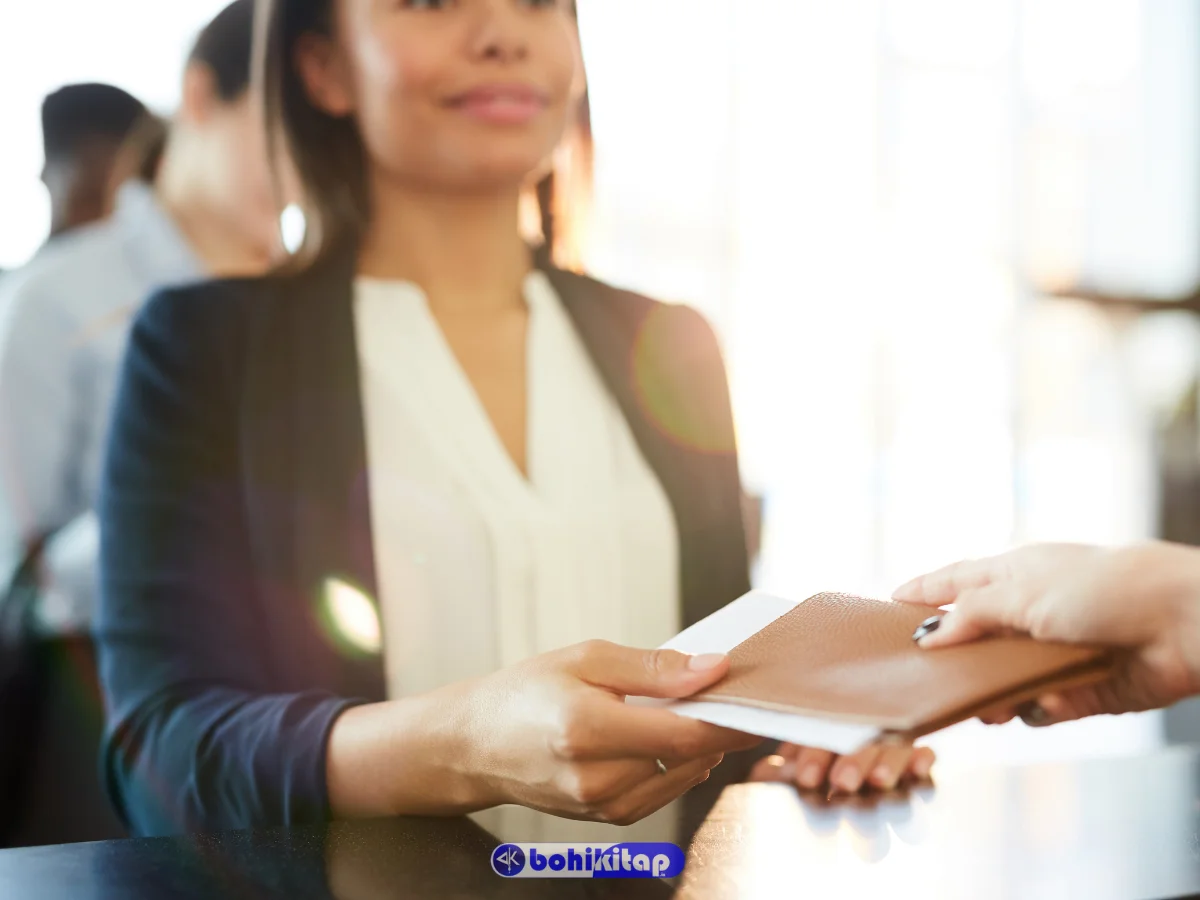 Gauhati University registration: Gauhati University has recently made an announcement regarding the online registration process of undergraduate first-semester students on the 28th of February 2022 for the semester examinations.
The new registration dates are only available for undergraduate students of the first semester who failed to successfully complete the online registration process for semester examinations in the university portal. The online registration portal of the university will remain open from 02/03/2022 to 03/03/2022 and furthermore, no extension of dates shall be considered.
Gauhati University registration: Note for affiliated colleges
The university requests the Principals of the affiliated colleges to inform the undergraduate first semester students at the earliest possible to avoid any conflicts in the future and smooth functioning of the online registration process.
For more news click here.