University & Colleges
Assam
Gauhati University UG 3rd semester Exam Routine Released
The Gauhati University has recently released the Under Graduate (UG) exam routine for all the colleges affiliated with Gauhati University.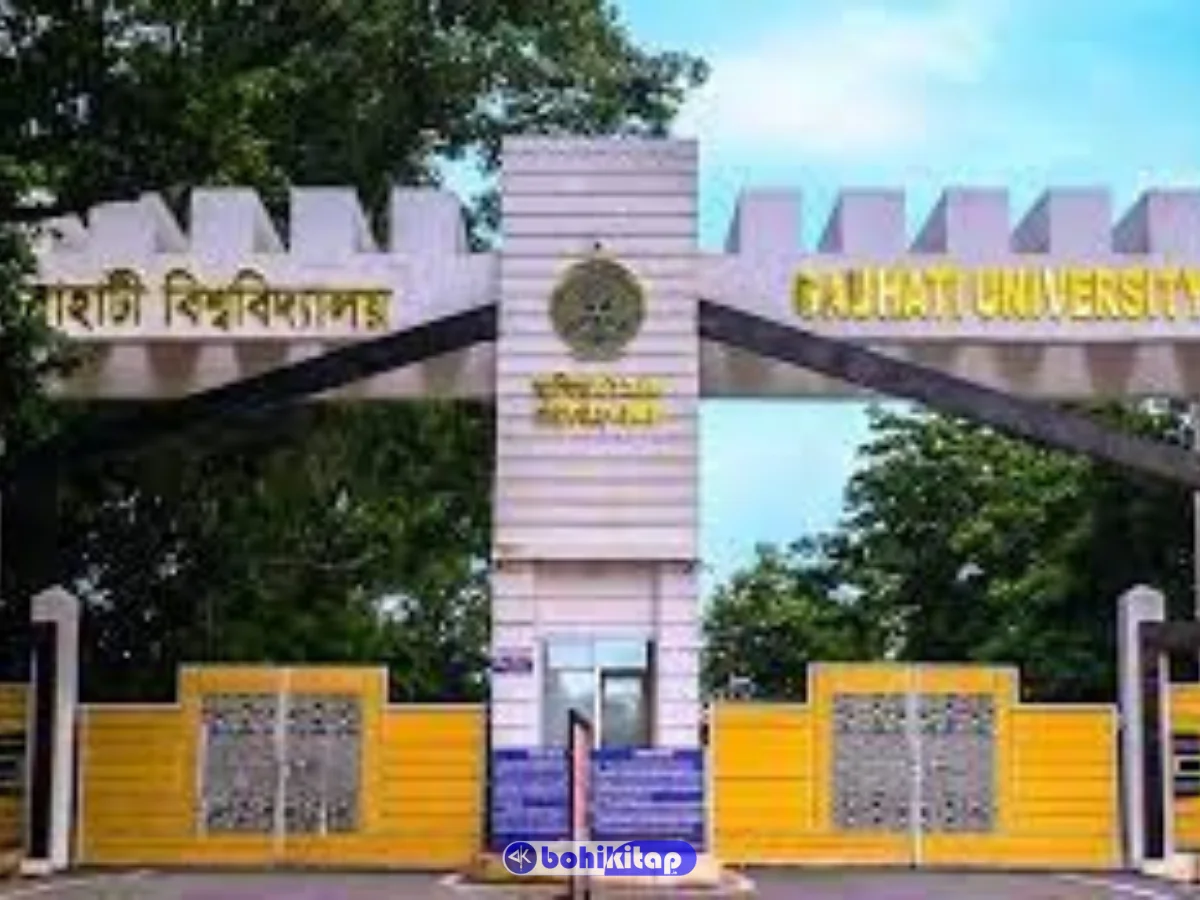 Gauhati University: The UG 3rd semester examination routine for B.A, B.Sc, B.Com Programme was released on 24th of January 2022 and the examination will now be held in the usual (offline) mode which was substituted by Online mode in the previous examinations due to widespread of COVID-19 virus around the state.
As per the routine released, the exam for TDC 3rd semester students in the CBCS course will start from 26th February and end on 17th March. And for the Non-CBCS students, the exams will start from 3rd March and end on 16th March 2022. Usually, the exam routine of all the semesters of the current session is released on adjacent dates, but this year the routine of the 1st and 5th Semester examination has not been released yet. However, it is expected that the university will release the remaining semesters' exam routine in a few days.
Download Link for Gauhati University TDC Exam Routine
Examination form
The form-fill-up procedure for the 3rd-semester students has already started on 18th January and will continue till 2nd February 2022. But a matter of confusion has been raised by many students regarding the application process for betterment and repeat of 1st Semester Examinations held last year. In fact, University has not released the results of those exams yet and many students are doubtful about their scores in it. Generally, students having backlog or students willing to appear for betterment get this chance on the same exam form for current sessions. But this year, Gauhati University have not informed anything about the option of applying for a Re-exam, nor about the unannounced results.
For more examination related news- Click Here.