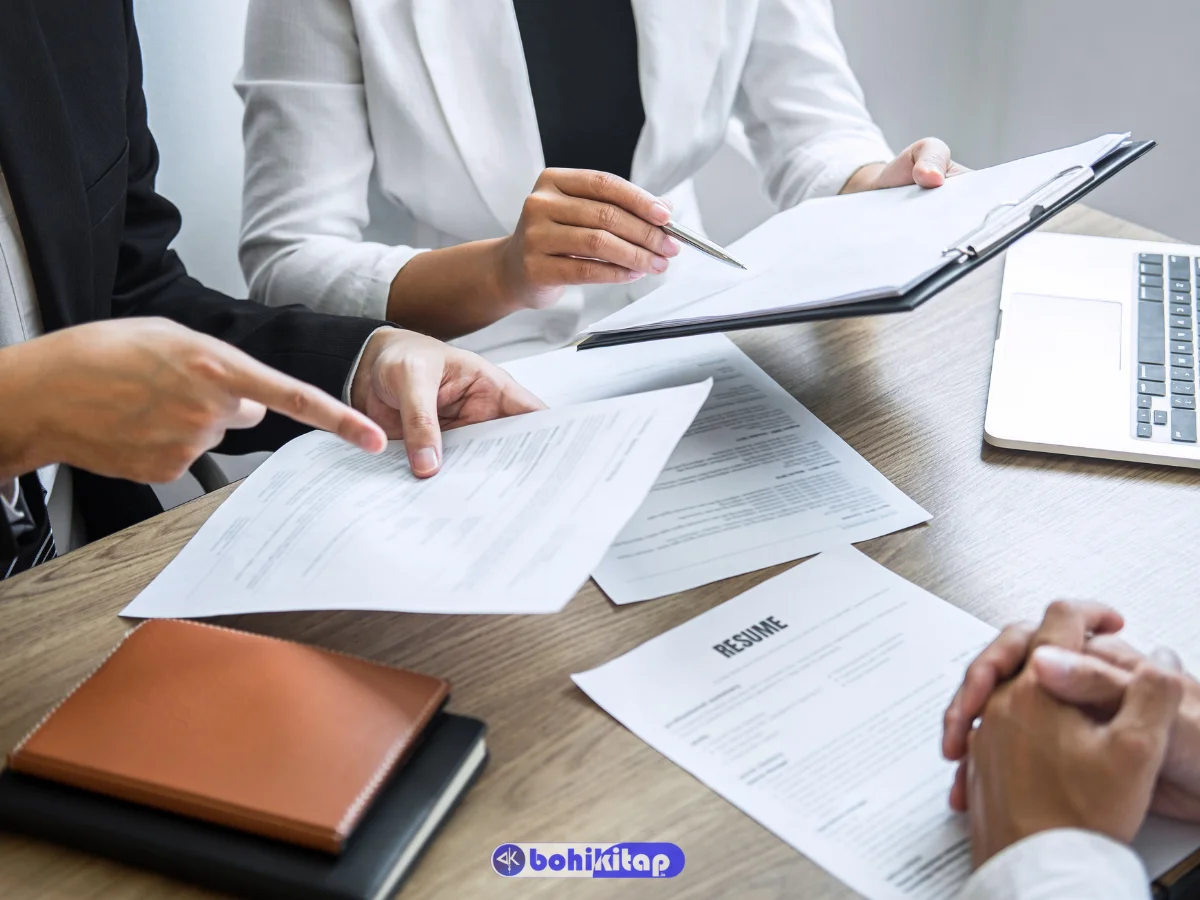 RRB NTPC 2022: The Minister for Railways, Communications, Electronics & Information Technology, Ashwini Vaishnaw on the 5th of March 2022 updated the candidates regarding the RRB NTPC Examinations 2022. The Minister through his official Twitter account briefly announced that the committee formed regarding issues under RRB NTPC 2022, will soon find solutions. Within a few days, all the issues will be addressed, he tweeted. As earlier, when the protest had erupted regarding the NTPC and Group-D examinations, the students were given a chance to give suggestions.
RRB NTPC 2022: High power committee
Many suggestions of students were considered and a high-level committee was formed to look at the issues of the students. The RRB had called on an official high-power committee to discuss and sum up to a decision considering all the problems and issues raised by the examination appeared candidates. It also analysed the violent protest which occurred after Republic Day.
They have considered all the difficulties faced and communicated to the RRB board by the NTPC aspirants. All are now on a stage hoping for a better and deserving outcome in favour of the candidates.
RRB NTPC Alternatives
The committee established by RRB sums on two alternatives for the RRB NTPC Examinations 2022, which are, firstly to conduct the NTPC (CBT) examination again or increase the seating capacity of the recruitment drive. The final outcome of the meeting is yet to be disclosed.
RRB Group-D Recruitment
On the other hand, regarding RRB Group-D recruitment, the board has concluded that there shall conduct the RRB examination once again. The re-examination will be based on CBT and this time, the board will recruit only one candidate per vacancy. Admit Cards for the re-examination shall also be soon out. Candidates are to check for new notifications regularly, taking into the note of the situation.