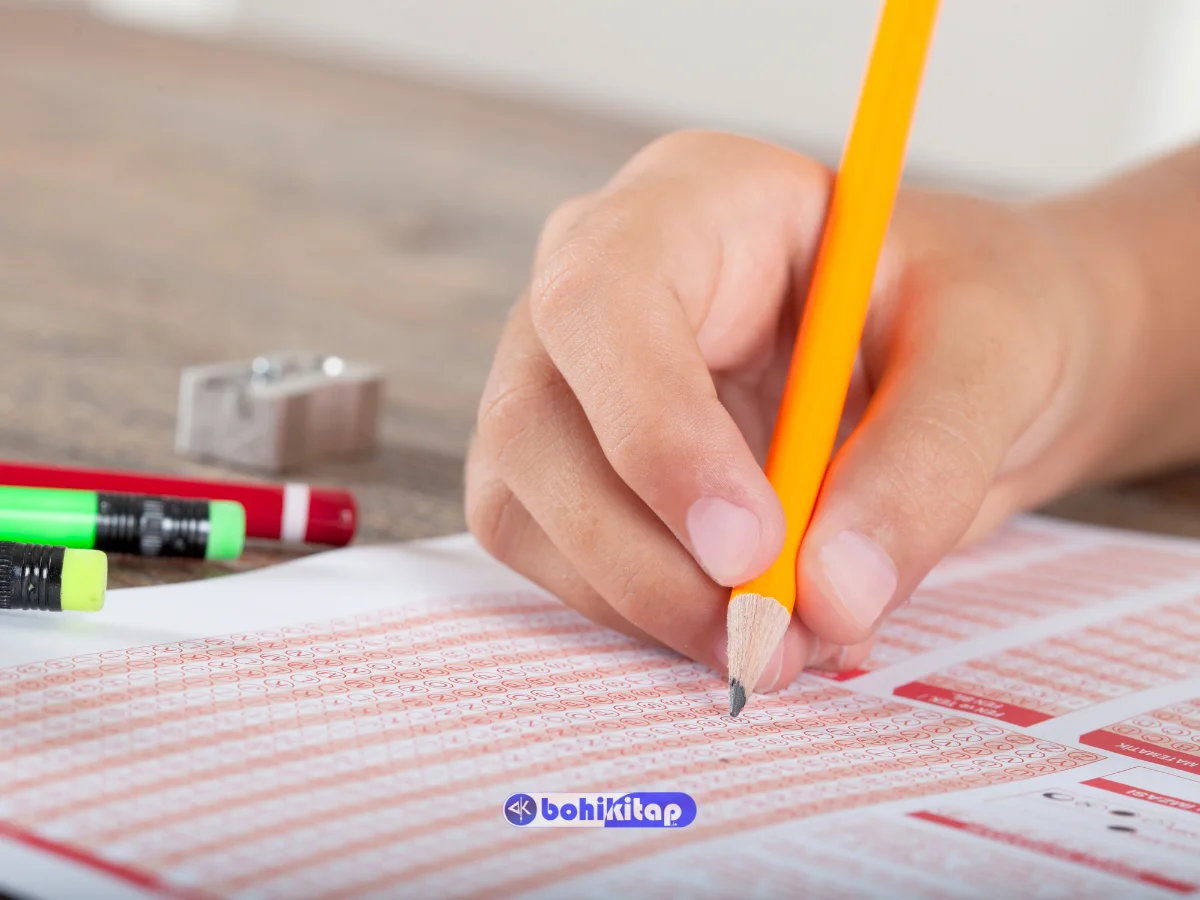 JEE MAINS 2022: The National Testing Agency (NTA) has recently made an announcement regarding the Joint Entrance Examination (JEE) Mains 2022. This year, unlike the year before, i.e. 2021, aspirants will get only two attempts instead of four. The NTA has decided to conduct the JEE examinations in the months of April and May 2022.
Earlier, the JEE examinations were conducted only once a year. But in 2019, the number of attempts was increased to two (2) for the benefit of the students appearing in the examination. In the run, the number got higher to four (4) attempts in 2021. This made the students help in submitting their best score out of all the four attempts in the form of a final score. In 2022, the number of attempts got declined to two (2) attempts.
Also read: IBPS PO 2021 Mains results out; Admit Cards released for the Interview rounds
JEE MAINS 2022: Why such changes?
The National Testing Agency (NTA) is entrusted with conducting the Mains and Advanced stages of the exam. JEE MAINS 2022 examination focuses on selecting the eligible candidates for the best institutions through a multi-session computer-based test. Due to the Corona Pandemic occurring all over the country, the attempts were increased from 1 to 2 for the benefits of the students in the year 2021. Since the cases have shown a major dip and younger students from 15-18 have recieved vaccinations doses, the Ministrey of Education has decided to reduce the number of attempts from the current year.
As per many experts, the tentative new dates for JEE MAINS 2022 would be available only after knowing the final dates of the CBSE class 12 examinations.