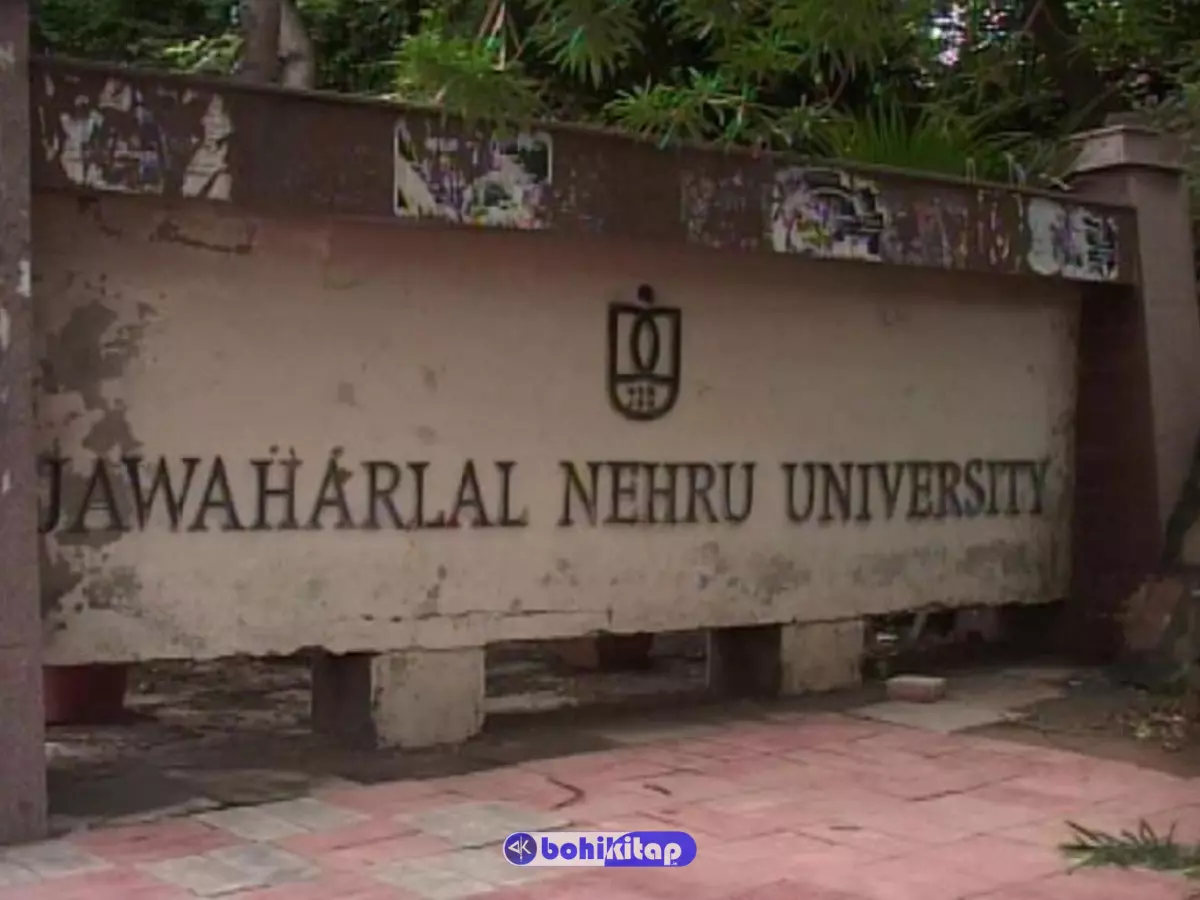 The JNU academic council on its 157th council meeting held on last Wednesday,12th January decided that the JNU entrance examination for all programs present in the University will be conducted through Central University Entrance Test (CUET) from 2022-23 session onwards.
The exams through CUET will be conducted by National Testing Agency (NTA). At present, the JNU entrance examination for all programs available on JNU is conducted jointly by JNU and NTA in Computer Based Mode (CBT), this collaboration between JNU and NTA to conduct the exam was started in 2019.
Words from JNU Administration
The Director of Admission Jayant K. Tripathi said that the decision was overwhelmingly endorsed by the member of the Academic Council at its meeting. The members of the council which consisted of Dean of Schools, Center Chairperson, and External Member of the council pointed that "CUET will provide a level ground field to numerous students of the country reducing the burden to conduct several entrance examinations for different programs".
Criticism around JNU Entrance Exam
However, there have been some mixed reactions against the decision of changing conducting body of the JNU Entrance examination to CUET from the JNU Student Union and some members of the Teachers Council. The Student Union raised that CUET will end the autonomy of JNU over setting questions and deceleration of Results also alleged that CUET lacks transparency. The members of the teachers' council reported that no such decision over CUET was taken in the Academic Council meeting.
Giving a clarification to this, the Director of Admission Jayant k Tripathi said that some misinformation was being spread by a few faculty members about the handing over of responsibilities to CUET.
There has also been some news and speculations made around that the entrance examinations of Delhi University will be also be held through some combined examination.