Assam
University & Colleges
Online classes of Cotton University to end soon; Authorities announces physical classes
Cotton University will again start its physical classes from 2 February. The authority has said to the faculties affected with covid to continue classes in online mode.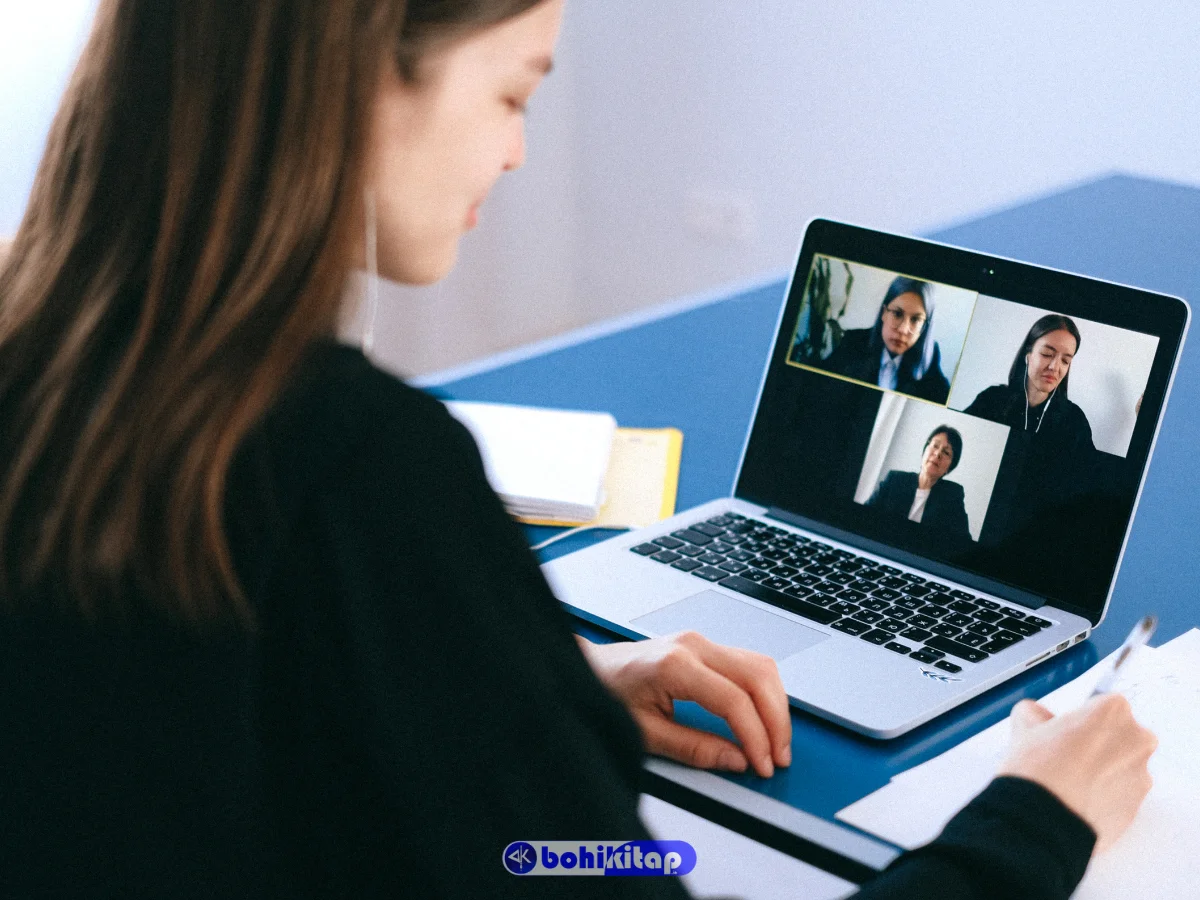 Online classes of Cotton University (CU) to end on the 1st of February, 2022. The classes will resume in physical mode from the 2nd of February, as announced by the CU authorities. The classes were continued via online mode after Bihu Vacation. The Bihu Vacation was continued with the winter break which had started on the 6th of January, 2022. The report of many faculties and students being covid positive led to the decision of closing physical classes in the institution.
The mid-term or sessional examinations will be conducted in offline mode after opening, which was expected to be online. But the dip in covid cases has finally led the authorities to open the University premises and start the daily activities on offline mode.
Online classes: The only option
Online classes have become an only option all over the country over the physical classes. But such a mode of learning has not been a fruitful one in all parts of the country. The teachers are also finding problems as they are not able to maintain healthy classes, and the students are hampered by this alternative mode of learning. The students having practical classes are most affected along with the lower classes students. The Chief Minister of Assam, Dr. Himanta Biswa Sarma had clearly announced that no lockdown would be imposed until and unless the hospital bed would get shortage while treating Covid morbidities.
The decision to announce online classes in the University was need of the hour. In the Gauhati University as well, the physical classes had been continued but the exam dates had been shifted. Earlier, GU had regularly conducted Covid tests on the campus but had not given any restrictions regarding public gatherings. The gatherings were also seen highly in CU during elections and freshers parties.
Examination and practical classes
The mid-sem examination of all the departments will start from the 4th of February and most of the exams will end on the 10th of February. Higher Secondary 1st year students will follow the same as Higher Secondary 2nd year students and the practical classes will also begin from 2nd of February, itself.