Admissions
Competitive Exams
NEET PG Admissions: SC to uphold OBC reservation criteria same as earlier
The Supreme Court upheld the constitutional validity for NEET PG admission this year. The judgement was given yesterday.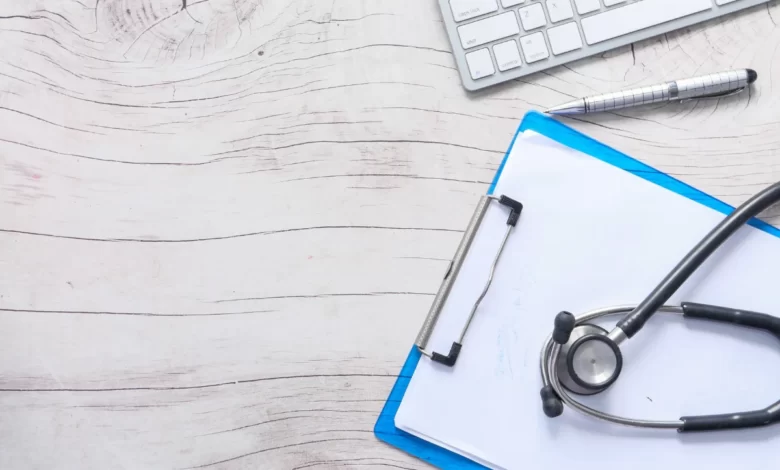 NEET PG admissions will have the same reservations policy as earlier. The Supreme Court on Thursday gave clear support to the Centre on continuing with the previous 27% reservations in the Other Backwards Category in Post Graduate(PG) admissions. The top court said in the PG All India Quota (AIQ) seats which includes seats under MBBS, BDS, and MD/ MS/ MDS will remain the same reservation policy for OBCs. The decision regarding the validity of the Economic Weaker Section (EWS) quota will be given in the third week of March 2022.
NEET PG admissions: Why such noise?
There were petitions filed by doctors in August 2021 against a July 29, 2021, notification issued by the Directorate General of Health Services of the Ministry of Health implementing 27% and 10% reservation for OBC and EWS, respectively, while filling up 15% of undergraduate and 50% postgraduate AIQ seats under NEET PG admission process. On 29 January, judgement regarding 27% quota and 10% quota was made available for OBC and Economically Weaker Section(EWS) respectively.
AIQ in NEET PG admissions.
The AIQ scheme was introduced in 1986 to provide domicile-free admission to students from across the country. Till 2007, there was no reservation in the AIQ. The idea behind the AIQ scheme was that selection of candidates for admission based on the all-India open examination would be further on merit since it would permit the selection of the best minds in the country.
The admission process for NEET PG students had started earlier. The second round of admission would occur from February 3, 2022.
Judges have their say
"If open examinations present equality of opportunity to candidates to compete, reservations ensure that the opportunities are distributed in such a way that backward classes are equally able to benefit from such opportunities which typically evade them because of structural barriers. This is the only manner in which merit can be a democratising force that equalises inherited disadvantages and privileges. Otherwise, claims of individual merit are nothing but tools of obscuring inheritances that underlie achievements," Justice DY Chandrachud observed.
"The rhetoric surrounding merit obscures the way in which family, schooling, fortune and a gift of talents that the society currently values aids in one's advancement. Thus, the exclusionary standard of merit serves to denigrate the dignity of those who face barriers in their advancement which are not of their own making," Justice Chandrachud explained.
"While examinations are a necessary and convenient method of distributing educational opportunities, marks may not always be the best gauge of individual merit. If a high-scoring candidate does not use their talents to perform good actions, it would be difficult to call them meritorious merely because they scored high marks," Justice Chandrachud reasoned.