Competitive Exams
UPSC ESE 2021 final results declared; download detailed merit list now
The UPSC has released the complete list of candidates who have cracked the UPSC ESE 2021 exam which had held its interview round in February-March 2022.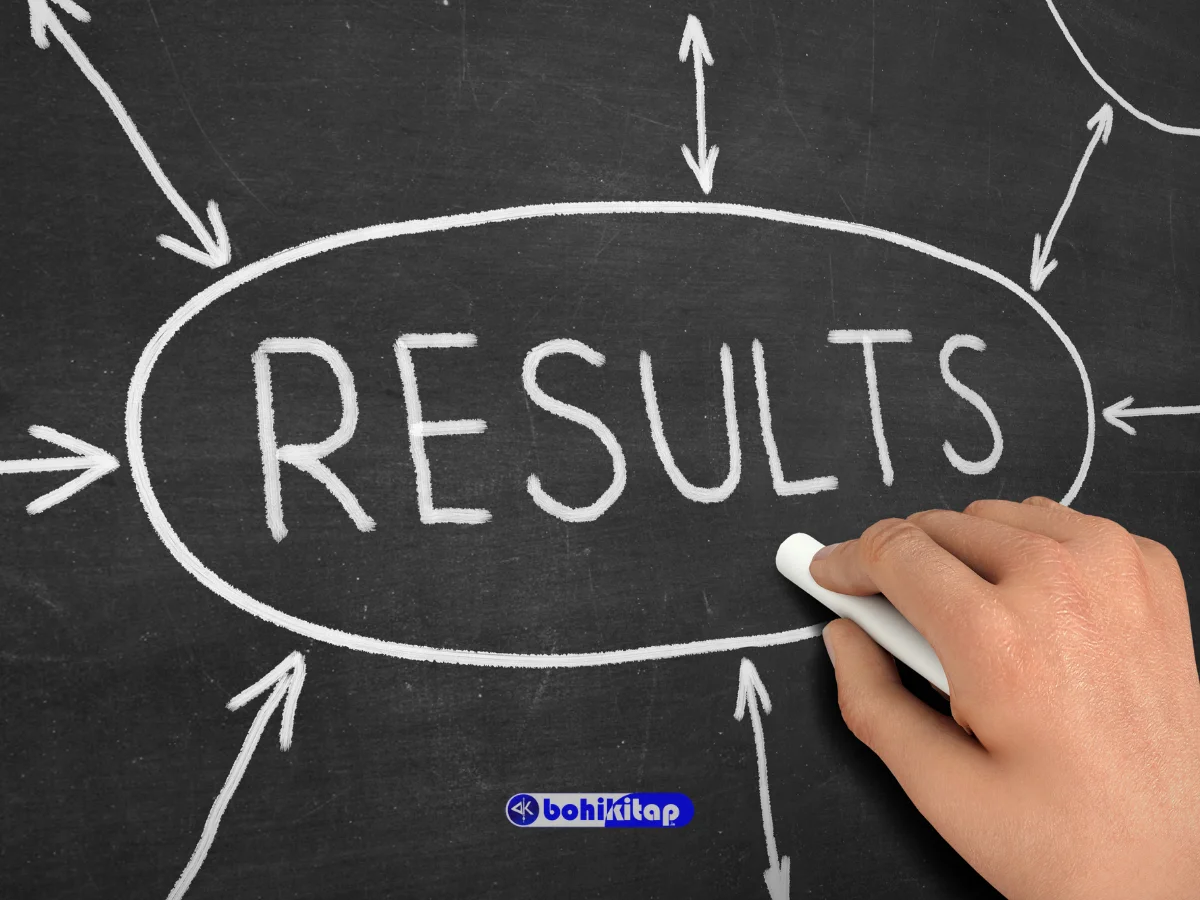 UPSC ESE 2021: Union Public Service Commission (UPSC) has released the list of students who have qualified for the UPSC Engineering Services Examination (ESE) 2021. The results were declared based on performance on written exams which were held in November 2021 and personal interviews conducted in the months of February and March 2022.
As per their merit, the students have been allocated several posts in different ministries. The merit list of UPSC ESE 2021 is posted on the official website on 28th March 2022. The marksheet will be made available around 15 days after the declaration of the result. A total of 194 students have cracked the UPSC ESE 2021 exam and have been recommended for appointments against 224 vacancies in various disciplines. The discipline-wise breakdown of vacancies versus the scheduled appointments has been shown in the table below:
Also read : UPSC declared the results of the Civil Services (Main) 2021; list out for Interview round
UPSC ESE 2021: Recommended candidates & Vacancies
| Discipline | Recommended candidates | Vacancies |
| --- | --- | --- |
| Civil Engineering | 77 | 85 |
| Mechanical Engineering | 34 | 39 |
| Electrical Engineering | 54 | 60 |
| Electronics and Telecommunication Engineering | 29 | 41 |
| Total | 194 | 225 |
Discipline wise breakdown of the candidates recommended for the appointments vs the vacancies
The Quota-wise breakdown of the UPSC ESE 2021 result is also made available in the official merit list. UPSC has made the appointments of 29 candidates provisional due to issues with documents verification. The Commission has set the deadline for those provisionally selected candidates to submit their documents and complete the verification procedure before 27/06/2022 (inclusive), failure of which will lead to disqualification.
UPSC also has a facilitation counter at its office to help candidates regarding further queries. The facilitation counter is active on all working days between 10.00 A.M. to 5.00 P.M. in person or over Telephone Nos. 23388088, (011)‐23385271/23381125.
What is the UPSC ESE exam?
The UPSC ESE (Engineering Services Examination) is a test conducted by the UPSC to recruit candidates for the post of Civil, Mechanical, Electrical, Electronics, and Telecommunication engineers in government organizations. The selections are based on the performance of candidates in two stages of examinations and an interview round. The first two stages, i.e. Preliminary and Main examinations are conducted to test a candidate's technical expertise as well as their general knowledge. The third round tests the candidate's personality. Qualifying each stage leads to the next subject to a candidate's eligibility. The examination is conducted as per the set guidelines and conditions of the UPSC.
For more Education news and updates – click here.