Jobs
UPSC OTR 2022: New registration process for the UPSC aspirants; See all the details here
UPSC OTR 2022 will enhance the form-fillup procedures for all the candidates applying for the examinations conducted by UPSC.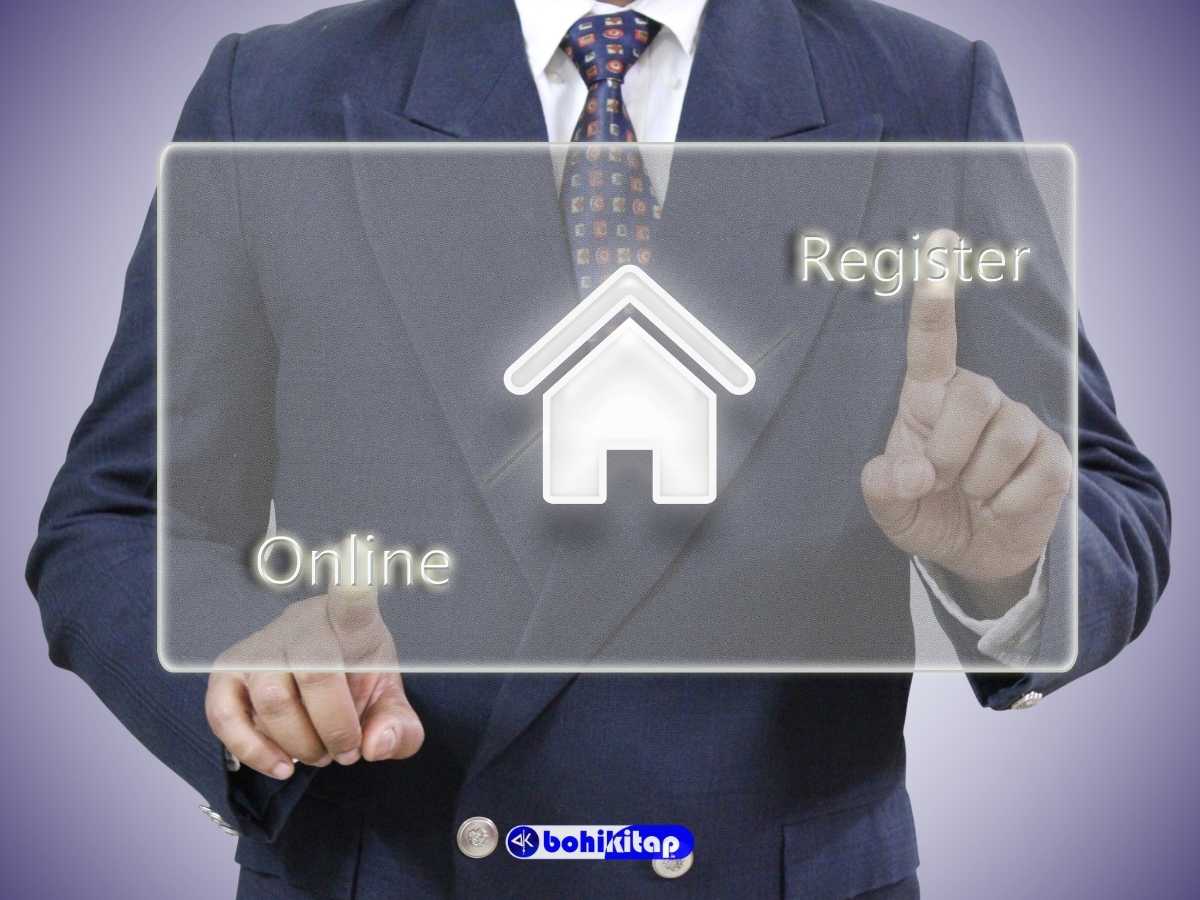 UPSC OTR 2022: Union Public Service Commission (UPSC) has developed a new process to facilitate the form fillup procedures for the candidates. The UPSC aspirants will get a new facility to register themselves once and use those saved credentials for other UPSC examinations. Nearly 70% of the information will remain the same through this registration process.
"With a view in facilitating the process of submission of applications by the aspirants of its Examinations, the Union Public Service Commission is glad to launch the 'One Time Registration' (OTR) platform on the Commission's website at upsc.gov.in and upsconline.nic.in on 24 X 7 basis," the notification regarding UPSC OTR 2022 read.
Also Read: Joint CSIR-UGC NET examination dates released on the official website; Correction window to open from 19 August
UPSC OTR 2022: Everything you need to know about this new registration process
The UPSC has released a full notification regarding the One Time Registration (OTR) 2022. The clear information regarding the OTR has been laid below:
The One Time Registrations (OTR) will be pretty useful for the candidates as it will not only save the aspirants from filling in their basic personal details again for any subsequent Examination being conducted by the UPSC, but also eliminate any possibility of submitting the incorrect information by them as their basic personal details will be validated by the candidates themselves.
Since about 70% information of an aspirant in the OTR will automatically remain the same in the online application form of an Examination, the time for filling/ submitting will reduce an online application form considerably.
The aspirants, who wish to apply for any future Examination(s) of the Commission, are required to register themselves on the OTR platform by filling up their basic personal information indicated therein.
Once the registration of an aspirant is completed, the information regarding UPSC OTR 2022 will remain stored securely in the Commission's servers. An aspirant's information will get automatically populated in the online application form of an Examination for which they apply.
It is advised to peruse the OTR instructions and fill in the information in the portal with extreme care to avoid any complications in the future.
The new system regarding UPSC OTR 2022 is very similar to the the facilities provided by the Staff Selection Commission (SSC). The SSC also provides the same facility for the student who are trying to apply for the examination under its belt.
For more educational-news, click here.