Competitive Exams
Admit Cards for AFCAT-1 2023 are out, check out Syllabus, Exam Pattern & Selection Procedure
Indian Air Force has released the Admit Cards for AFCAT-1 2023. Candidates can know about the Syllabus, Exam Pattern & Selection Procedure in this article.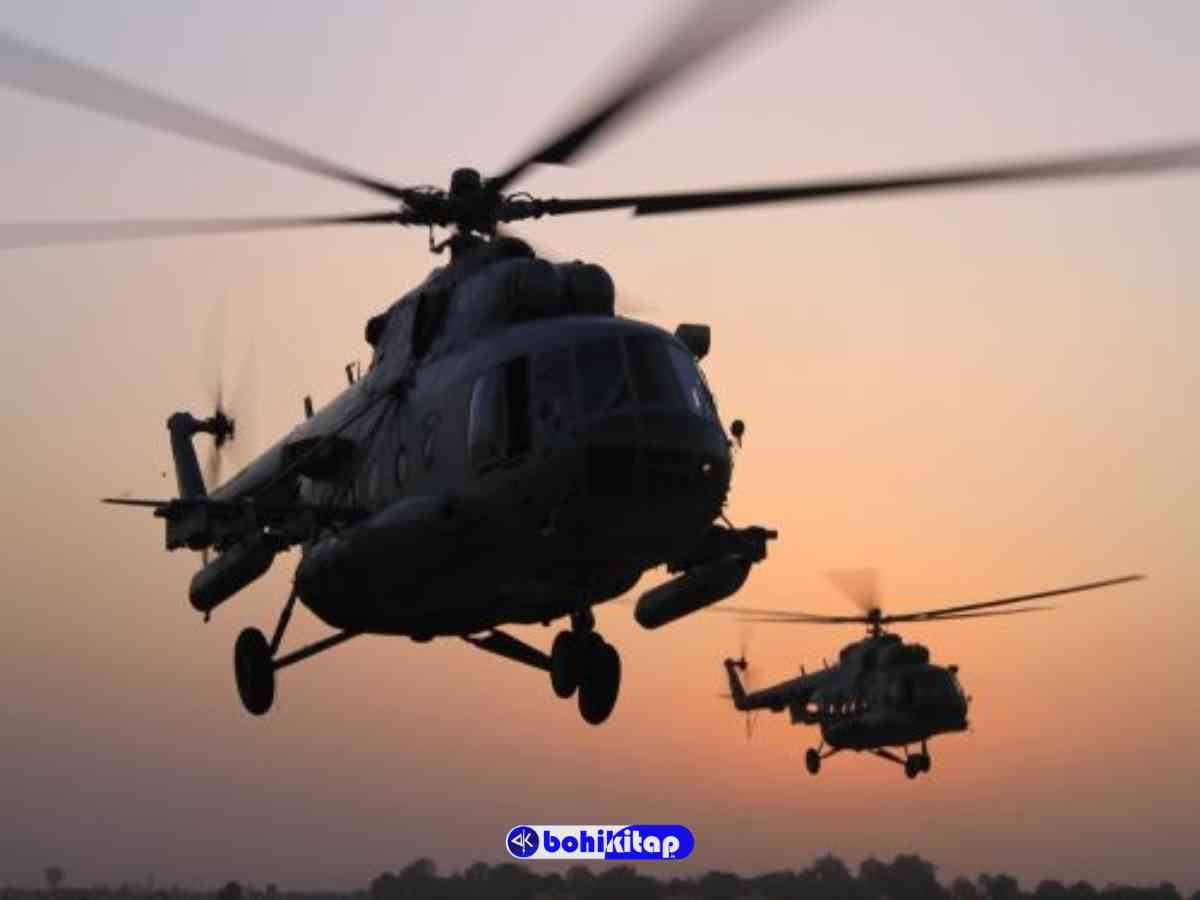 Candidates who have registered for the Indian Air Force Common Admission Test, AFCAT-1 2023 can now download their admit cards from the official website. This time, the registration process for AFCAT-1 2023 began on the 1st day of December 2022 and the application portal was closed on the 30th of December, 2022. And the examination will be conducted on the 24th, 25th, and 26th of February, 2023.
The AFCAT-1 2023 examination will be conducted in a batch-wise manner. The examination for the first batch shall be conducted from 07:30 AM to 11:45 AM and the examination for the second batch shall be held from 12:30 pm to 4:45 pm.
Also read: India Post GDS 2023: Forms open for 40889 vacancies, check out the eligibility and apply now
How to download Admit Cards of AFCAT-1 2023?
Visit the official website of AFCAT
From the menu bar, click on the 'Candidate Login' option and then select AFCAT 01/2023
Now, login to the portal using your Email ID and Password
Once done, candidates will be able to download their admit cards
Lastly, take a printout of the same as they will need to carry it to the examination hall
Guidelines for Candidates
Candidates on the day of the AFCAT-1 2023 examination need to carry the following items with her/him to the examination hall:
A copy of the Admit Card of AFCAT-1 2023
Aadhaar Card
A valid photo ID Card (PAN card/ passport/ driving license/ voter identity card/ college identity card or any other valid photo identity proof, which includes the candidate's name, father's name, date of birth, and a clear photograph)
Two passport-size color photographs (the same photo which was uploaded during the online application)
Ballpoint Pen (Blue or Black) for signing on the attendance sheet and rough work
Selection Procedure
Step 1 (AFCAT-1 2023):
For all entries other than NDA and CDSE and for all branches, candidates have to undergo the AFCAT.
The test is conducted twice a year in February and August.
Advertisements inviting applications for AFCAT are out in June and December. Candidates are to apply as per the advertisement.
The test is conducted all across India by the Indian Air Force.
Step 2 (AFSB Testing):
Candidates who have successfully cleared Step 1, will receive a call letter to report to any one of the Air Force Selection Boards located at Dehradun, Varanasi, Gandhinagar, and Mysuru. At the Air Force Selection Board (AFSB), the candidates will have to undergo the following tests in order to ascertain their suitability and gauge their potential as an officer in the Indian Air Force.
(a) STAGE I – TESTING
Officer Intelligence Rating Test
Picture perception and Discussion Test
STAGE-I is a screening test. Those who qualify for STAGE-I are eligible to undergo STAGE-II testing. STAGE-I disqualified candidates are routed back after the announcement of results.
(b) STAGE II – TESTING
All the candidates, who have qualified the Stage-I of AFCAT 2 will need to undergo another set of tests in the next four to five days. The fifth day is for CPSS testing (Flying branch).
Psychological Tests: It is a written test conducted by a Psychologist.
Group Tests: It is a combination of mental and physical work that includes interactive indoor and outdoor activities.
Interview: It will involve a one-to-one conversation session with an Interviewing Officer.
Lastly, the candidates who have selected flying branches and are recommended will have a Computerised Pilot Selection System (CPSS) test.
Step 3 (Medical Examinations)
Once the candidate is recommended by the Selection Board, they will be asked to undergo the necessary medical examinations. Candidates will have the choice to take this test at the Air Force Central Medical Establishment (AFCME), New Delhi, or the Institute of Aviation Medicine, Bengaluru.
AFCAT-1 2023: Exam Pattern
The paper will consist of 100 objective-type questions.
The paper will cover areas of General Awareness, Verbal Ability in English, Numerical Ability and Reasoning, and Military Aptitude Tests.
Candidates will have to solve it within 2 hours.
Candidates will be awarded three marks for each correct answer.
And one mark will be deducted for every wrong answer.
Important Dates
| Events | Dates |
| --- | --- |
| Start of the online application process | 1st of December, 2022 (11:00 AM) |
| The last day to submit online forms | 30th of December, 2022 (05:00 PM) |
| Date of Examination | 24th, 25th, and 26th February 2023 |
| Announcement of AFCAT-2 Results | Not announced yet |
For more news and updates, click here.