Jobs
India Post GDS 2023: Forms open for 40889 vacancies, check out the eligibility and apply now
The India Post GDS 2023 notification is out now, read the article to get detailed information.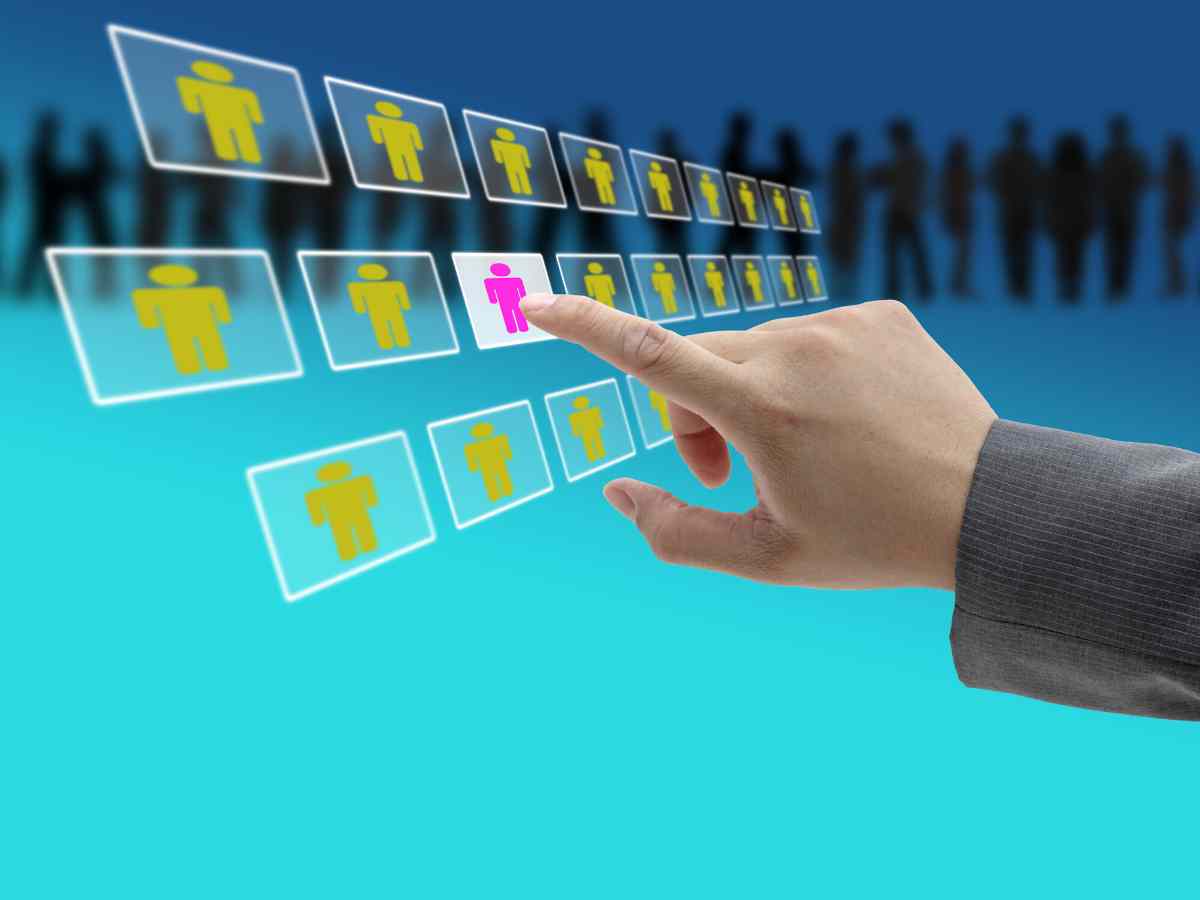 India Post GDS 2023: The Department of Posts, Ministry of Communications released a notification on the 27th of January 2023 regarding the recruitment of Gramin Dak Sevaks (GDS) and has invited applicants to apply for a total number of 40889 vacant posts. This recruitment drive of India Post Gramin Dak Sevaks or commonly known as India Post GDS covers the vacancies for the posts like Branch Postmaster (BPM), Asst. Branch Postmaster (ABPM) & Dak Sevak.
Also read: IB Recruitment 2023: Vacancies open for 1600+ posts, apply now
Available Vacancies
| Postal Circle | Total Vacancies |
| --- | --- |
| Andhra Pradesh | 2480 |
| Assam | 407 |
| Bihar | 1461 |
| Chhattisgarh | 1593 |
| Delhi | 46 |
| Gujarat | 2017 |
| Haryana | 354 |
| Himachal Pradesh | 603 |
| Jammu & Kashmir | 300 |
| Jharkhand | 1590 |
| Karnataka | 3036 |
| Kerala | 2462 |
| Madhya Pradesh | 1841 |
| Maharashtra | 2508 |
| North Eastern | 923 |
| Odisha | 1382 |
| Punjab | 766 |
| Rajasthan | 1684 |
| Tamil Nadu | 3167 |
| Telangana | 1266 |
| Uttar Pradesh | 7987 |
| Uttarakhand | 889 |
| West Bengal | 2127 |
| Total | 40889 |
India Post GDS: Salary
The salary of the selected candidates for India Post GDS will be in the form of Time Related Continuity Allowance (TRCA) plus Dearness Allowance (DA). The applicable TRCA to different categories are as under:
| Posts | TRCA Slab |
| --- | --- |
| Branch Postmaster (BPM) | Rs. 12,000 – 29,380 |
| ABPM/ Dak Sevak | Rs. 10,000 – 24,470 |
India Post GDS Eligibility criteria
(i) Age limit
The candidate must be a minimum of 18 years and a maximum of 40 years as of the last date of submission of the application as per notification. There is age relaxation on the basis of categories which are as follows-
| Category | Permissible age relaxation |
| --- | --- |
| Schedule Caste/ Scheduled Tribe (SC/ST) | 5 years |
| Other Backward Classes (OBC) | 3 years |
| Economically Weaker Sections (EWS) | No Relaxations |
| Persons with Disabilities (PwD) | 10 years |
| Persons with Disabilities (PwD) + OBC | 13 years |
| Persons with Disabilities (PwD) + SC/ST | 15 years |
There will be no relaxation in the upper age limit for EWS applicants. However, the persons belonging to EWS who are not covered under the scheme of reservation for SC, ST, and OBC shall get a 10% reservation in engagement to the GDS posts.
(ii) Education qualification
The candidate should need a Secondary School Examination pass certificate of 10th standard having passed in Mathematics and English (as compulsory or elective subjects) conducted by any recognized Board of School Education by the Government of India/ State Govts/ Union Territories in India.
The applicant should have studied the local language mentioned against the available vacancies in the official notice at least upto the 10th standard.
(iii) Other Qualifications
Knowledge of computer
Knowledge of cycling
Adequate means of livelihood
How to decide on post preferences?
All the candidates who wish to apply for the India Post GDS recruitment drive will need to set preferences from the available vacancies. And, candidates can set their preferences only after paying the application fees. However, they can check the list of vacancies available in their division and decide their preferences beforehand to make the application process a bit easier.
Visit the official website by clicking here
Select your state and then a circle of your interest
Next, select a division from the list shown
Click on the view post button, and a list displaying all the details of vacancies will appear on the screen
Please note, the vacancies are allotted with respect to various categories (UR/ EWS/ OBC/ SC/ ST/ PwD, etc.), so you will be able to apply only for the posts, you are eligible for.
India Post GDS: Steps to apply
First of all, applicants will need to first visit the official website of India Post and register themselves
Once the registration number is generated, candidates will need to login into the portal and pay the application fees
Now, they will need to enter a few personal details, address information, and then put up the marks obtained in Class 10th
Then, select the Division, and a list of all eligible posts (based on the community and Age) will be displayed, against which the applicant has to give their preferences
Lastly, upload a photo and signature and submit the form for India Post GDS recruitment 2023
Also, candidates are advised to download and take a printout of the application form for future references
Application Fees
Candidates applying for India Post GDS 2023 will need to pay the application fee of Rs. 100/- during registration.
However, payment of fees is exempted for all female applicants, SC/ST applicants, PwD applicants, and Transwomen applicants.
Selection Procedure
The applicants will be shortlisted for India Post GDS on the basis of a system-generated merit list.
The Merit list will be prepared on the basis of marks obtained in the Secondary School Examination or 10th standard.

Applicants having both marks and grades in the marks sheet have to apply with marks only. In case any applicant applies with grades instead of marks, his/her application will be liable for disqualification.
On the other hand, where the Cumulative Grade Point Average (CGPA) is only provided, the marks will be arrived at by multiplying the CGPA by 9.5. Where individual grades in each subject as well as CGPA are given, the higher of the two marks will be taken.

In case of a tie among applicants, the merit would be decided on the basis of the following priority order:- "DOB (Older in age), ST trans-woman, ST female, SC transwoman, SC female, OBC trans-woman, OBC female, EWS trans-woman, EWS female, UR trans-woman, UR female, ST trans-male, ST Male, SC trans-male, SC Male, OBC trans-male, OBC male, EWS trans-male, EWS male, UR trans-male, UR male".
The list of applicants shortlisted for engagement will be released by the Department on its website and GDS Online Portal. And hereby, all the applicants are advised to visit the website/Portal on regular basis for the latest updates.
The selections displayed on the website will be tentative and will be finalized only after proper verification of all the documents by the concerned authorities.
Important dates and details
| | |
| --- | --- |
| Start of registration | 27th January 2023 |
| End of registration | 16th February 2023 |
| Opening of Edit/Correction Window | 17th February 2023 |
| Closing of Edit/Correction Window | 19th February 2023 |
| Link to apply for India Post GDS 2023 | Apply now |
| Official website | Click here |
For more education news, click here.