Featured
Distance Education
University & Colleges
Annamalai University is providing invalid distance learning courses since 2015: says UGC
UGC informs students not to take admissions in Distance Learning courses by Annamalai University, stating the courses to be invalid.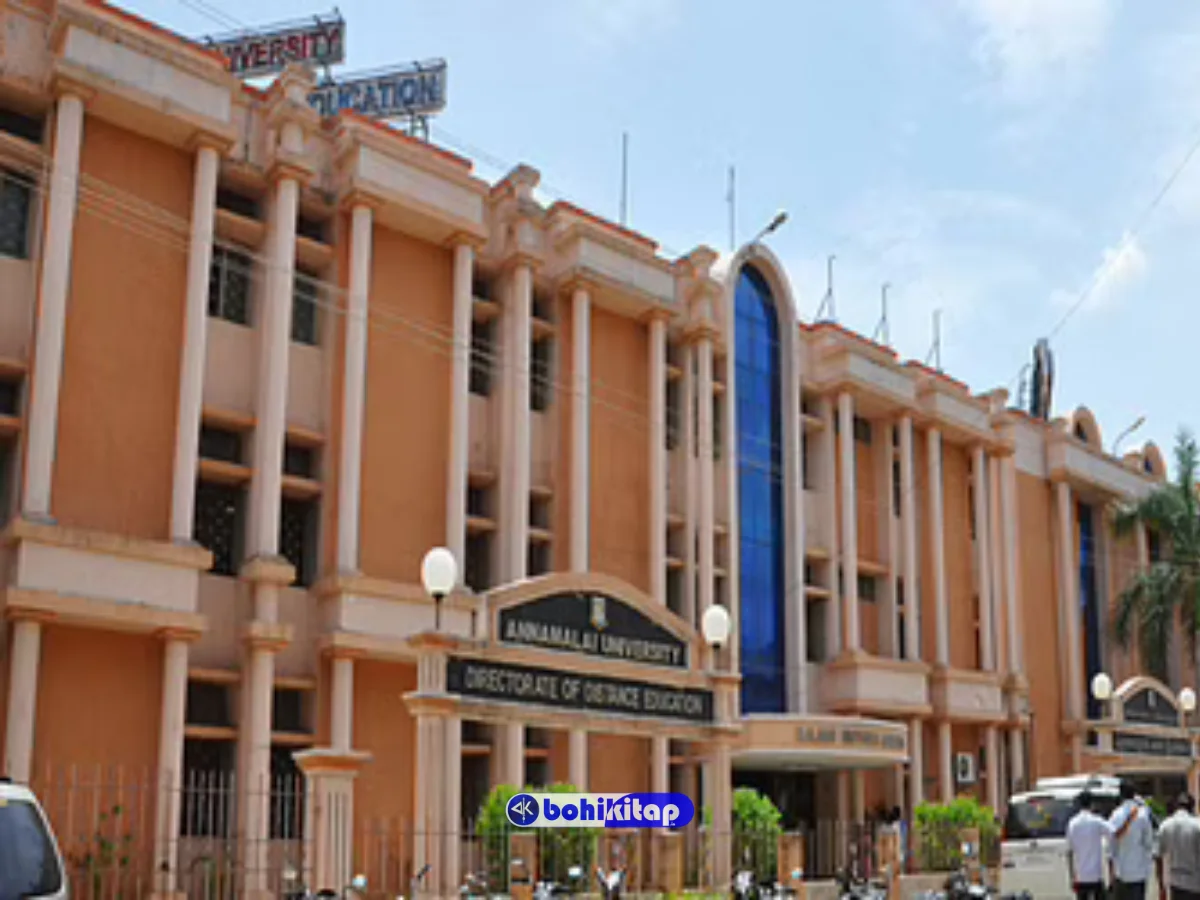 The University Grants Commission (UGC) has released a notification on the 25th of March, 2022 informing all the students and concerned people about the violations by Annamalai University in running various distance learning programmes without permission from the commission.
As per the notice released by UGC, the Annamalai University of Tamil Nadu is providing unapproved distance learning courses since 2015. Earlier, UGC had recognised and permitted the university to provide distance programmes till the academic year 2014-15. And thereafter no further recognition has been made by UGC to Annamalai University to provide courses in ODL mode.
Hence, the University is running the Open and Distance Learning (ODL) programmes "in gross violations of all conditions laid down under UGC" stated the commission. Mentioning the issue, UGC stated that providing such courses clearly violates UGC (Open and Distance Learning) Regulation 2017 and all its amendments, made from time to time. It also violates UGC's regulation on Open and Distance Learning Programme and Online Programmes, set in 2020.
Also read: Online Degree: UGC approves 4 more Universities to provide Digital Courses
Annamalai University offers more than two hundred different programmes through ODL mode. These programmes are approved by the Distance Education Council, New Delhi as per the University's website. However, according to UGC, "No Higher Educational institutions shall offer any Open and Distance Learning programmes and/or Online Programme and admit learners into it unless it has been granted recognition by the Commission."
UGC on the notification also warns students to not admit themselves to any programme offered by Annamalai University through ODL mode, as this may affect their careers. "Taking admissions in such programmes may jeopardise the career of the students, in view of the absence of recognition of the programmes by the UGC" the notice stated. Further UGC stated that in any case of career consequences for the students, the University will be solely responsible for the issue.
For more Education news and updates, click here.