University & Colleges
Online Degree: UGC approves 4 more Universities to provide Digital Courses
On a recent notification, UGC has approved four more educational institutes to provide online degrees. The list of institutes and course are now available on the official website.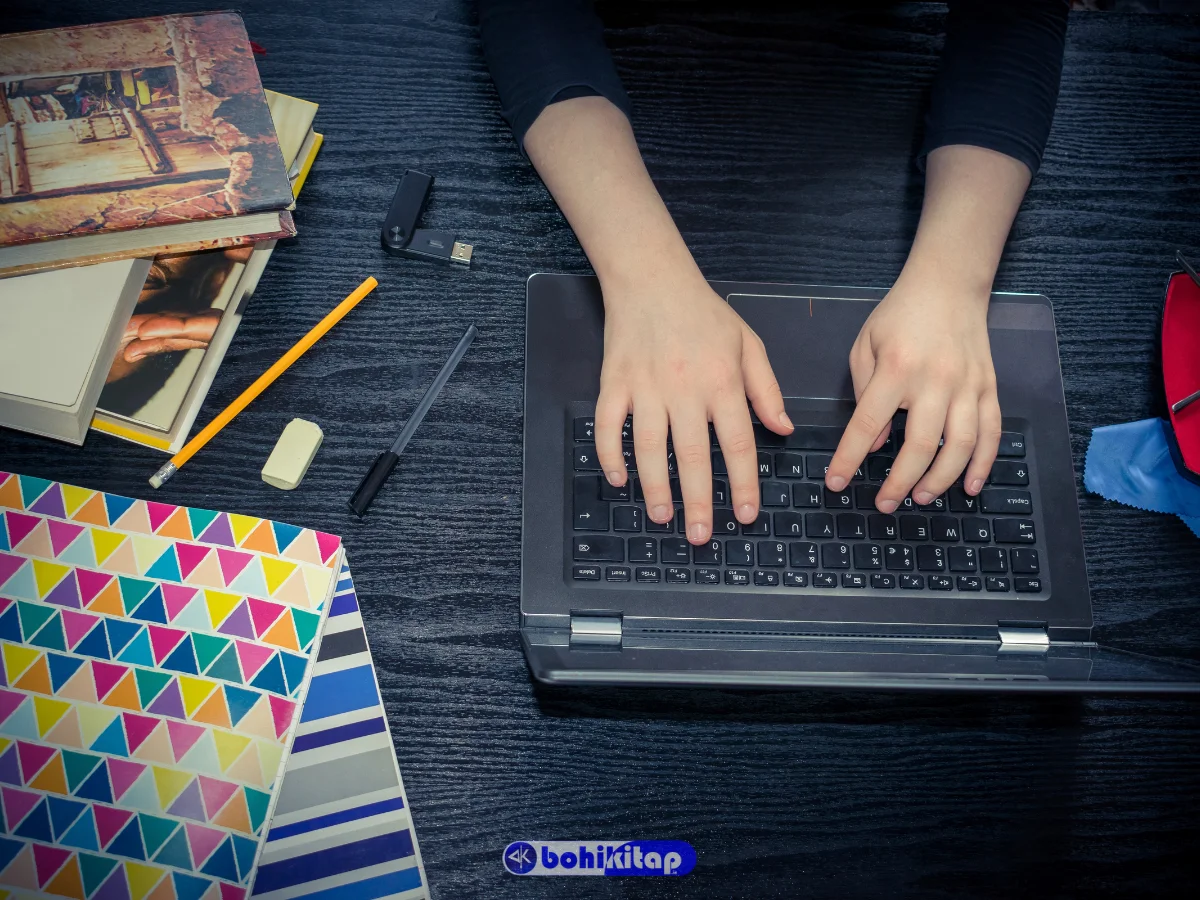 University Grant Commission: UGC has approved the request of different institutions to provide complete online courses. Four institutes, namely Symposium International (SI), Vellore Institute of Technology (VIT), Kalasalingam Academy of Research and Higher Education (KARHE), and Kalinga Institute of Industrial Technology (KIIT) will now be able to provide full-time online degrees for certain courses. After the Covid breakout, online courses are widely adopted for carrying out academic sessions in different institutions, and a part of students are really positive to join such programmes.
UGC approves online mode: Different courses will be provided
UGC on a notice released earlier on its website had allowed different institutes to provide certain online courses in different fields of study. On the newly released notice on Thursday, other institutes which include deemed universities like Symposium International will provide an online course on Bachelors of Arts in Computer Application (CA,) whereas Vellore Institute of Technology will provide the postgraduation course in Data Science.
Also read: M.Phil. programme to vanish soon; Delhi University confirms discontinuity from 2023
On the other hand, Kalasalingam Academy of Research and Higher Education will provide an additional online course on undergraduate programmes in CA and post-graduation courses in Business Administration. It had also notified to start other online courses, earlier. Kalinga Institute of Industrial Technology (KIIT), which is situated on Orissa, will be providing online courses on 9 subjects. The nine subjects are as follows:
Bachelor of Commerce (Hons) (Accountancy)
Bachelor of Business Administration (Management)
Bachelor of Arts (Journalism and Mass Communication)
Master of Arts (Tribal Studies)
Master of Arts (Journalism & Mass Communication)
Master of Commerce (International Business)
Master of Commerce (Accountancy)
Master of Arts (Sociology)
Master of Arts (Economics)
Earlier notices, regarding the online courses, were being uploaded on August 16, September 14, October 27, and November 11 of the previous year on the official website itself. The same process is being continued and opted by different institutions also. The subject of the approval to allow the online courses by UGC will depend on the National Assessment and Accreditation Council (NAAC) and the National Institutional Ranking Framework (NIRF) rankings.