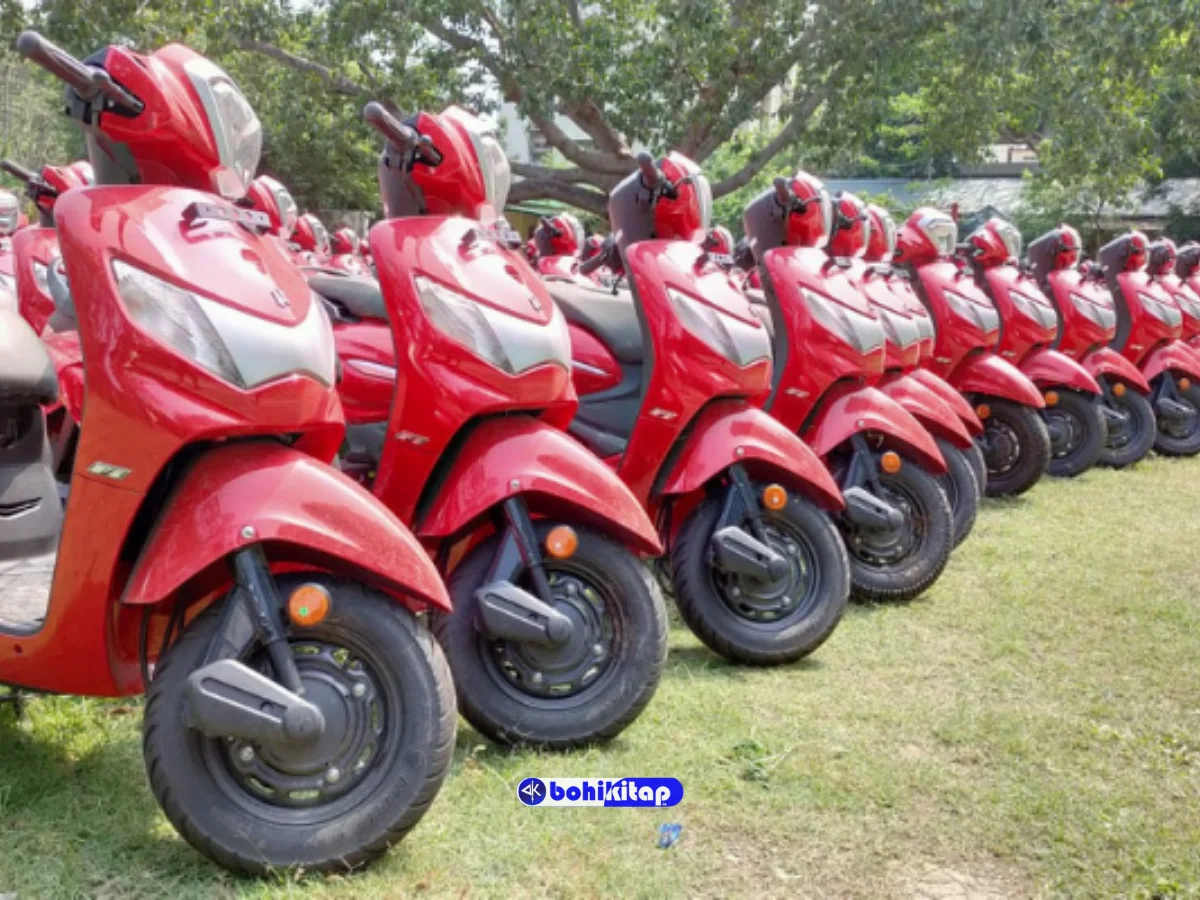 Guwahati: The Finance Minister of Assam, Ajanta Neog has presented the Assam Budget 2022 on Wednesday, 16th March 2022. On this budget, the government has announced several schemes and projects for the upcoming financial year ranging in various sectors from Health to Education, Agriculture, etc. Covering particularly the Educational sector which plays a crucial role in accelerating socio-economic development, here are the key highlights of the announcements being made.
Assam Budget 2022: Educational Infrastructure Funds
Under the Tejasvi Navadhitamastu Edu-Infra Funds (TNEIF), the government has announced several new projects for improving the Educational Sector of the state. A total of six universities have received a fund of Rs. 50 crore each under the NABARD Infrastructure Development Assistance (NIDA). The universities are-
Majuli University
Rabindranath Tagore University
Bhattadev University
Madhabdev University
Birangana Sati Sadhini State University
Anirudhadev Sports University
Also Read: Budget 2022 webinar, PM Modi addresses various aspects of Union Education Budget
With some colleges turning into the big educational hub, the government has also decided to upgrade selected colleges into universities under Assam Budget 2022. The colleges are-
Sibsagar College
North Lakhimpur College
Kokrajhar Government College
Hnadique Girl's College
Bongaigaon College
Nagaon College
Jagannath Barooah College
Scooters for Meritorious Students
Finance Minister Ajanta Neog during the presentation of Assam Budget 2022 has announced that under the Pragyan Bharati Scheme, Assam Government will provide Scooters to all meritorious Boys and Girls under SEBA securing 60% and above in the Higher Secondary Examination. Earlier this facility was only available for girl candidates.
Also under the Pragyan Bharati Scheme, the government has announced to-
Continue the facility of providing free textbooks and textbook assistance to students up to graduation
Waive off hostel mess dues upto Rs. 2000 per month for graudation and post- graduation students in degree, medical polythenic colleges
Free admission to BPL students
A mobility grant of Rs. 10,000 per year to girl students persuing post graduation courses
Continue education loan subsidy under the Abhindan Scheme
Continue Anundoram Borooah award to eligible students passing HSLC
New Medical Colleges in Assam
Along with major developments in the mainframe education sector, the government of Assam has planned a lot for the medical sector as well. The government is planning to set up three new medical colleges in Sivasagar, Karimganj, and Goalpara; along with a super-specialty hospital in IIT Guwahati. While presenting the Assam Budget 2022, Minister Ajanta Neog also informed that the construction work for medical colleges at Dhemaji, Morigaon, Bongaigaon, Golaghat, and Tamulpur to start this year.
Also, Government is planning to develop B.Sc. Nursing college and GNM Nursing schools for each medical college. The chief minister of Assam, Himanta Biswa Sarma has also recently inaugurated two new medical colleges recently, i.e. Lakhimpur Medical College and Pragjyotishpur Medical College.
Assam Budget 2022: Some Special Announcements
Along with the infrastructural funds and upgradation of colleges to universities, the budget comes with funds allocated for-
Rs. 25 crore for Start up ecosystem in Gauhati University
Rs. 15 crore each to Assam University and Tezpur University
Rs. 25 crore to Assam Agriculutal University for upgrading 9 colleges under it
Rs. 15 crore to Tata Institute of Social Sciences for Infrastructural boost
Rs. 10 crore for building Science Block in Haflong College
For more educational news and updates- Click here.