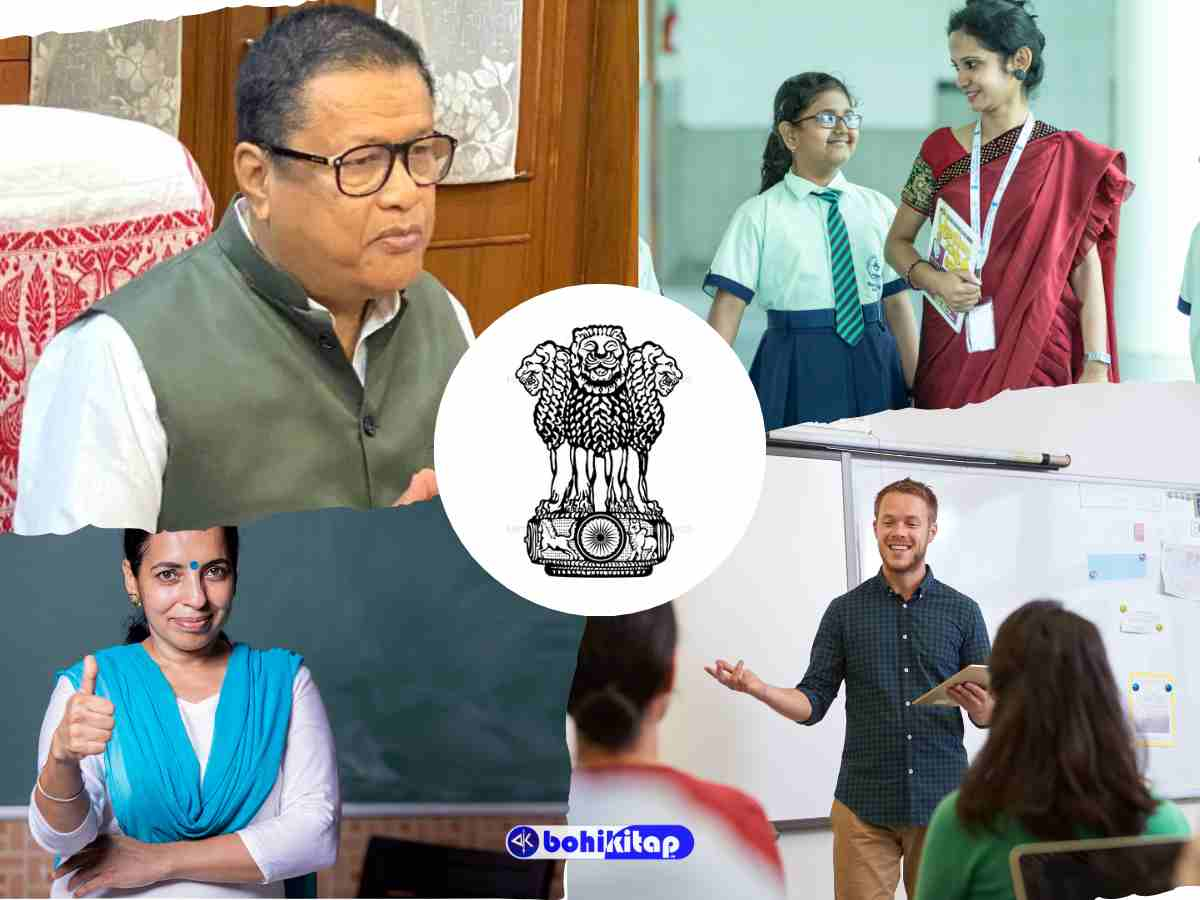 New dress code for teachers in Assam: Assam government recently issued a notice informing the teachers of the state to wear dresses that is acceptable to the masses. This directive aims to enhance professionalism and maintain a sense of decorum in the workplace.
The implementation of this dress code emphasizes the significance of projecting a professional image and upholding standards of decency while fulfilling their duties. It restricts teachers from wearing jeans, t-shirts, and leggings, which are considered inappropriate by the general public.
Also Read: What is NCF 2023? Know all new features of the National Curriculum Framework
Enforcing Decency and Professionalism
According to the notice issued by the Department of School Education, some teachers have been observed wearing attire that is not widely accepted by the public. This prompted the need for a new dress code for teachers that reflects professionalism, decorum, and seriousness of purpose in their roles as educators. Teachers are expected to set an example of decency, making it essential to adhere to the prescribed dress code.
Prescribed Dress Code Guidelines
Under the new dress code for teachers, male teachers are required to wear appropriate formal attire, specifically formal shirts, and pants, while casual attire such as t-shirts and jeans is not permitted. Female teachers are expected to dress in decent salwar suits, sarees, or mekhela-chador, avoiding casual clothing options like t-shirts, jeans, and leggings. Both male and female teachers are urged to choose clean, modest, and decent clothing in sober colors, avoiding flashy or party apparel.
Compliance and Consequences
All teachers are mandated to strictly follow the prescribed dress code. Failure to comply with the new dress code for teachers may result in disciplinary action as per the existing rules and regulations. It is crucial for teachers to recognize the importance of adhering to the dress code to maintain a professional atmosphere within educational institutions.
Education Minister's Clarification
Education Minister Ranoj Pegu took to Twitter to address any confusion or concerns surrounding the newly implemented dress code for teachers. He shared the official notification, stating, "There are some misgivings regarding the dress code prescribed for school teachers. I am sharing the notification for clarity." Minister Pegu's tweet aimed to provide clear information and alleviate any apprehensions among teachers and the general public.
For more such news, Click Here.