School & Boards
CBSE Date sheet of 10 and 12 Term-2 Board Examination released, check here the details
CBSE has announced the date sheets for both CBSE 10 and 12th classes Board Examinations 2021-22. Exam starts from 26th of April.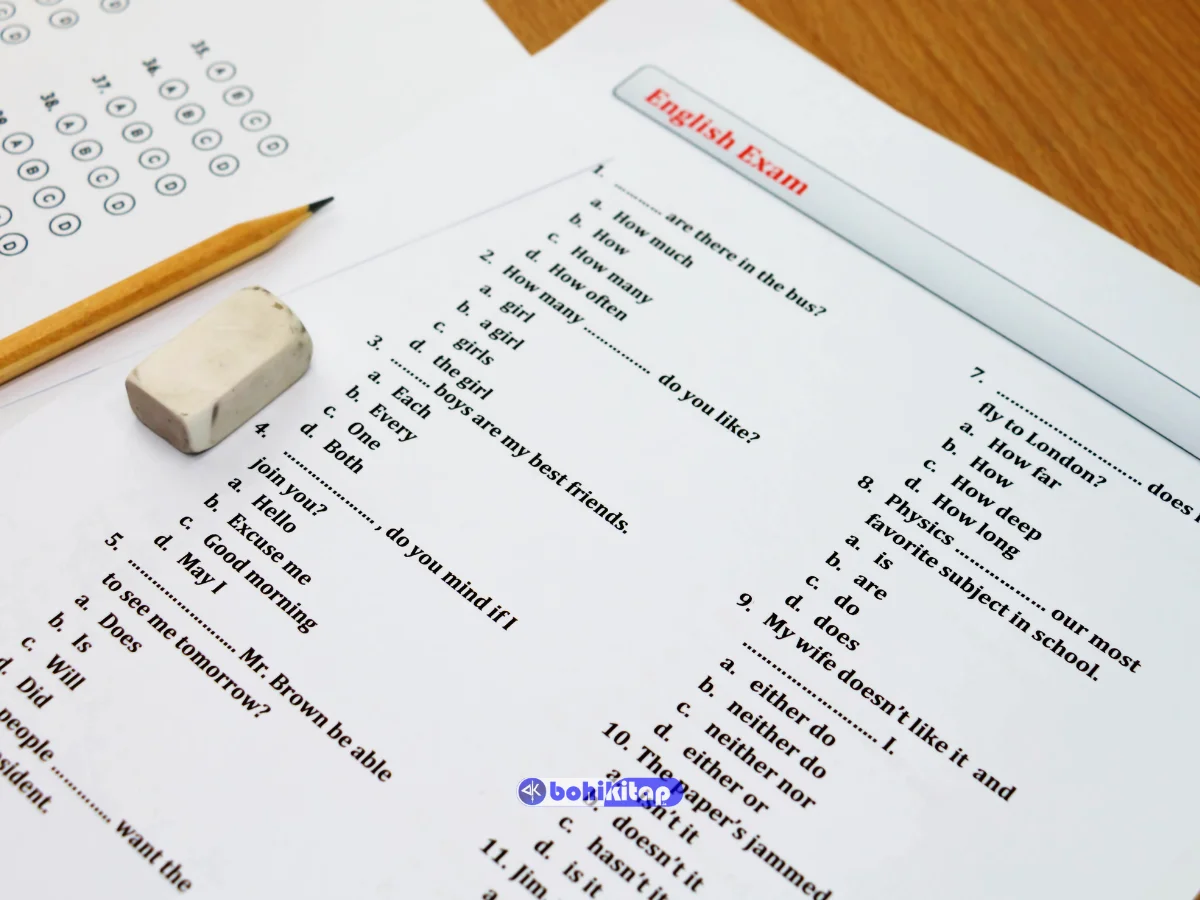 CBSE Date sheet: The Central Board of Secondary Education has announced the board examination 2022 routine for both Classes 10 and 12 vide Circular number Acad-51/2021, which was dated on 5th July 2021; where informed about a new pattern for examinations.
According to the CBSE's new pattern, the Board Examinations for an academic year will be conducted in two terms – term 1 and term 2. The 2021-22 term 1 examinations are already conducted and now CBSE has released the date sheet for 2021-22 CBSE 10 and 12 classes term 2 examinations.
CBSE Date sheet : Class 10 and 12th
The CBSE date sheet for class 10 is uploaded to the official website of CBSE and can be downloaded by the candidates. The examination shall commence from the 26th of April 2022 and come to end on the 24th of May 2022. As per the 2021-22 term 2 CBSE date sheet for the class 12 examination, the examinations shall commence from the 26th of April 2022 and end on the 15th of June 2022. The datesheet for both classes ten and twelve can be downloaded from the links below.
Points are taken care of while preparing the CBSE date sheet of 10th and 12th
Wishing the CBSE 10 and 12 classes Board Examination appearing candidates for their good performance, CBSE has stated a few points which were taken care of while preparing the CBSE date sheet for the year 2022. The issues are listed below:
Due to unexpected circumstances faced by the board examination appearing candidates from the Covid19 Pandemic, students are provided with gap in between subjects for better preparations.
Wherever the gap is a little lesser, such examination have been kept at a later date so that students can excess sufficient for preparation.
While preparing the CBSE 10 and 12th classes datesheet, CBSE has taken care of competitive examinations including JEE MAINS.
To ensure avoiding two subjects of a student to be on the same date, the datesheets have been prepared by keeping aside nearly 35000 subjects' combinations.
Despite of the fact that temperature would be on a little higher side, the time of start of the examination will be at 10:30 A.M. because it will not be possible to start the examination earlier as examinations will be conducted in 26 more countries than that of India. Similarly, because of the same reason, examinations cannot be conducted in two shifts.
For more CBSE related news- Click Here