Scholarships
Chandigarh University announces CUCET scholarship for 2022-23 session
Chandigarh University announces the CUCET Scholarship test for students enrolling in UG or PG degree program at the university.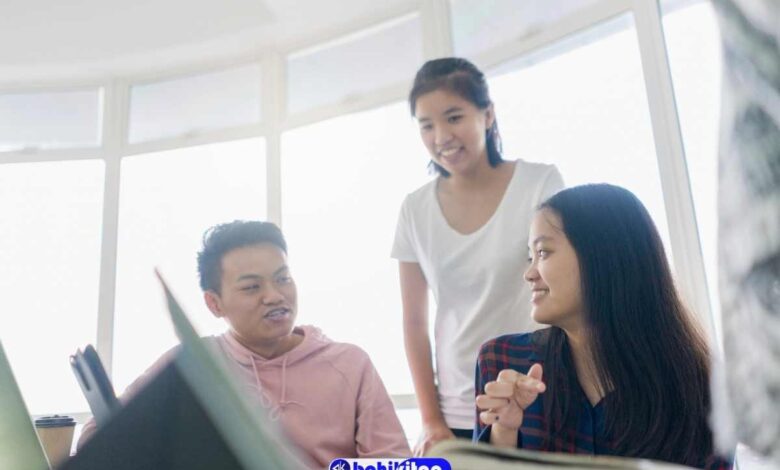 CUCET Scholarship: Chandigarh University has announced the Chandigarh University Common Entrance Test (CUCET) 2022-23 for all the applicants aspiring to pursue Under-Graduate (UG) and Post-Graduate (PG) programs at Chandigarh University.
The CUCET Scholarship is aimed at recognizing the achievements, along with the potential & talent of the students by providing them a chance-to-all to win scholarships and study at Chandigarh University, where bright and inquisitive young minds from across the country come to study getting a diverse academic environment.
Also read: Registrations open for AFCAT 2 for the year 2022; here is all you should know
The objective of the CUCET Scholarship
The objective of this policy is to establish University's commitment to admit deserving students on a Merit basis and reward them with scholarships worth INR 45 crores through Chandigarh University Common Entrance Test (CUCET).
The CUCET is mandatory for under mentioned courses only with an exception for those who secure more than 90% marks in qualifying examinations or up to 50000 ranks in JEE.
Bachelor of Engineering (B.E.)
Bachelor of Pharmacy (B.Pharmacy)
Master of Business Administration (MBA)
Integrated Law programs (B.A+LLB, BBA+LLB, BCom+LLB)
B.Sc (Hons) Agriculture
Pharm D.
Master of Pharmacy (Pharmaceutics)
Master of Pharmacy (Pharmacology)
Master of Pharmacy (Industrial Pharmacy)
B.Sc. Nursing
Master of Law
Eligibility for CUCET Scholarship 2022
FOR UG COURSES
A student who has scored 50% or more marks in their secondary Education (10+2) or student appearing for secondary education (10+2) from a recognized Board (CBSE/ PSEB/ ICSE or any other recognized State/National Board).
FOR PG COURSES
A student who has scored 50% or more marks in their Graduation from a recognized University.
Benefits of CUCET 2022
90.01 to 100 Marks: 100% Scholarship
80 to 90.00 Marks: 40% Scholarship
70 to 79.99 Marks: 30% Scholarship
60 to 69.99 Marks: 20% Scholarship
50 to 59.99 Marks: 15% Scholarship
40 to 49.99 Marks: 10% Scholarship
Steps to apply
Visit the CUCET official website for registration
Sign up on the CUCET registration page and create your profile
After successful registration, the confirmation message will be sent through SMS/ E-mail
Then, pay the registration fee of Rs.1000/- which includes the digital copy of the prospectus
Candidates need to fill up the details of their current qualifications with school name & subjects and choose the CUCET exam date available in drop down
When completed, they have to appear in the CUCET examination on the scheduled date and time through the exam portal, by logging in with your registered login details
The result will be intimated through E-mail and will also be displayed on the official website
Important Points
The last date for the form fill-up of the CUCET Scholarship is 30th June 2022.
The exam will be held in online mode for 2 hours (120 minutes).
There will be 100 multiple choice questions to be attempted in 120 minutes.
There will be no negative marking on the CUCET scholarship test.
All the selections will be done on a merit basis.
For more education news and updates – click here