University & Colleges
Admissions
Cotton University PhD Admissions 2021-2022: Merit List out now
The merit list for Cotton University PhD Admissions is out now, candidates can check their names now by visiting the official website.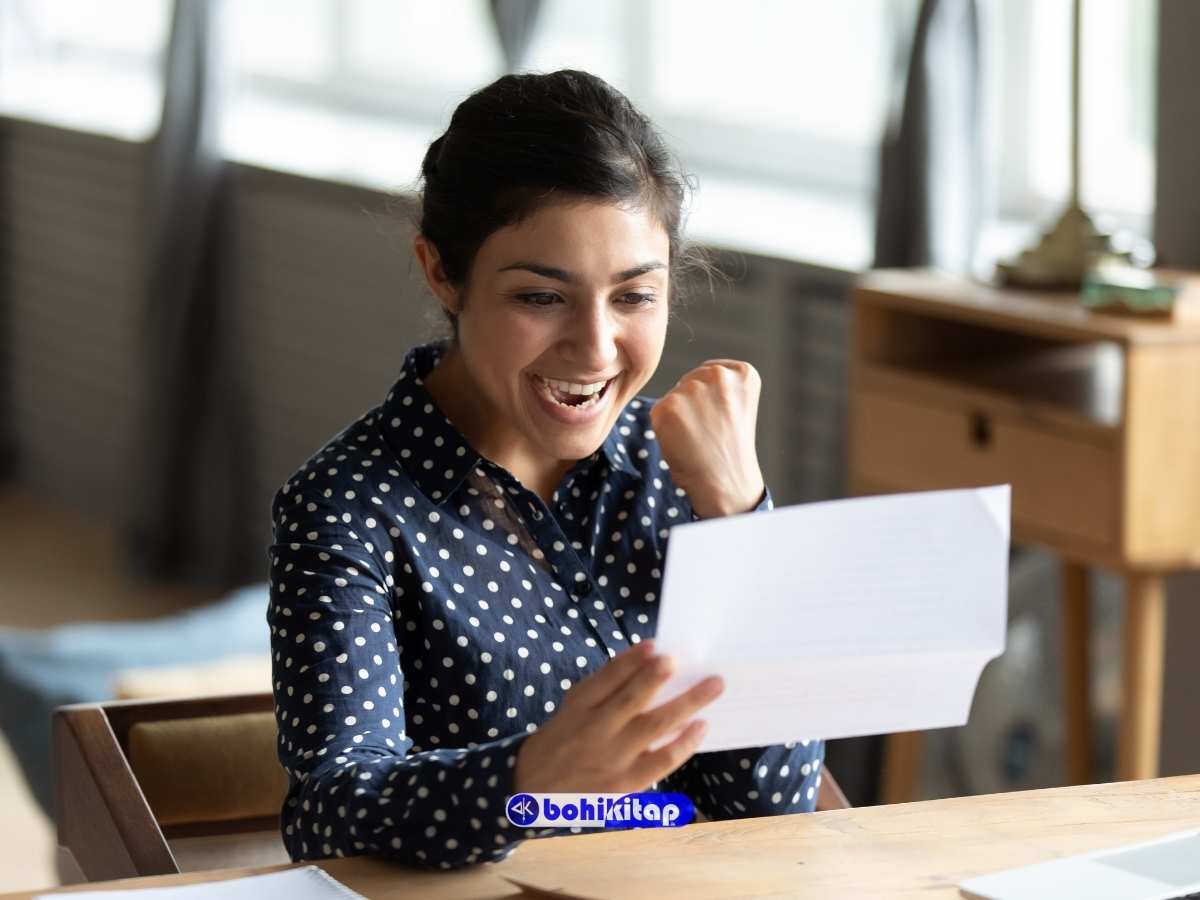 The Cotton University has released the list of selected eligible candidates for admission into Doctor of Philosophy or Ph.D. programmes for the session 2021-2022. Candidates can check their respective names in the notice issued for Cotton University PhD Admissions on the 12th of April 2022, where the list of eligible candidates for admissions is arranged in an orderly manner.
Candidates can easily access the notice on the official website of Cotton University. The provisionally selection list of candidates is for admission into Ph.D. programmes in the following Departments:
MBBT,
Zoology,
Bengali,
Bodo,
Botany,
Chemistry,
Education,
Geography,
Geology,
Hindi,
Mathematics,
Persian
Physics
Sociology and
Statistics
The selected list of candidates for admissions in the Computer Science and IT, Economics, and History departments is under process and will soon be uploaded on the official website of Cotton University. Candidates have to wait a bit for the official notification.
Cotton University PhD Admissions fees
The fee structure for Cotton University PhD Admission for students pursuing Science subjects will be Rs. 24,600 which will include the monthly fees for a year. On the other hand, the fee amount for students pursuing Humanities and Language subjects will be Rs. 19,600. One can make reference to the notification dated 09/01/2019, CU/Acad/PhD/2018/126/02-12.
Regarding the money payment method, the transaction will be appointed through online mode via payment links. The user account should be the one registered at the time of the online application. The link for the online payment method of fees will remain open from the 13th of April 2022 till the 20th of April 2022. Candidates are requested to complete the procedures for Cotton University PhD Admissions on or before the provided time period.
Also read: Cotton University Scholarship 2022: A scheme to help Economically Backward Students
Cotton University PhD Admissions: Documents
Here is the list of required documents at the time of Cotton University PhD admissions 2021-2022. After completion of all verification procedures, candidates have to come up with a copy of the admission fee receipt which has to be submitted to the office of the Academic Registrar.
Printout of Application Form
Original Grade Sheets of all semesters of the qualifying master's degree
Pass Certificate of the qualifying degree presently registered in a university other than Cotton University shall have to apply for registration in Cotton University, enclosing her/his migration certificate in original, before the Coursework final examination)
Caste Certificate if applicable
Two copies of passport size photographs of the candidate
For a candidate in employment- No Objection Certificate that the candidate would be released whenever the University requires her/his presence for matters related to the Ph.D. programme
For more Education news and updates, click here.