University & Colleges
New guidelines for Engineering Courses; AICTE releases Handbook 2022-23
AICTE has made changes in the criteria for admission to most Engineering courses by making it compulsory to have maths and physics in 10+2.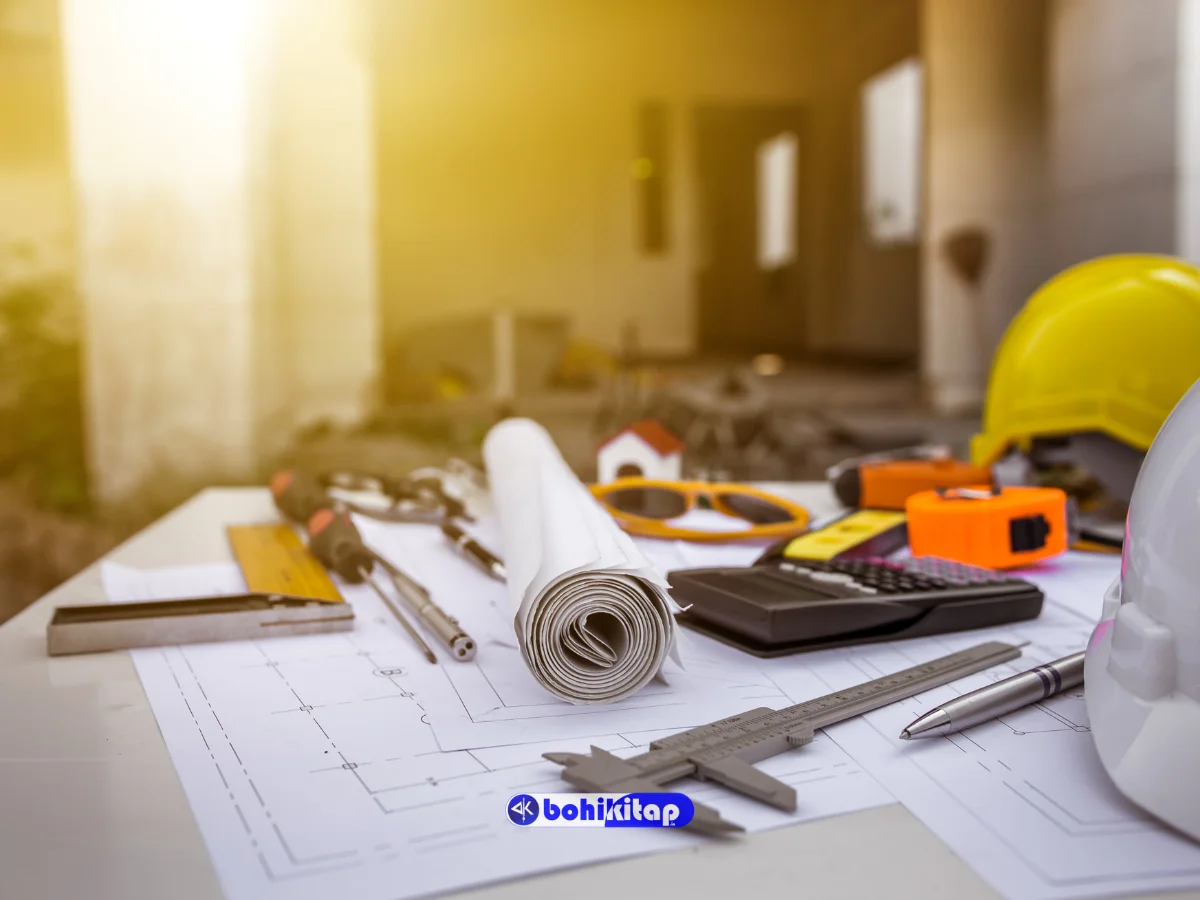 The earlier guidelines released by the All Indian Council for Technical Education (AICTE) did not comment on the mandatory subject combinations required to take admission into technology and engineering-related courses in Universities and Engineering institutes. This had made a candidate without Physics and Mathematics at the higher secondary level able to enroll in UG degree courses in engineering and technology.
Also, this policy faced backlash from some intellectuals. While talking to The Indian Express after those guidelines were issued last year, Principal Scientific Advisor K Vijay Raghavan and former head of Defence Research and Development Organisation V K Saraswat encouraged against the AICTE's move to admit students without Maths and Physics in high school. Once admitted, the students are offered extra courses to bridge the gap among different students.
Also Read : CUET 2022 Registrations to begin on 6th April; eligibility, new dates, exam pattern
AICTE Handbook with new guidelines for Engineering courses
The AICTE 'Approval Process Handbook' 2022-23 was recently released. In the handbook, at least 18 out of 29 recognised engineering courses and technology degree courses – including Computer Science and Engineering, Electrical Engineering, Textile Engineering courses – at the UG level have Physics and Maths listed as "mandatory at 10+2 level" against their names.
Students who do not have Maths but had Physics and Chemistry in school can still pursue Agriculture Engineering, Biotechnology, Pharmaceutical Engineering, and Printing Engineering Courses. While courses in architecture, packaging technology, and fashion technology do not have any compulsory subject combination requirements.
The new handbook also remarks about the supernumerary quota in polytechnic institutions. These quotas are reserved for COVID orphans. The students are funded through the PM-CARES scheme. There are also two seats per institute which are reserved for applicants falling under this category.
For more education news – Click here.