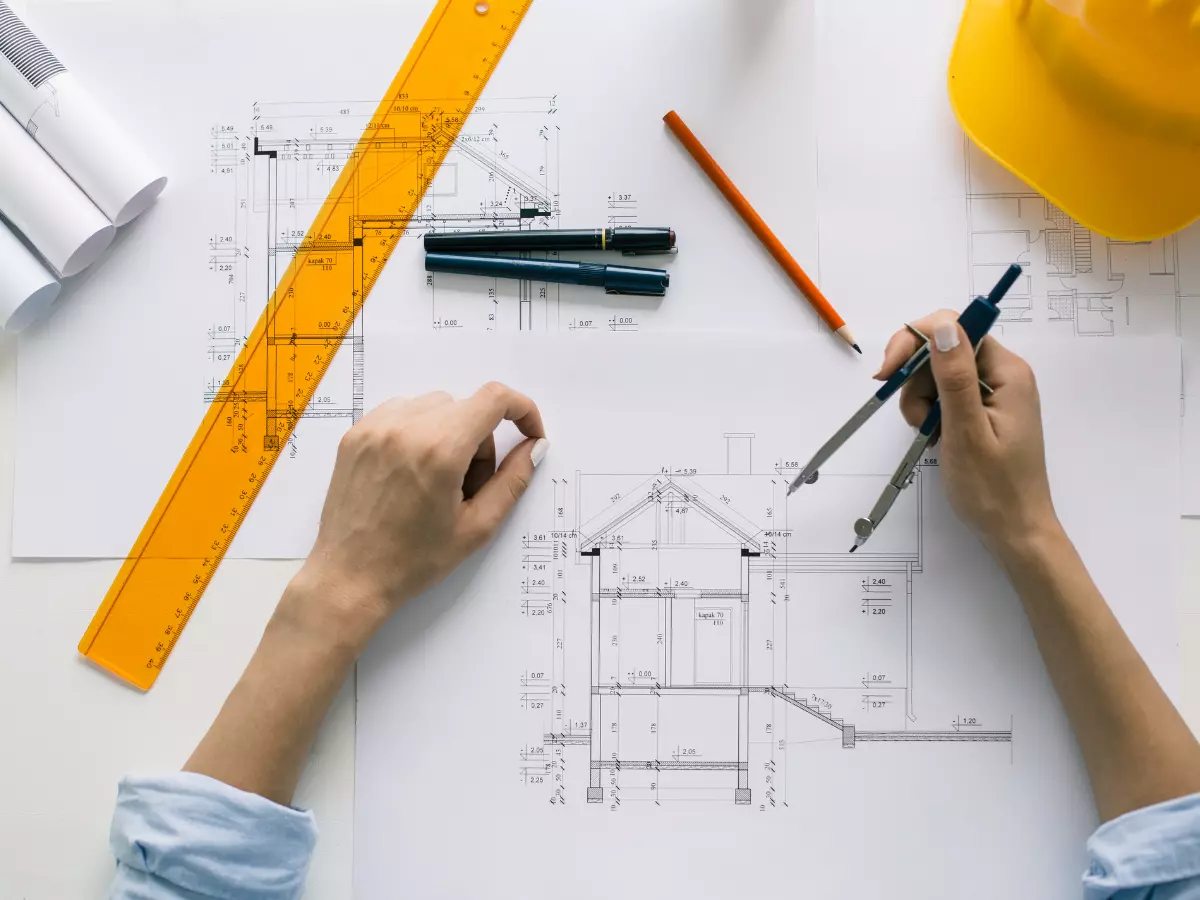 IIT Kharagpur, the organizing institute of Graduate Aptitude Test in Engineering (GATE) 2022 had initially scheduled the release of the GATE 2022 admit cards on 3rd January 2022. Then, it was postponed to 7th January considering the heavy rise in Covid cases in many states of the country. Later, it was deferred again and the authorities informed us that they are reviewing the situation and will make a decision soon.
Usually, the conducting body of GATE takes no chance to make any delay on the examination process. And so this year too the GATE 2022 admit cards were expected to be released on 2nd January, a day before the schedule. But authorities might have taken a step back seeing the surge in Omicron cases in India.
The conducting body has not released any notification regarding the delay or postponement of GATE 2022 yet. Also, the examinations are scheduled for February, so authorities still have a time of 3 weeks in between. As per the speculations from various experts, the Covid spread will have its peak by the end of this month and it will clearly affect the conducting of GATE 2022. So, there is a heavy chance that GATE 2022 might get postponed. It is expected that IIT Kharagpur will soon come with some announcements for the candidates. And if everything seems good, they will release the GATE 2022 admit cards soon.
Candidates are advised to keep a track of all the notifications and announcements from the conducting body by regularly visiting their official website.
How to download the admit card
Candidates who have registered successfully need to access GOAPS by entering the enrolment id/e-mail id and password. Candidates need to download the pdf and produce a printout copy of the GATE 2022 admit cards on the exam day.
Gate 2020 exam dates
This year the GATE 2022 examination is scheduled to be held on 5, 6, 12, and 13th of February for a total of 29 papers. The paper will be held on two shifts; where the 1st shift starts from 9:00 am – 12:00 pm and the second shift from 2:30 pm – 5.30 pm. And these dates will clearly depend on the release of GATE 2022 admit cards by IIT Kharagpur.
Gate 2020 Results
As per the earlier announced schedule, the result of the GATE 2022 will be released on 17th March 2022, with total marks of 100 and the marks scored by the candidate will be valid for the upcoming 3 years to apply for PSUs or for Higher Education. However, it is ascertained now, considering the high chance of postponement of the GATE 2022 examinations.