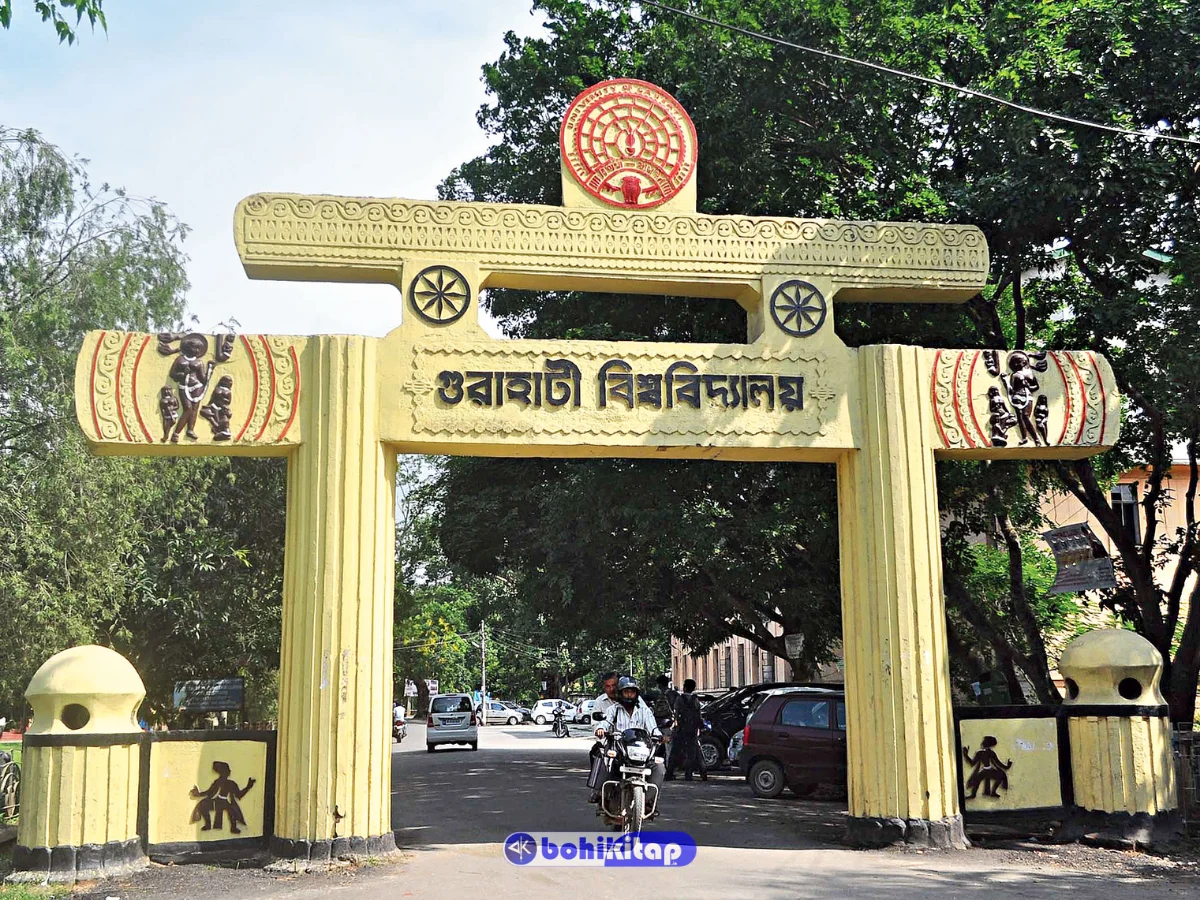 Gauhati University has released the examination routine for undergraduate students, studying in the 5th semesters of B.A, B.Sc., and B.Com. programmes. The examinations for undergraduate students will start on the 30th of March and will end by April 12th, 2022.
The UG 5th semester examinations were to be conducted in the month of December 2021. But, University is lagging behind in scheduling all of its examinations from a year, considering the protocols and lockdowns due to the Covid-19 pandemic.
Also read: Gauhati University UG 3rd semester Exam Routine Released
Gauhati University Exam Routine: BA, BSc & BCom (CBCS) 5th Sem
The final examinations TDC 3rd semester students of 2022 batch in the CBCS course, will start from 26th February and end on 17th March. And for the Non-CBCS students, the exams will start from 3rd March and end on 16th March 2022. The offline examinations were not scheduled by the authorities for a long period of time due to the Covid outbreak in the country. Students were not satisfied by the online format of the examinations as they had no clue regarding their results of the examinations. Recently, a protest was also seen from the students of Gauhati University(UG) for creating problems in the results.