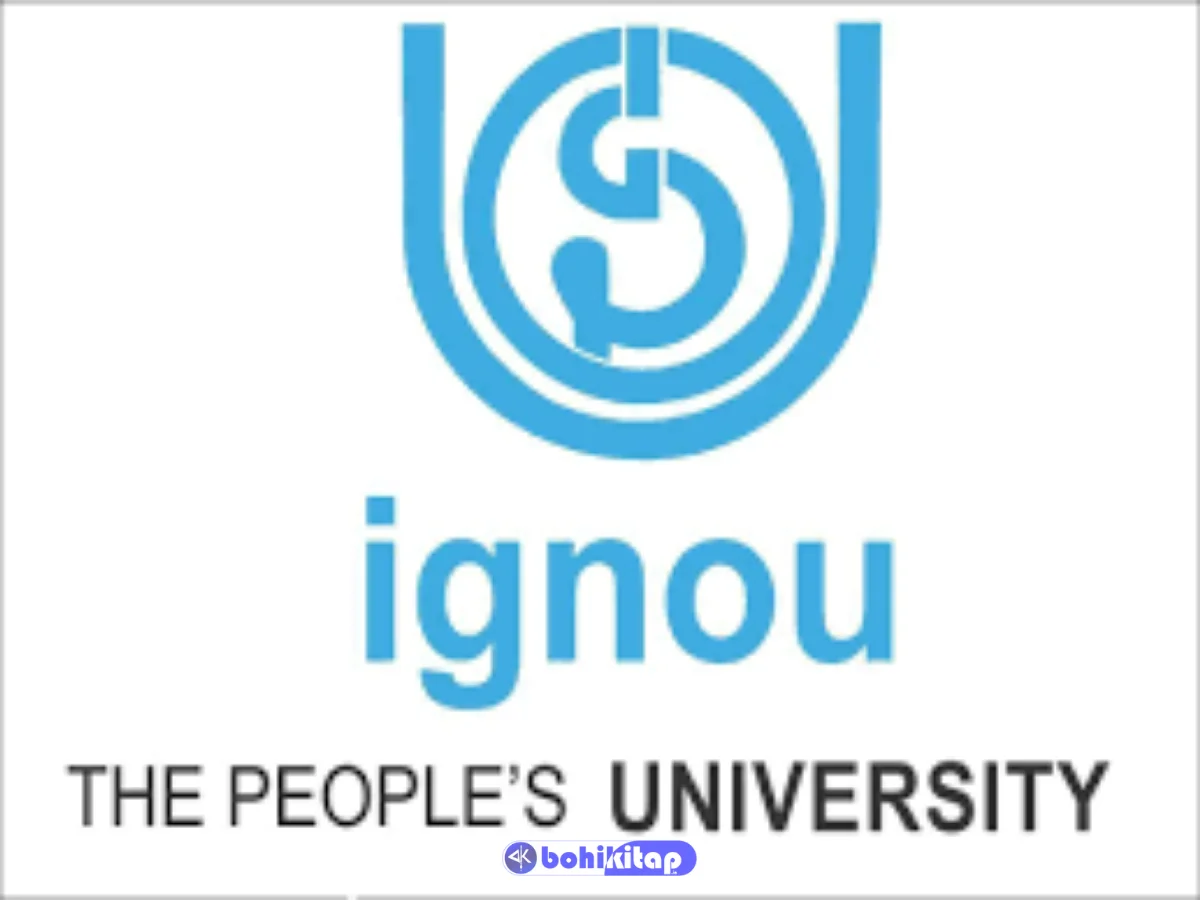 The Indira Gandhi National Open University (IGNOU)'s School of Humanities has launched two new Subjects – Urdu and Sanskrit under the Bachelors of Arts program. The IGNOU had held a Virtual ceremony where both the subject Urdu (BAUDH) and Sanskrit (BASKH) were launched and were included in the list for admission from the January 2022 session onwards.
Virtual Launch Ceremony
In the virtual launch ceremony of the BA Urdu (Honors), subject esteemed guests which included Professor Najma Akhtar, Vice-Chancellor, Jamia Millia Islamia; Shaikh Aquil Ahmad, Director of National Council for Promotion of Urdu Language (NCPUL), Ministry of Education (MoE); and Akhtarul Wasey, former president, Maulana Azad University, Jodhpur were present.
According to a statement from the university, "The Vice-Chancellor of IGNOU Shri Nageshwar Rao, in his presidential address at the launch of BA (Hons) Urdu talked of the various Urdu words used by everyone in their daily lives and said that this amalgamation of the languages makes our culture unique".
And at the launch of BA Sanskrit (Honors) witnessed esteemed guests which included Murli Manohar Pathak, vice-chancellor of Shri Lal Bahadur Shastri National Sanskrit University; Madhusudan Penna, VC of Kavikulguru Sanskrit University, Ramtek; and Hare Krishna Satapathy, VC, Kalinga University. During the launch of BA Sanskrit "Vice-Chancellor of IGNOU Shri Nageshwar Rao touched on Sanskrit's scientific structure and connection with Indian ethos and culture since Vedic times" said Universities statement.
IGNOU 2022 registration
The registration process for the January 2022 session is now live on the official website- ignou.ac.in which will be available till January 31. Candidates can register online for admission into different undergraduate, postgraduate degrees, postgraduate certificates (PG certificates), postgraduate diplomas (PGD), and other certificate and diploma programs.