Featured
IIT Guwahati introduces new B Tech programme
A new Bachelors of Technology programme has been introduced. The conciousness about sustainable energy will be mainly focussed, from the curriculum.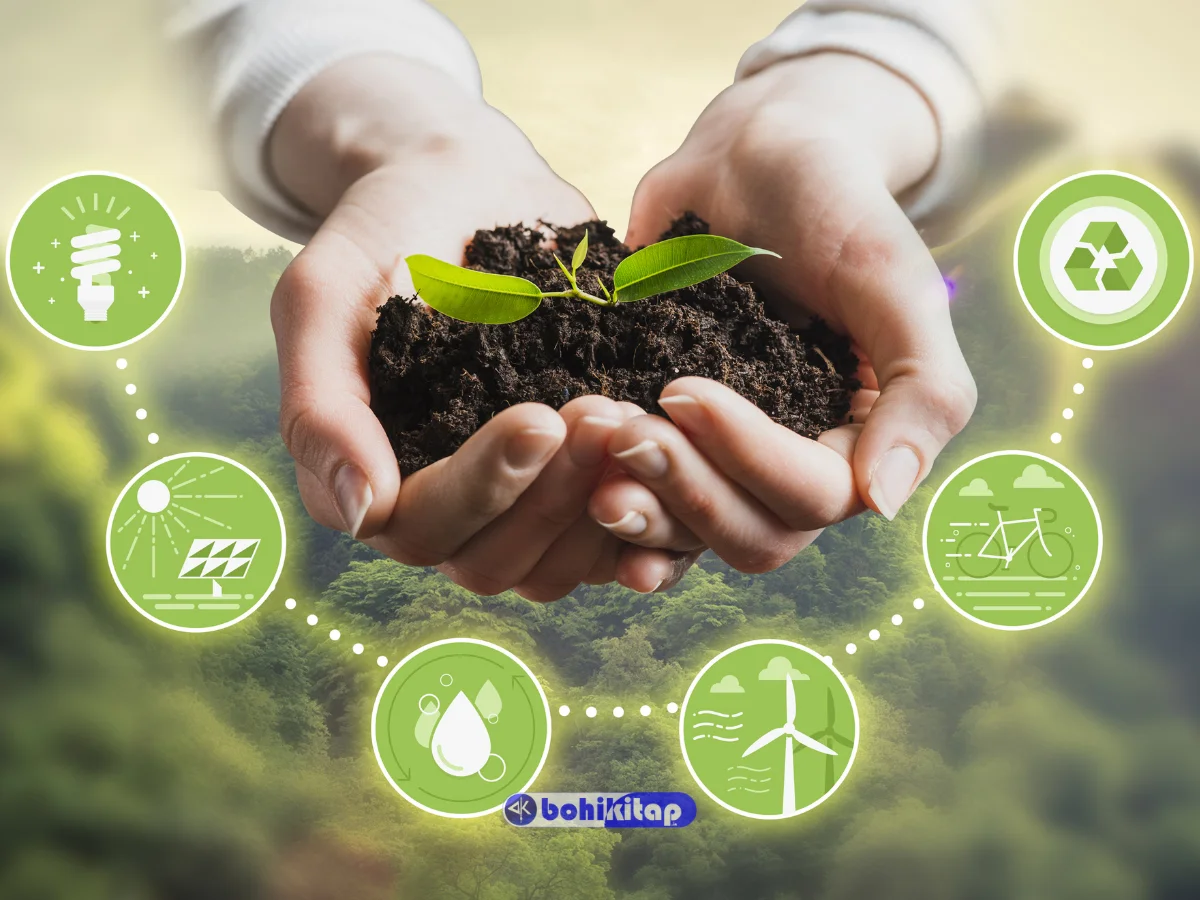 The Indian Institute of Technology (IIT) Guwahati is inaugurating a new Bachelor of Technology(B.Tech) Programme in Energy Engineering. The Bachelor's Programme will commence from the academic year 2022-2023, which will be offered by the School of Energy Science and Engineering.
India is taking baby steps towards sustainable development and better growth of our environment. Taking these hand in hand, IIT Guwahati through the B.Tech Programme in Energy Engineering and is aiming for the potential growth of technological inventions.
Also read: Assam Governor introduces 'Bodoland Super 50 Mission' for IIT-JEE
IIT Guwahati B tech program: Aim and purpose
The main aim of the programme lies with the training of the young minds of the new generation. The main focus is to adopt a holistic approach towards it and assess its potential, its need, and also the necessities for extending technological interventions towards sustainable energy development.
In addition to the engineering subjects, this B.Tech Programme expects to reduce the differences between academia, humanities, science, engineering, economics, management, policymaking by incorporating Energy management, Societal and environmental, impact studies, policymaking, and other allied programmes. The privileged twenty students formed the first batch of the new B. Tech Programme in Energy Engineering will be admitted to the IIT Guwahati, through the JEE Advanced 2022 counselling process.
The Director of IIT Guwahati, Professor T.G.Sitharam, said, "This new Programme will provide a fundamental understanding of renewable energy infrastructure, system development for sustainable carbon-neutral growth, energy storage, distribution and much more. There has been a substantial increase in funding from the Government and private firms for renewable energy, which substantially will result in the creation of ample job opportunities in the Green energy sector and companies".
The Head of the School, Professor K.Mohanty added that the students will avail an option to continue the Entrepreneurship Programme in their last two semesters, alternate to two elective courses.