Featured
IIT Guwahati NERC 2022: First edition to kick-start on 20 May
IIT Guwahati NERC 2022 to have more than 3000 students. The session would cover various climate-related and other aspects.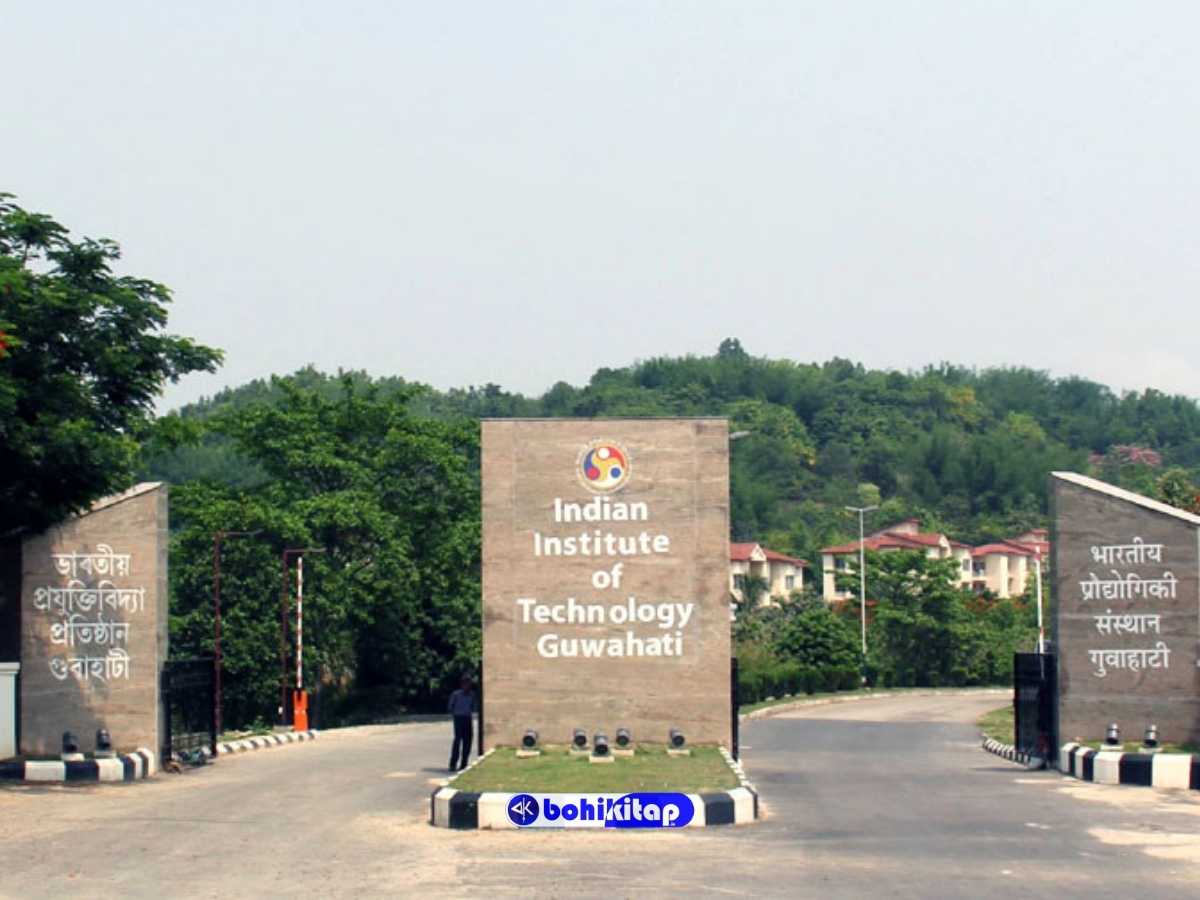 IIT Guwahati NERC 2022: The All India Council of Technical Education (AICTE) issued a circular on May 6, 2022, inviting participation in the Northeast Research Conclave (NERC) 2022. The conclave is organized by the Indian Institute of Technology (IIT), Guwahati under the auspices of the Ministry of Education and the Department of Science and Technology and Climate Change, Government of Assam. The third edition of Assam Biotech Conclave 2022 will also be a part of NERC 2022.
Also read: IIT Guwahati and ASSTC join hands to train officers on drone operation
The IIT Guwahati NERC 2022 is scheduled for 3 days from May 20, 2022, to May 22, 2022. The activities for three days will include Research and Technology Exhibitions, brainstorming and interactive sessions, and lectures from scientists, policymakers, and industry experts.
IIT Guwahati NERC 2022: Need of the hour
The IIT Guwahati NERC 2022 is scheduled for May 20, 2022, with the presence of
Dharmendra Pradhan, Honorable Education Minister, Government of India
Himanta Biswa Sharma, Honorable Chief Minister, Government of Assam
G.Kishan Reddy, Honorable Minister of Development of Government of Assam (DoNER), Government of India
and other notable dignitaries from the Central and State governments of the Northeastern Region. The 8 States of the Northeast will witness approximately 3000 participants as the conclave will also be attended by eminent personalities from the Industry, Academia, Entrepreneurs and Start-up, research councils, laboratories, and technical institutes including schools and colleges of the Northeastern region.
Prof. T.G. Sitharam, Director, IIT Guwahati, said, "In a bid to boost scientific research and innovation in the Northeast region, North East Research Conclave 2022 (NERC-2022) is being organized at Indian Institute of Technology, Guwahati (IIT-G). We welcome scientists, researchers, policymakers, administrators, and Governments to participate to increase the research activities in the northeast which have great potential in terms of resources and people. The focus of this conclave is primarily to strengthen R&D hand-holding among all the stakeholders of Northeast India and to benefit the local people of the region through research, and innovation".
This conclave will offer a great platform for academia and industry to showcase their expertise, products, and technology innovation in mission mode. The conclave will eventually benefit all in terms of setting up long-term collaboration for research and development, and innovation towards the goal of establishing R&D and innovation-based sustainable Northeast India.
For more education news, click here.