University & Colleges
Jamia Millia Islamia student shot by another student in the hospital
A Jamia Millia Islamia student was shot inside Holy Family Hospital in Delhi as per reports.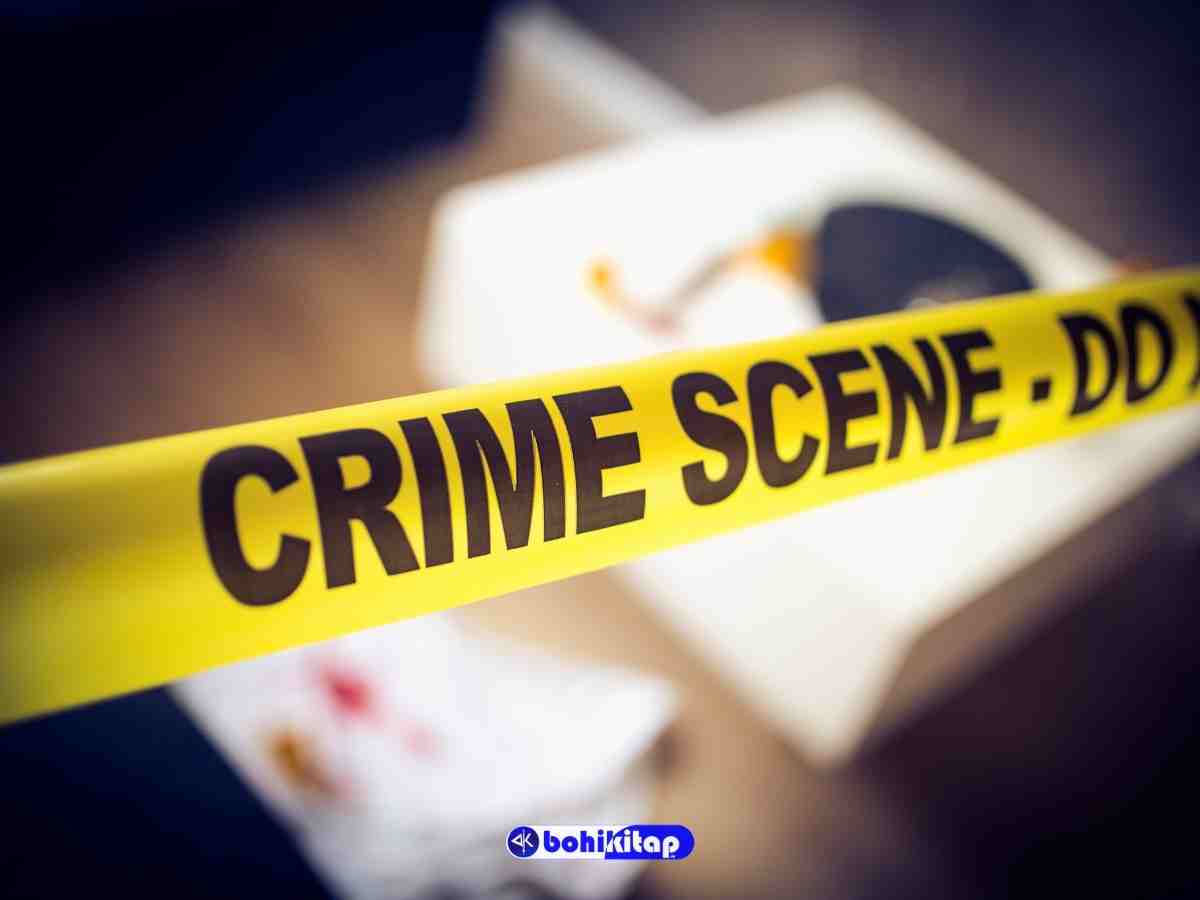 A Jamia Millia Islamia student, Nauman Ali got shot by another student named Zalal at Holy Family Hospital in southeast Delhi on Thursday evening. As per police inquiry, the incident resulted from a quarrel between two groups of students at the University library.
Also read: 6 students scored 100 percentile in CUET-PG 2022; know the names of subject-wise toppers and their scores
A Jamia Millia Islamia University student, Noman Chaudhary, 26 years, who is a resident of Meerut district in Uttar Pradesh was severely injured on his head in the conflict as per reports. And was known to be hospitalized in the Holy Family Hospital. A police officer told that an FIR has been registered against the case.
According to reports on social media, an associate of Noman Chaudhary named Nauman Ali had a visit to the hospital. A while later, another student of the rival group named Zalal and his friends came to the hospital and shot Nauman Ali outside the emergency ward. Zalal was said to be from the second group and is a resident of Mewat in Haryana.
The hospital in an official statement said, "There was a clash between two groups of students from Jamia Millia Islamia University in the locality, and some injured persons were brought to the hospital Emergency. In connection to that, one shot was fired inside the hospital just outside the Emergency war between the clashing groups. No bystanders, other patients, or hospital staff were injured. The situation was immediately brought under control."
Police officials said that Nauman Ali had a superficial injury on the scalp and was shifted to the AIIMS Trauma Centre. The officials also added that the investigation of the case which started from the Jamia Millia Islamia library is in the process and police will take immediate action to soon find out the root cause of the case, taking into account Jamia Nagar and New Friends Colony police stations.
For more Education news and updates, click here.