Admissions
Competitive Exams
JNVST Class 6 Admit cards 2023 out now, steps to download, syllabus, exam pattern
The admit cards for Jawahar Navodaya Vidyalaya Selection Test (JNVST) 2023 has been released by the Navodaya Vidyalaya Samiti today.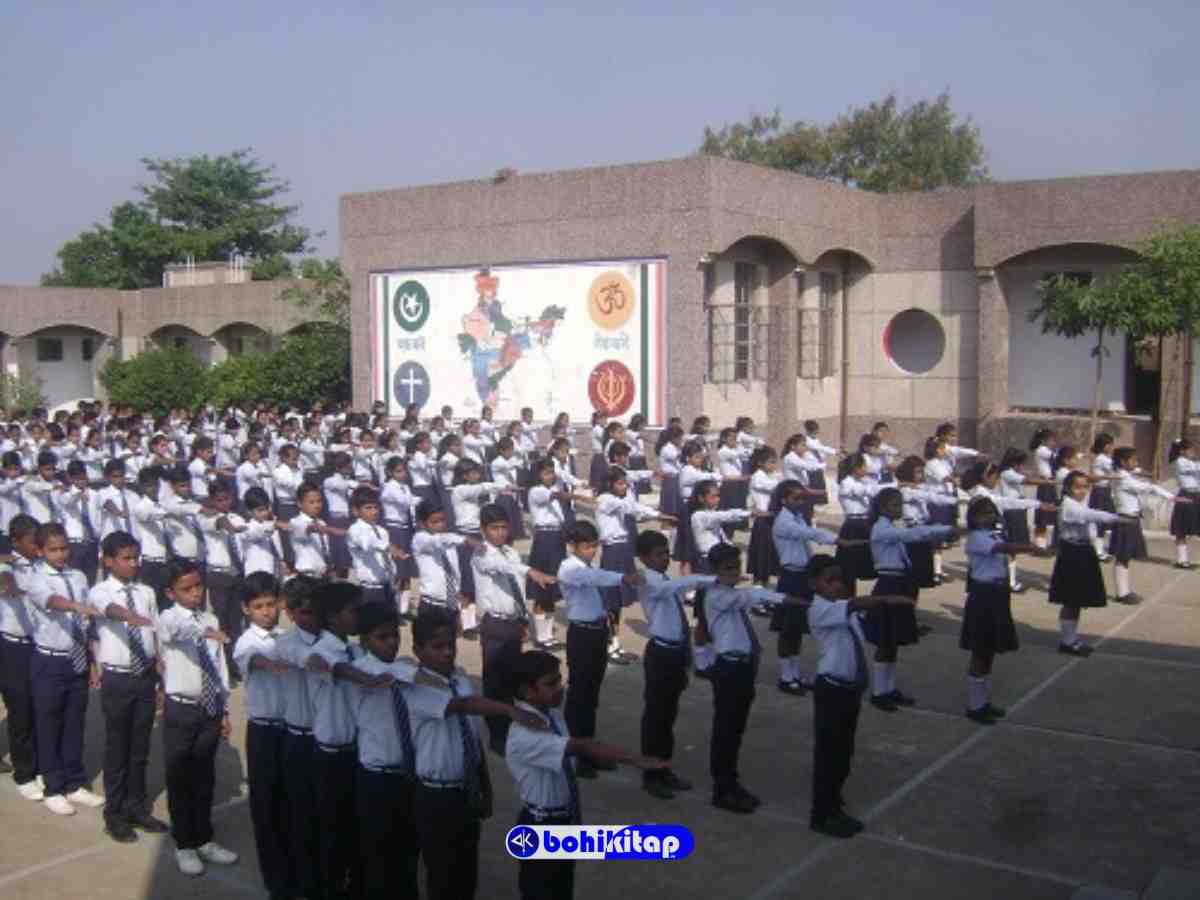 Navodaya Vidyalaya Samiti (NVS) has released the admit cards for the Jawahar Navodaya Vidyalaya Selection Test or JNVST 2023 for the admission test of Class 6 students. NVS has released the admit cards today on their official website and Samiti is going to conduct the JNVST 2023 on the 29th of April, 2023.
Steps to Download: JNVST Admit Cards
Visit the official website
Go to the link saying "Click Here to Download Admit Card" from the candidate corner
Enter the registration number, which you got while applying for JNVST 2023
Enter your date of birth in dd/mm/yyyy format
Then fill in the captcha code shown, generally a mathematic expression
That's it, now download your admit card and take a printout of the same
Exam Pattern and Syllabus
The JNVST 2023 will have 80 objective-type questions of 100 marks in total. Each candidate will be given 120 minutes, i.e. 2 hours to complete the paper. However, there is a relaxation for Divyang students or differently-abled students, and they will get 40 minutes additionally to complete the paper.
| Sections | Number of questions | Marks |
| --- | --- | --- |
| Mental Ability Test | 40 | 50 |
| Arithmetic Test | 20 | 25 |
| Language Test | 20 | 25 |
Section 1 – Mental Ability Test (MAT)
The first section of the paper will have reasoning-type questions to check the mental ability of the candidate and all of them will be based on some diagrams. It is divided into 10 parts (listed below) and there will have 4 questions of each type.
PART-I (Odd Man Out)
PART-II (Figure Matching)
PART-III (Pattern Completion)
PART-IV (Figure Series Completion)
PART-V (Analogy)
PART-VI (Geometrical Figure Completion of Triangle, Square, Circle, etc.)
PART-VII (Mirror Imagining)
PART-VIII (Punched Hole Pattern – Folding/Unfolding)
PART-IX (Space Visualisation)
PART–X (Embedded Figure)
Section 2 – Arithmetic Test
The second section of the paper will have 20 mathematical questions to measure the candidate's basic competencies in Arithmetic, and the questions will be based on the following 15 topics:
Number and numeric system
Four fundamental operations on the whole number
Fractional numbers and four fundamental operations on them
Factors and multiples including their properties
LCM and HCF of numbers
Decimals and fundamental operations on them
Conversion of fractions to decimals and vice-versa
Measurement of length, mass, capacity, time, money, etc
Distance, time, and speed
Approximation of expressions
Simplification of Numerical Expressions
Percentage and its applications
Profit and loss
Simple interest
Perimeter, area, and volume
Section 3 – Language Test
The third and last section of the paper is to assess the reading comprehension of the candidates. This section will have 4 passages and 5 questions with each passage, that is 20 questions in total. Candidates will need to read the passages given and find out the answers to the questions given along with it.
Important instructions for candidates
Candidates will be provided an OMR (Optical Mark Recognition) sheet and they have to mark their answers on that sheet, not on their respective question papers.
They will need to use a Blue or Black Ball point pen, as using other pens or pencils will be strictly prohibited.
For each question, there will be 4 options given, and they need to select only one correct answer and mark it on the OMR sheets.
Candidates need to mark only one answer against a respective question, and they will not be allowed to strike off, erase with whitener/correction fluid, or double mark any answer. In such a case, their answers will not be evaluated.
There will not be any negative marking for the wrong answer and candidates will be awarded 1.25 marks for every correct answer.
JNVST 2023 Results
After the proper completion of the entrance test in all exam centres on the 29th of April, 2023; NVS will likely declare the results of JNVST by the first week of June, 2023. The results will be available at the respective schools, where candidates are looking forward to getting admission, as well it will be published on the official websites of the Samiti.
For more Education news and updates, click here.