Featured
MUHS Online Module for Ukraine returnees launched in Maharashtra
The Maha Vikas Aghadi government have shown a way for the Medical returnee students from Ukraine.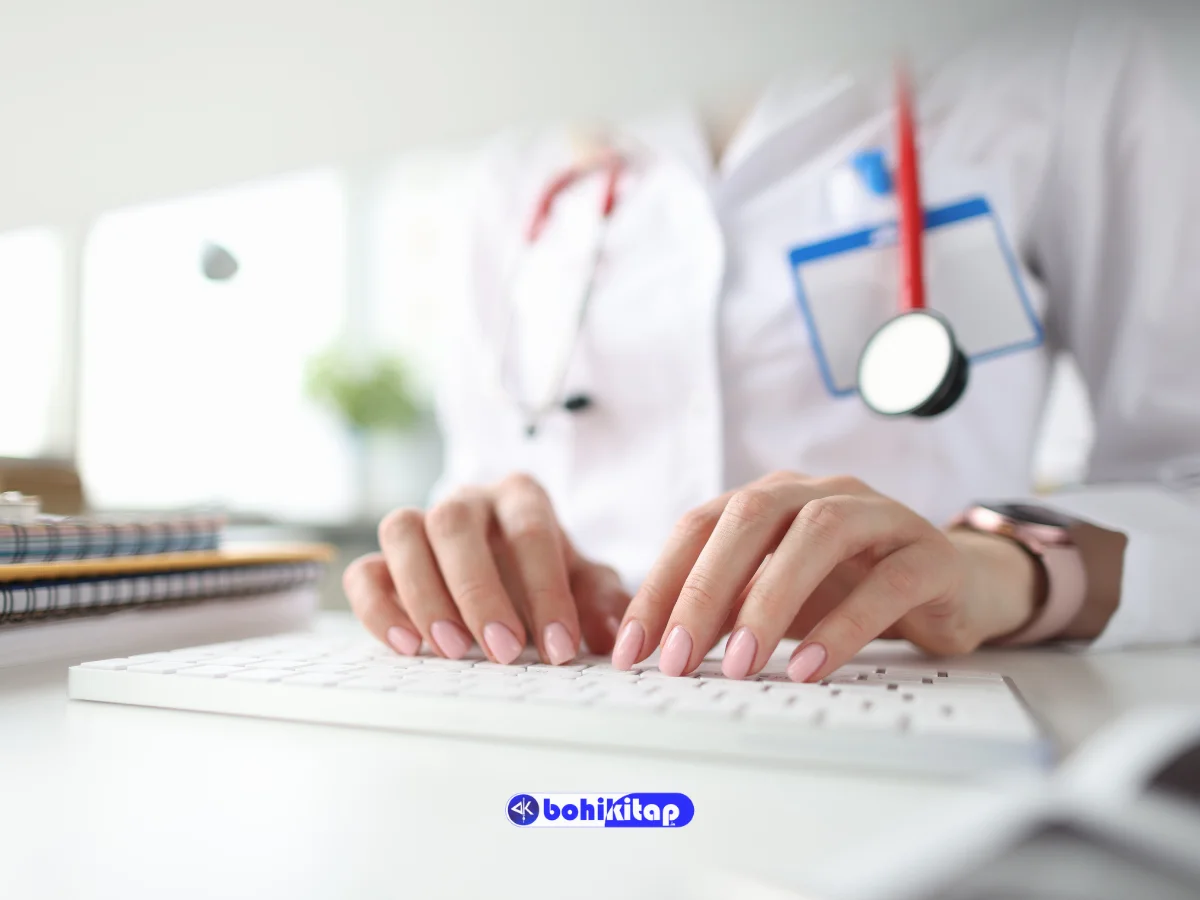 The government of Maharashtra has inaugurated an alternative way for the students from medical grounds studying in Ukraine to continue their studies. A new way regarding the studies in foreign countries includes the initiative monitored by the Maharashtra government. MUHS Online module for Ukraine returnees is an online module developed in collaboration with another company, Elsevier, for the students who had to discontinue their studies all of a sudden and return back to their homes because of the war between Ukraine and Russia.
Also read: GAT-B/ BET 2022: Examination City allotted by NTA on 13th April
MUHS online module for Ukraine returnees: About the module
The study module is organized by the Maharashtra University of Health Sciences (MUHS), which will be conducted in online mode and will be totally free of cost. The team behind the online module for the medical Ukraine returnees students is the MUHS, which is in association with a private entity, Elsevier. The duration of the MUHS Online Module is designed to be of three months.
The purpose behind the MUHS Online Module for Ukraine returnees is simple and is on humanitarian ground, that is to help the medical students in their hard times. Medical Education Minister of the state, Amit Deshmukh, and the Vice-Chancellor of MUHS, Ltd Gen Madhuri Kanitkar launched the online module for medical Ukraine returnees.
The Vice-Chancellor of MUHS, Lt Gen Madhuri Kanitkar said, "The digital content has been developed by the MUHS with help from Elsevier. It is a voluntary course for the students who have returned from Ukraine. This is a temporary arrangement for the students who at present have no access to education."
MUHS Online Module for Ukraine returnees: Mobile Application & Registration
A mobile application is also designed which at present can be easily accessed in the play store. Students can download the application on their mobile phones and make use of the study materials provided. MUHS online module for medical Ukraine returnees requires a registration process to go through. Students who want to pursue the medical online module will have to register themselves on the MUHS official portal. Quality education is one step away for students who came back from Ukraine.
For more Education news and updates, click here.