Scholarships
Trending
National Means-cum-Merit Scholarship Scheme 2022; Revised Eligibility Criteria and more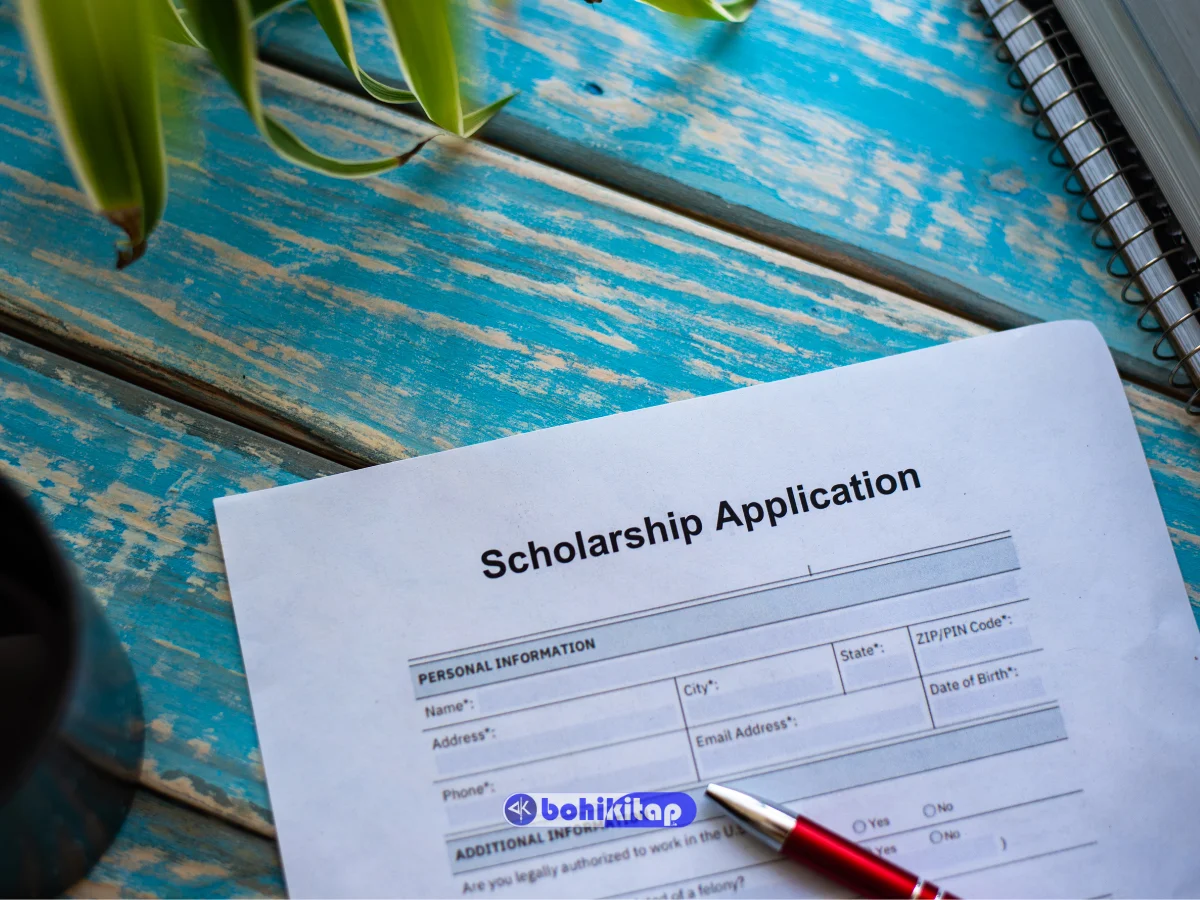 Education Minister Dharmendra Pradhan announced the continuation of the National Means-cum-Merit Scholarship Scheme (NMMSS) for the next 5 years to address the issue of drop-out after class VIII and ensure continuity of education at the secondary stage. The government is all set to help around 14.76 lakh meritorious students from economically weaker sections with the financial assistance of Rs 12,000 every year.
National Means-cum-Merit Scholarship Scheme
The centrally sponsored National Means-cum-Merit Scholarship Scheme was launched in May 2008 by then Prime Minister Manmohan Singh. The objective of the scheme was to award scholarships to students of economically weaker sections and reduce the drop out at class VIII and encourage them to continue the study at the secondary stage. The scheme provides an award of one lakh fresh scholarships every year to selected students of class IX and their continuation/renewal in classes X to XII for study in a State Government, Government-aided, and Local body schools under the scheme.
Eligibility Criteria
The basic requirements for an awardee are that they should get a minimum of 55% marks in Class IX and XI, and a minimum of 60% in Class X for the continuance of scholarship (relaxable by 5% for SC/ ST candidates).
In a recent announcement, officials said that there will be minor changes in the scholarship criteria such as increasing the scholarship amount from 1.5 lakh to 3.5 lakh and the scholarship will be continued till 2025-26 as per the approval of the Ministry of Education (MoE). The MoE also clarified the approval of the scholarship as "Students are selected for award of scholarships through an exam conducted by state and UT governments."
The National Means-cum-Merit Scholarship Scheme is now boarded on the National Scholarship Portal (NSP). Once selected, the scholarships are disbursed directly into the bank accounts of students by electronic transfer through Public Financial Management System (PFMS) following DBT mode. Under the scheme, 100 percent of funds are provided by the Centre. "From its launch, 22.06 lakh scholarship has been sanctioned till 2020-2021 worth ₹1783.03 Crore.
For more Scholarship related news and updates, click here.