School & Boards
Featured
DIKSHA app to provide CBSE Science Challenge for classes 8-10
A new online challenge/course for class 8-10 students is available on the DIKSHA platform. It is available from the 17th of January, 2022.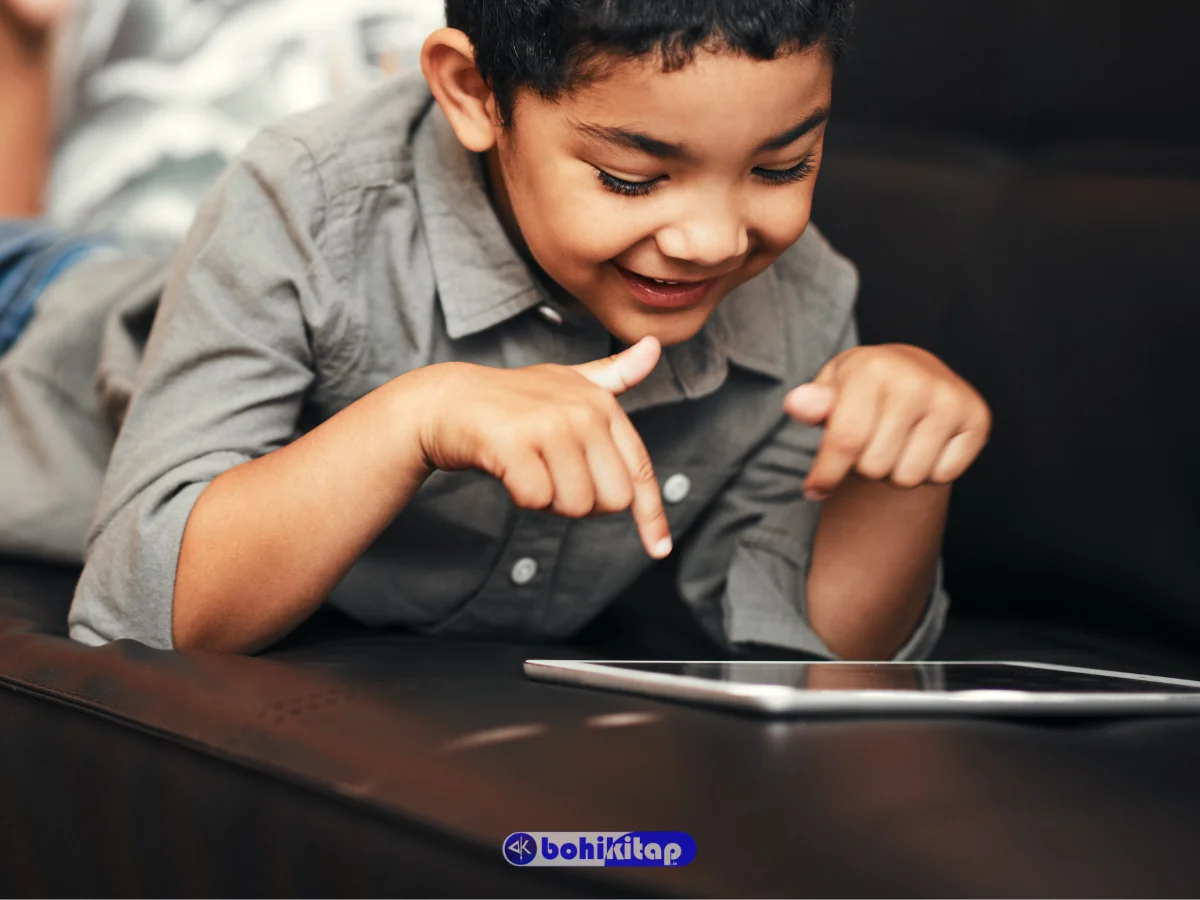 DIKSHA app will provide a Science Challenge course to students from classes 8-10. A new Science Challenge course will be underway and it is directed by CBSE. It has termed the challenge as 'CBSE Science Challenge'. "This is an initiative to generate curiosity, inquiry, and higher-order thinking amongst the learners", according to the board.
The challenge/course will start on the 17th of January, 2022, and end on the 28th of February, 2022. After finishing, the students can approach the next level of the challenge. Schools can nominate five children from each who have secured a participation certificate in the science challenge and qualified for the second stage. It will be the national qualifier for the Raman Young Science Innovator Awards. There is no joining fee for the challenge.
What is DIKSHA app?
DIKSHA (Digital Infrastructure for Knowledge Sharing) is a national platform for school education, an initiative of the National Council for Education Research and Training (NCERT), Ministry of Education. This platform is available as an application in IOS or Android operating system. Interested students and parents can now easily download it from the Google Play store.
Who can participate the Science Challenge?
CBSE Science Challenge is available for all the students studying under the Boards. It is also available for other students of other boards. The students of other boards can directly access it whereas students of CBSE boards must provide registration IDs. This challenge is only available for students from classes 8-10. They can register at CBSE official website.
"To access the challenge, schools affiliated to CBSE are required to register their students, provide CBSE registration IDs to students who can then join the 'CBSE Science Challenge' course on the DIKSHA platform. The students of schools not affiliated to the CBSE can directly access the course on the DIKSHA platform," the CBSE said.
The students must download the latest version of the DIKSHA app on their mobile phones. This will only ensure their participation certificates. "Please ensure that students have their correct names in the DIKSHA profile. Students should have the latest version of the DIKSHA app or access to the DIKSHA website to receive certificates," the CBSE said.
For more education news click here.