Featured
NEP 2020: Key highlights for upcoming teachers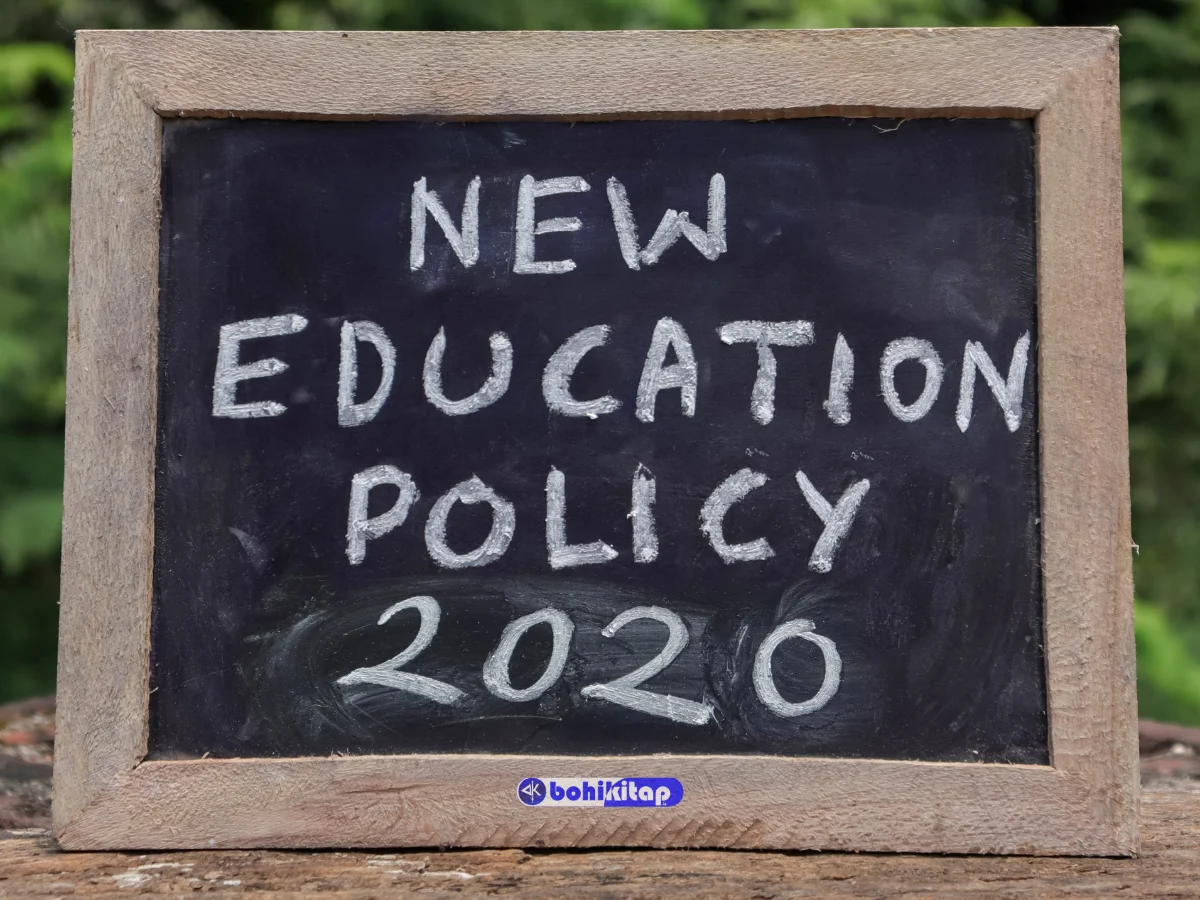 The National Education Policy or NEP 2020 was accepted on July 29, 2020, by the Union Cabinet of India. This policy intends that the existing 10+2 structure in school education will be improved to 5+3+3+4 covering all the age groups under 3 to 18 years. It will include Foundational, Preparatory, Middle, or Secondary stages. Along with the changes in the education curriculum, NEP 2020 also comes with a few guidelines for the recruitment of teachers in the coming years.
NEP 2020 : Minimum degree qualification for teaching
Currently, two options will be available for B.Ed programs. One-year B.Ed will be for candidates who have already completed their Master's. While Two-year BEd will be for candidates that already have got a Bachelor's degree. Short-term post-B.Ed certification courses will also be available at many Colleges and Universities.
Merit-based Scholarships
To encourage the candidates to become teachers, especially from rural areas a large number of merit-based scholarships shall be disbursed across the country for studying quality 4-year B.Ed programs under NEP 2020. These scholarships will provide local job opportunities to local students, especially female students who speak the local language. Extra incentives will be provided to teachers to take up teaching in rural areas with the provision of local housing near or on the school premises or increased housing allowances.
No more excessive transfer of teachers
Random transfer of teachers in excessive numbers has always created problems in the proper continuation of studies. And so NEP 2020 states that the transfers will now occur in very special circumstances. Furthermore, transfers will be conducted through an online computerized system which will ensure transparency.
TET, a demonstration/interview, and knowledge of the local language(s)
Teacher Eligibility Tests (TET) will be extended to cover teachers across all the stages of school education. For subject teachers, suitable TET or NTA test scores will also be considered for recruitment. A classroom demonstration or interview will become an integral part of teacher hiring. This interview would also be used to assess the comfort and proficiency of teaching in the local language. Teachers in private schools also will have to qualify similarly through TET, a demonstration/ interview, and knowledge of the local language(s).
An adequate number of teachers across subjects in schools
To ensure an adequate number of teachers across subjects – particularly in subjects such as art, physical education, vocational education, and languages – teachers could be recruited to a school or school complex and the sharing of teachers across schools could be considered by the grouping of schools adopted by State/ UT governments.
Technology-based comprehensive teacher-requirement
A technology-based comprehensive teacher-requirement planning, forecasting exercise will be conducted by each State to assess expected subject-wise teacher vacancies over the next two decades.
Continuing Professional Development
In-service, continuous professional development for college and university teachers will continue through the existing institutional arrangements and ongoing initiatives. The use of technology platforms such as SWAYAM/ DIKSHA for online training of teachers will be encouraged so that standardized training programs can be administered to large numbers of teachers within a short period. Each teacher will be expected to participate in at least 50 hours of CPD opportunities every year for their professional development, driven by their interests.
Career Growth
Under the implementation of NEP 2020, it will be ensured that career growth (in terms of tenure, promotions, salary increases, etc.) is available to teachers within a single school stage (i.e. Foundational, Preparatory, Middle, or Secondary) and that there is no career progression-related incentive to move from being teachers in early stages to later stages or vice versa.
For more Education news and updates, click here.