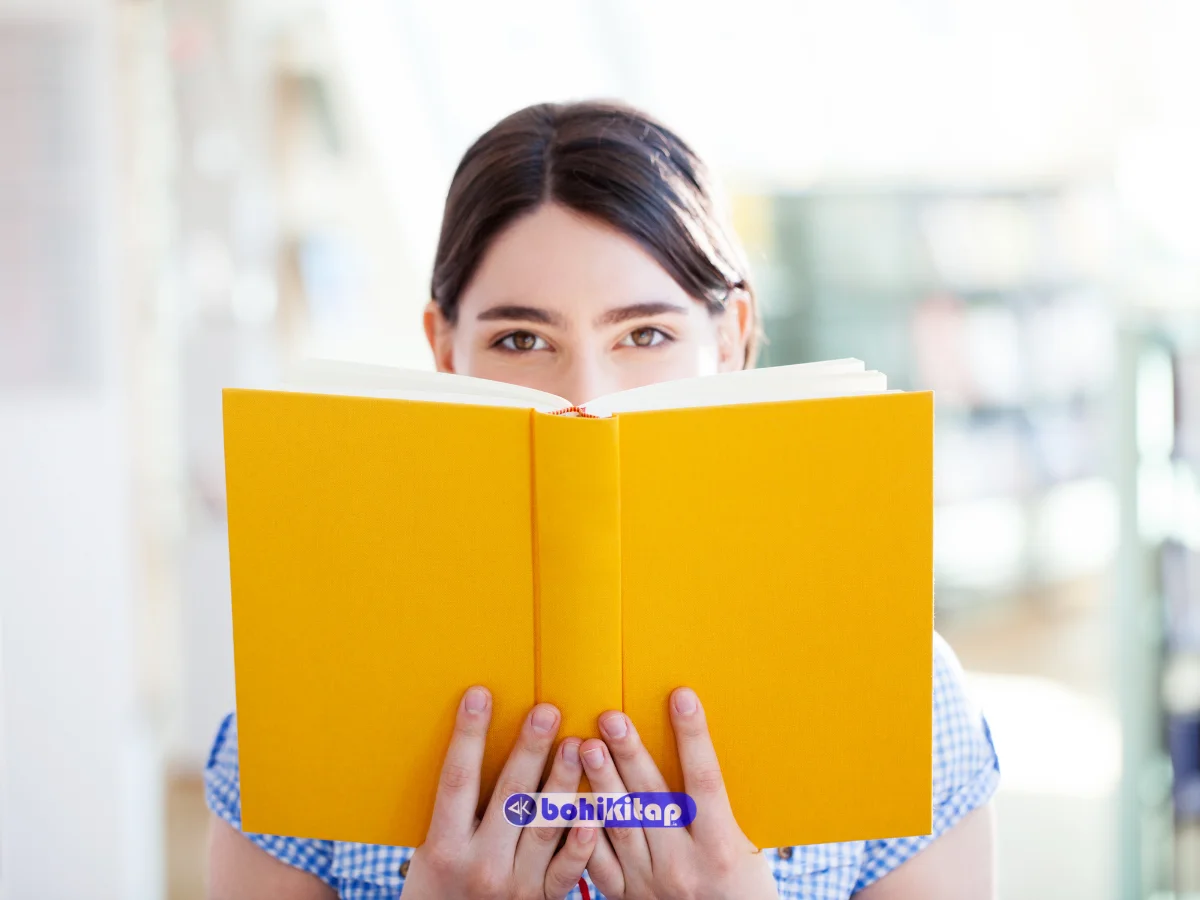 The final results of the 2nd Stage of the National Talent Search Examination (NTSE) 2021 have been released by the National Council of Educational Research and Training (NCERT) on their official website. The NTSE stage 2 examinations, i.e. the national level were held on the 24th of October, 2021.
Earlier on the 9th of February, NCERT had released the provisional results for all the candidates by combining their scores in both the papers – Mental Ability Test (MAT) and Scholastic Aptitude Test (SAT). The newly released results are the final ones, that were prepared after rectifying the objections raised by the students, after looking into the provisional results.
NTSE Stage 2: Cut-off 2021
The category-wise cut-off marks for Stage 2 of NTSE 2021 are as follows:
General Category : 140 Marks
OBC Category : 122 Marks
SC Category : 113 Marks
ST Category : 105 Marks
EWS Category : 109 Marks
However, there are few relaxations in the cut-off marks in each category for candidates with Physical Disabilities.
NTSE Stage 2 Results: How to Download?
All the candidates who have appeared in the NTSE stage 2 examination can now download their results from the official website following the steps mentioned below:
Visit the official website
Click on Notices and then on "Final Result NTSE 2021"
Login to your profile using the credentials set during the registrations
That's it, now download your results
Also, candidates can check their names and roll numbers in the following lists, which show the category-wise details of selected students for the award of scholarships.
Qualified NTSE Stage 2, What Next?
Every year NCERT provides approximately 2000 scholarships based upon the scores in both the stages of the NTSE examination to students from various levels, starting from class 10th to doctoral levels. The monthly scholarship amount is Rs 1,250 for students in classes 11 and 12th, whereas it is Rs 2,000 for candidates pursuing their graduation.
Candidates who have qualified for the NTSE Stage 2 – 2021 will soon receive an Award Letter and a Certificate of Merit. Alongside this, they will also receive the details about the disbursement of their scholarship in a few weeks from the declaration of the final results.
NTSE 2022
The registrations for NTSE 2022 have already been closed and the Stage 1 examinations were to be conducted on January 15th and 16th, 2022 in all the states and union territories. But it was postponed by the Directorate of Education, Delhi due to some administrative reasons and NCERT has not announced any new date yet for conducting the Stage 1 examinations.
For more educational news and updates, click here.