Featured
One Week Training Programme at GU from May 3, all you should know
Department of Instrumentation and USIC, Gauhati University is organising a one-week training programme, apply before 27th April.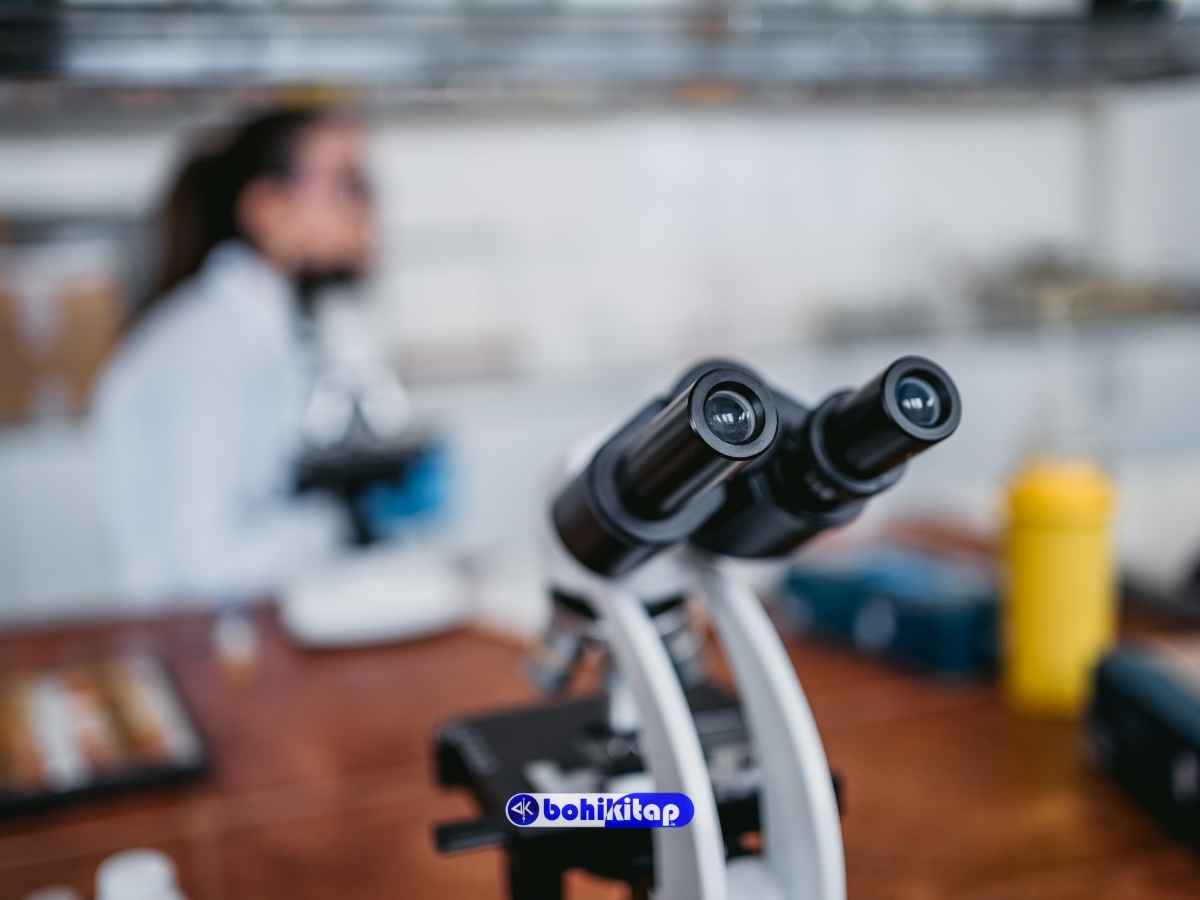 Guwahati: Under 75th Azadi ka Amrit Mahotsav, the Department of Instrumentation and USIC under Synergistic Training Program Utilizing the Science and Technology Infrastructure (STUTI), Gauhati University, is organising a Week Training Programme on "Opportunities for Research and Innovation using the DST- sponsored Facilities of Gauhati University".
The training programme is scheduled from May 3 to May 9, 2022. The last date of registration is April 27, 2022. And the final selection list will be published the next day, that is on April 28, 2022.
About the training programme
The programme is aimed to address the total aspects, from instrumentation, basic theory, experiment, and analysis of the DST-sponsored facilities available at Gauhati University. 
How to apply?
All the participants willing to attend the programme will need to fill out a Google form by clicking here. And they can find the workshop-related updates on the official website of the Department of Instrumentation & USIC, Gauhati University.
Eligibility to apply
All faculty members and research scholars are eligible to apply.
The maximum number of participants in the training programme from any Institution in India is three, except for the host institution.
The deliverables available on the training programme
The XRD Facility: For structure and phase identification, chemists and physicists use this facility. The session is aimed to provide a complete demonstration starting from the powdered sample presentation to the analysis of the XRD spectrum. 
SCXRD: In the session, the working principle of the instrument will be covered along with a hands-on session demonstrating how to use this instrument. 
XRF: This experimental characterization technique is an essential part of geological science. Participants will learn about its importance and the theory behind the working of the instrument. 
NMR: This instrument is widely used by chemists, material scientists, and biologists. Participants will learn about the principle of NMR spectroscopy.
Surface Area Analyzer: This technique is experimental and is used by researchers. Participants will learn about its various principles and applications. 
DSC and TGA: These two instruments are basically used for the thermal analysis of materials. Participants will learn about the thermal analysis technique using these instruments. 
For more Education news and updates, click here.