Featured
PM Cares Fund: Orphaned students during pandemic approved as eligible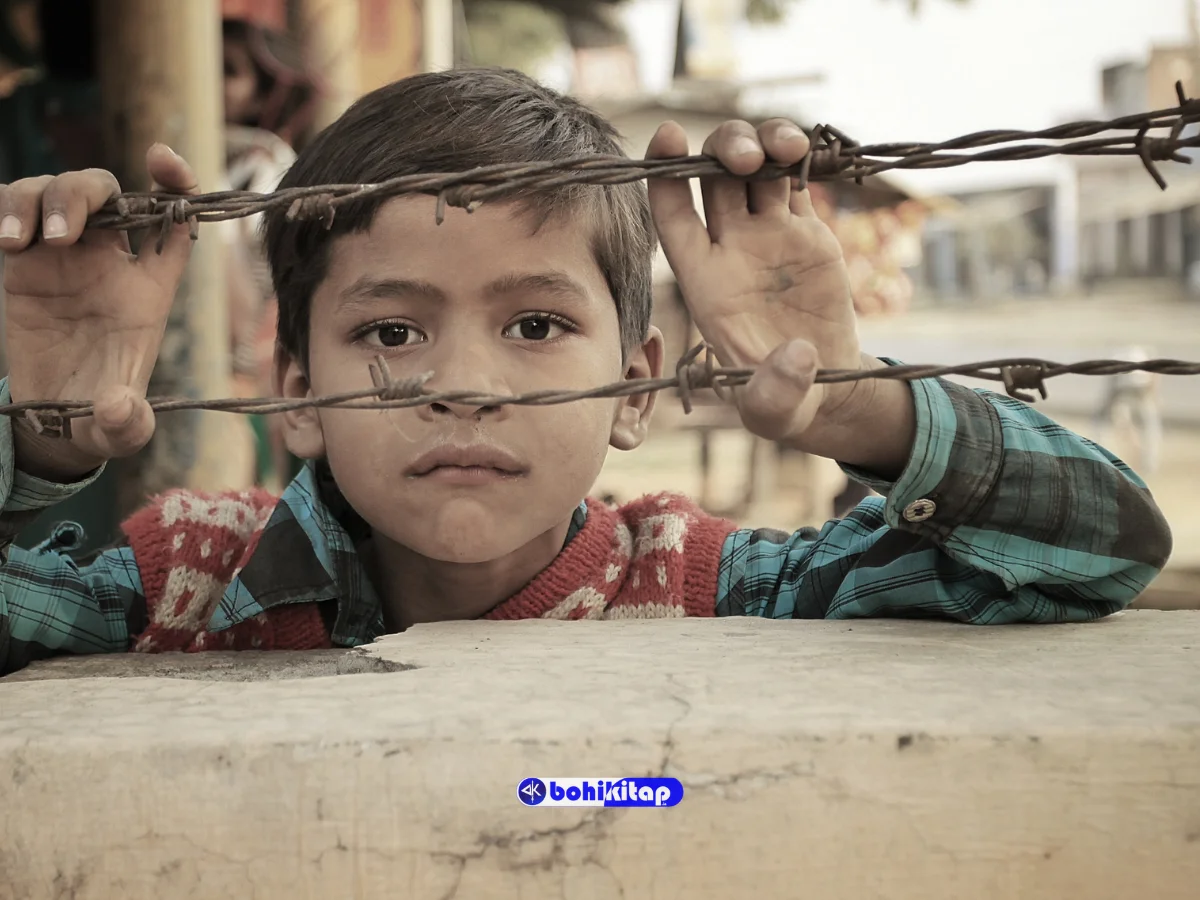 Guwahati: Women and Child Development Minister Smriti Irani on Wednesday in Rajya Sabha, gave state/UT, gender, and age-group wise details of children who were orphaned during the pandemic and are approved as eligible for the benefits from the PM Cares fund. According to the data, a total of 8,973 applications were received and out of them, 4,302 children have been approved as eligible for benefits. As the data states, 212 children aged 0-6 years, 1670 children aged 6-14 years, 2001 children aged 14-18 years, and 418 young adults aged 18-23 years have received the approval.
The Rajya Sabha member also stated that, till March 14, 2022,8973 applications have been uploaded on the portal out of which, 4302 applications have been approved by district magistrates after due process. She also stated that no child has gone missing from the Government-owned Child Care Institutions (CCIs) She said that under POSHAN Abhiyaan, Anganwadi workers (AWWs) have been technologically empowered with the provision of smartphones for efficient service delivery and monitoring. "A total of 11.03 lakh Smartphones have been procured by States/UTs," Irani said in a written response to another question.
What exactly is the PM Cares Fund?
PM Cares Fund is a public charitable trust. It has been set up keeping in mind the need for having a dedicated fund with the primary objective of dealing with any kind of emergency or distress situation, like posed by the COVID-19 pandemic and to provide relief to the affected. The Prime Minister is Chairperson (ex-officio) of the PM Cares Fund and Minister of Defence, Minister of Home Affairs and Minister of Finance, Government of India are ex-officio Trustees of the Fund.
The Prime Minister as the Chairperson of the Board of Trustees of PM Cares Fund has the power to nominate three trustees to the Board who shall be eminent persons in the field of research, health, science, social work, law, public administration, and philanthropy. All the Trustees of the PM Cares Fund act in a pro bono capacity.
What objectives does the PM Cares Fund hold?
The primary objectives of the PM Cares Fund Trust are:-
To undertake and support relief or assistance of any kind relating to a public health emergency or any other kind of emergency, calamity or distress, either man-made or natural, including the creation or up-gradation of healthcare or pharmaceutical facilities, other necessary infrastructure, funding relevant research or any other type of support.
To render financial assistance, provide grants of payments of money or take such other steps as may be deemed necessary by the Board of Trustees to assist the affected population.
To undertake any other activity, which is not inconsistent with the above Objects.
Provisions under the scheme
The child should be placed in foster care, after due diligence as prescribed under the Juvenile Justice Act, 2015 and rules made thereof as amended from time to time if the extended family or relatives of the child are not available/not willing/not found fit by CWC or the child (aged 4 -10 years or above) is not willing to live with them.
The child Beneficiary/ Beneficiaries is or are eligible child beneficiaries under the PM Cares for Children scheme, if the Foster family is not available/not willing /not found fit by CWC, or the child (aged 4 -10 years or above) is not willing to live with them. As far as possible, it'll be ensured that the siblings stay together.
Children may be enrolled in Netaji Subhash Chand Bose Awasiya Vidyalaya, Kasturba Gandhi Balika Vidyalaya, Eklavya Model Schools, Sainik School, Navodaya Vidyalaya, or any other residential school by the District Magistrate, subject to the respective scheme guidelines.
For children in institutional care, a maintenance grant at the prevailing rates prescribed under the Child Protection Services (CPS) Scheme shall be given to Child Care Institutions. Any provision for subsistence support under the State scheme may also be provided additionally to the children.
For non-institutional care, financial support at the prevailing rates prescribed under the Child Protection Services (CPS) Scheme shall be provided to Children (in account with guardians).
Provisions for children below 10 years of age
Two sets of free uniform and textbooks shall be provided, under Samagra Shiksha Abhiyan, as per the scheme guidelines in government schools.
Tuition fees shall be exempted under section 12(1)(c) of RTE Act in private schools.
The fees will be given from the PM CARES for Children scheme under circumstances where a child is unable to receive above benefits as per the RTE norms.
Admission will be provided in any nearest school as a day scholar i.e. government or government-aided school or private schools.
Aiding pre-school and school education:
In the case of children below 6 years of age, identified beneficiaries will receive support and assistance from the Anganwadi services for pre-school education/ ECCE, immunization, supplementary nutrition, health referrals, and health check-up. For more information, people can visit the official website of PM Cares fund.
For Education news and updates, click here.