Fellowships
QUAD Fellowship 2022 for master's and doctoral students; all you should know
QUAD partners announce the QUAD Fellowship for its students to pursue master's and doctoral degrees with an award of $50,000 and other benefits.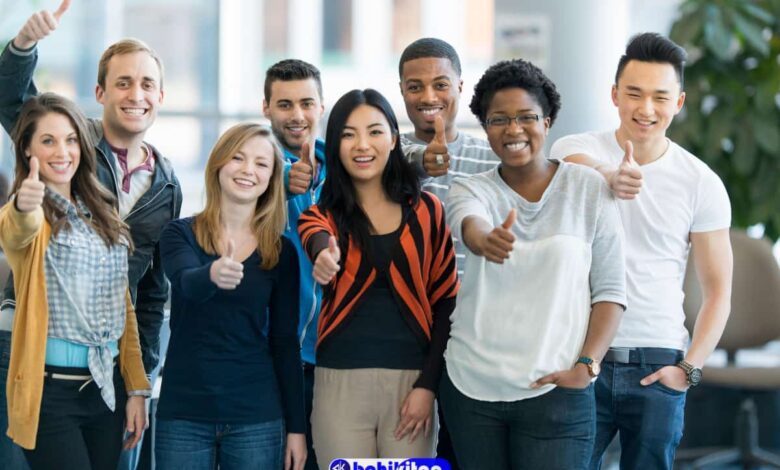 The Quadrilateral Dialogue (QUAD), which includes partner countries – Australia, India, Japan, and the United States has announced the QUAD Fellowship 2022 for American, Japanese, Australian, and Indian students to pursue master's and doctoral degree programmes in science, technology, engineering, and mathematics (STEM) in the United States.
The program is offered by Schmidt Futures, a philanthropic initiative that will sponsor 100 exceptional students with $50,000 and other benefits aimed at developing a network of science and technology experts committed to advancing innovation and collaboration in the private, public, and academic sectors, in their own nations and among Quad countries.
Also read : "UG Research Internship to be compulsory from 2023" announces UGC; know the details here
Eligibility for QUAD Fellowship
The Candidates applying for the fellowship must hold the following eligibility –
Must be at least 18 years of age at the time of application
Legal permanent residents or citizens of Australia, India, Japan, or the United States
Must have Bachelor's degree or equivalent degree in any STEM (Science, technology, engineering, and mathematics) field
Have a demonstrated record of superior academic achievement at the undergraduate level
Also, if any applicants are currently enrolled in a Master's or Ph.D. program, they may apply if they wish to be enrolled in a qualified academic program during their time as a Fellow (i.e., August 2023 – May 2024).
Benefits of QUAD Fellowship
Each selected candidate will receive a one-time amount of $50,000 for tuition, research, fees, books, room and board, and related academic expenses.
In addition, candidates can apply for separate demonstrated needs-based funding of up to $25,000 to cover costs related to completing graduate-level studies.
Documents needed for QUAD Fellowship
Official Transcript from Undergraduate University
Statement of Purpose for QUAD Fellowship
Short Essays
Candidates Resume
Three Letters of Recommendation
TOEFL Scores
Optional Application Materials
Important dates for QUAD Fellowship
| Events | Dates |
| --- | --- |
| Application starts | March 2022 |
| Application Last date | 30th June 2022 (5 pm) |
| Application review period | July 2022 – October 2022 |
To apply now for Quad Fellowship 2022: Visit official website.
Selection Criteria
Applications will be reviewed holistically by a diverse team of reviewers from each Quad country with expertise in STEM subject areas and candidates will be selected based on the following qualities-
Academic excellence in STEM
Passion for the intersection of science, society, and policy
Capacity to bridge differences
Orientation toward results
Important Points
The Quad Fellowship does not offer financial support for partners or dependents of accepted Fellows
The Quad Fellowship does not sponsor Visas or National passports
All interviews will be conducted virtually via Zoom. Notifications and correspondence will be conducted solely through email
A dual citizen of a Quad member country and a student of a non-member country can also apply for the fellowship
For more education news and updates, click here.