Featured
NEET SS: Supreme Court grants in-service doctors 50% reservation in Tamil Nadu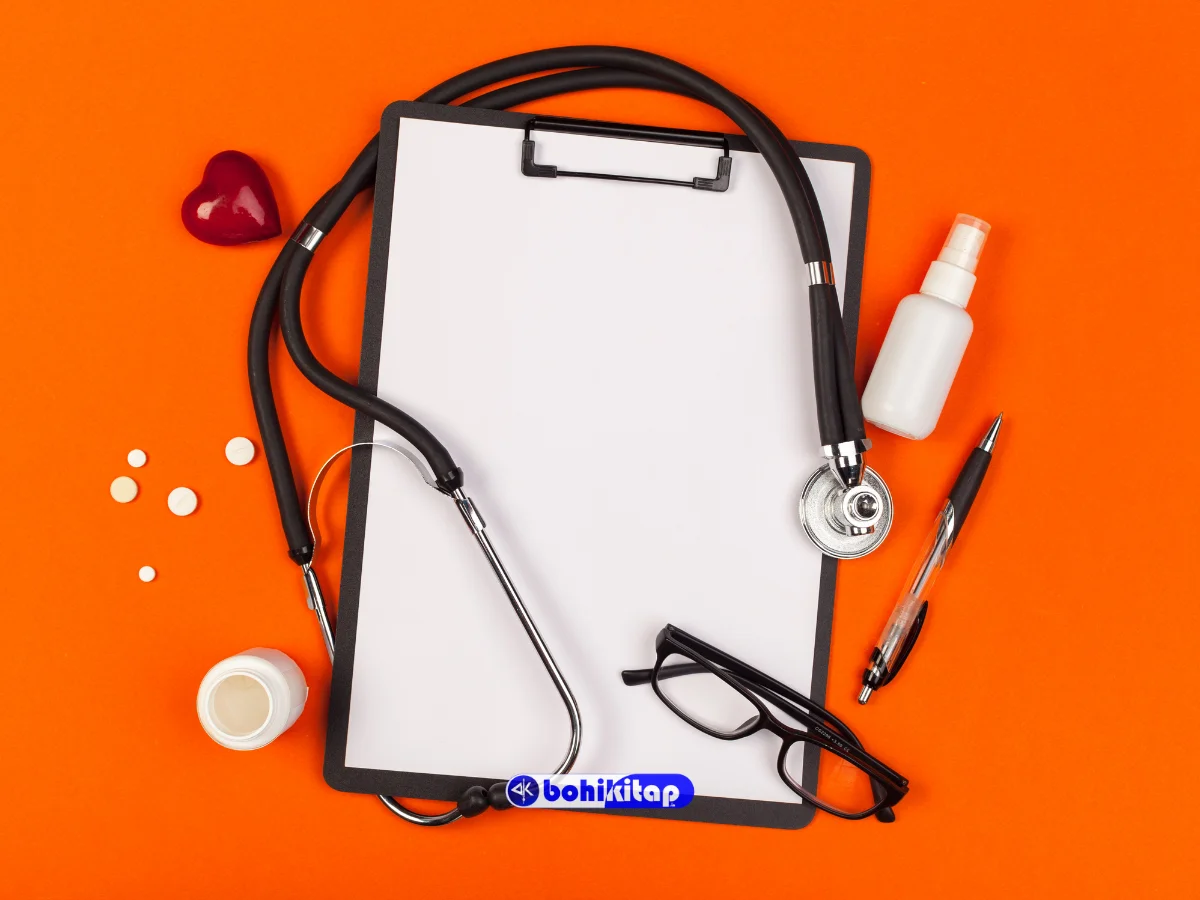 The Supreme Court of India has permitted the state government of Tamil Nadu to provide 50% reserved seats for the in-service doctors who qualified in the National Eligibility cum Entrance Test for the super-specialty courses, also known as NEET SS.
The in-service candidates who qualified for the national level medical entrance examination and are eligible to get admissions in the super-specialty courses are now permitted for 50% reservation of seats in NEET SS as addressed by the Supreme Court.
NEET SS Reservation: Verdict by Supreme Court
A bench of Justices L Nageswara Rao and B R Gavai stayed with its interim order which was issued on the 27th of November in the year 2020. The order reads that for the admissions for the super-specialty medical courses for the academic year 2020-2021 to in-service doctors, there shall be no reserved seat provision providing in percentage 50 percent of the seats available. Thereby, the counselling procedure for NEET SS shall be further processed accordingly.
The statement by Justice Gavai during the proceeding goes as "We are of the view that no case is made out for continuing the interim protection which was granted for the academic year 2020­-2021 … and thus, we reject the prayer in that regard. Needless to say that the state of Tamil Nadu would be at liberty to continue the counselling for the academic year 2021-2022 by taking into consideration the reservation provided by it as per the said GO." Later on, ordered a list of petitions for further hearing after the Holi vacation.
In view of the ongoing strategy for seats of NEET SS course for in-service candidates, the state government of Tamil Nadu mentioned the quota to be a "separate source of entry and not a reservation", which serves the laudable purpose sought to be achieved by making provisions for those doctors who would be available for serving in rural areas.
The Tamil Nadu government expressed that in areas where the state government had powers to make and implement laws and regulations for the sake of the people living in the state, it would violate the federal structure by washing off the powers of the state government. The state government has the right and responsibility to avail the state's people required support which includes the responsibility to provide sources of admission for various services.
For more Education news and updates, click here.