Scholarships
SHRESHTA NETS 2022: Deadline for online application extended, apply now
The National Testing Agency (NTA) have released a notification on 11 April 2022 regarding the extension of the application deadline for the SHRESHTA (NETS) examination 2022.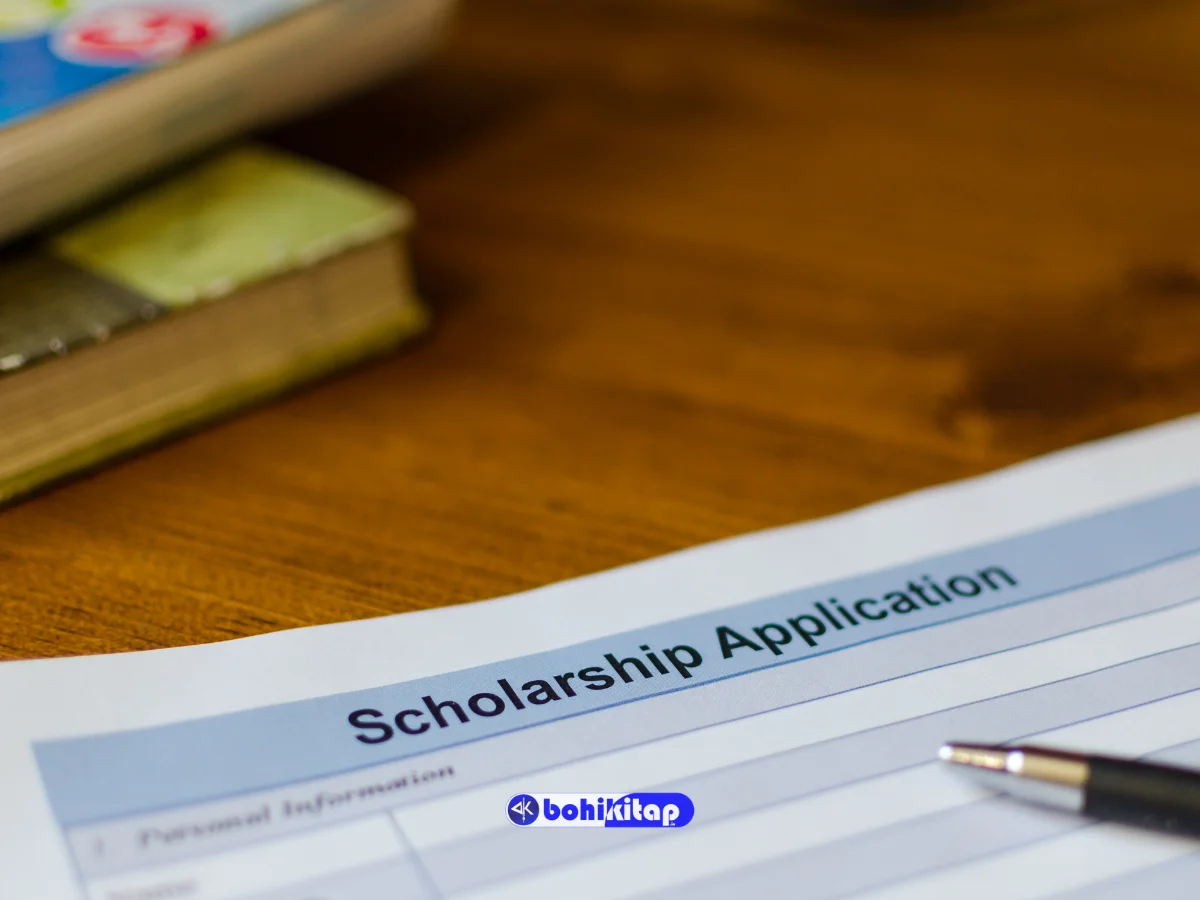 SHRESHTA NETS 2022: The dates for the National Entrance Test Scheme for Residential Education for Students in High Schools in Targeted Areas, known as SHRESHTA NETS 2022 have been extended. The earlier dates released by the website were on the 12th of April, 2022 which has been extended till the 14th of April, 2022. This step has been taken for the smooth functioning of the completion of the application procedures.
The applications will be accepted till the evening (5 PM), on the 14th of April, 2022 on the official website. The correction window which was open till the 14th has also been extended till the 16th of April, 2022 (till 5 PM). This Scheme is for the admission of students in Classes 9 and 11 whose parental annual income is up to ₹ 2.5 lakh.
Name of the Examination
SHRESHTA NETS 2022
Last Date for submission of Online Application Form
The last date is extended up to 14 April 2022
(up to 05:00 P.M.)
Correction in Online Application Form
15 April 2022 to 16 April 2022
(up to 05:00 P.M.)
The candidates are also requested to keep in mind the correction(s) to be made. They should be done carefully as no further chance of correction will be provided to them later.
SHRESHTA NETS 2022: Scholarship for poor students
SHRESHTA NETS is a scholarship examination for Scheduled Castes (SC) students of classes 9 and 11. The new application process for the scholarships has been issued for the development of the poor students of the country. Each year thousands of students are deprived of getting facilities like education in our country. So to facilitate students and minimize hindrance in obtaining education, Central Government has come up with the scheme.
For more scholarship-related news, click here.