Featured
Hijab Controversy: Students move SC against the high court order on upholding Hijab ban
The hijab row in Karnataka has been raging for more than a month, with protests and counter-demonstrations by Muslim and Hindu students.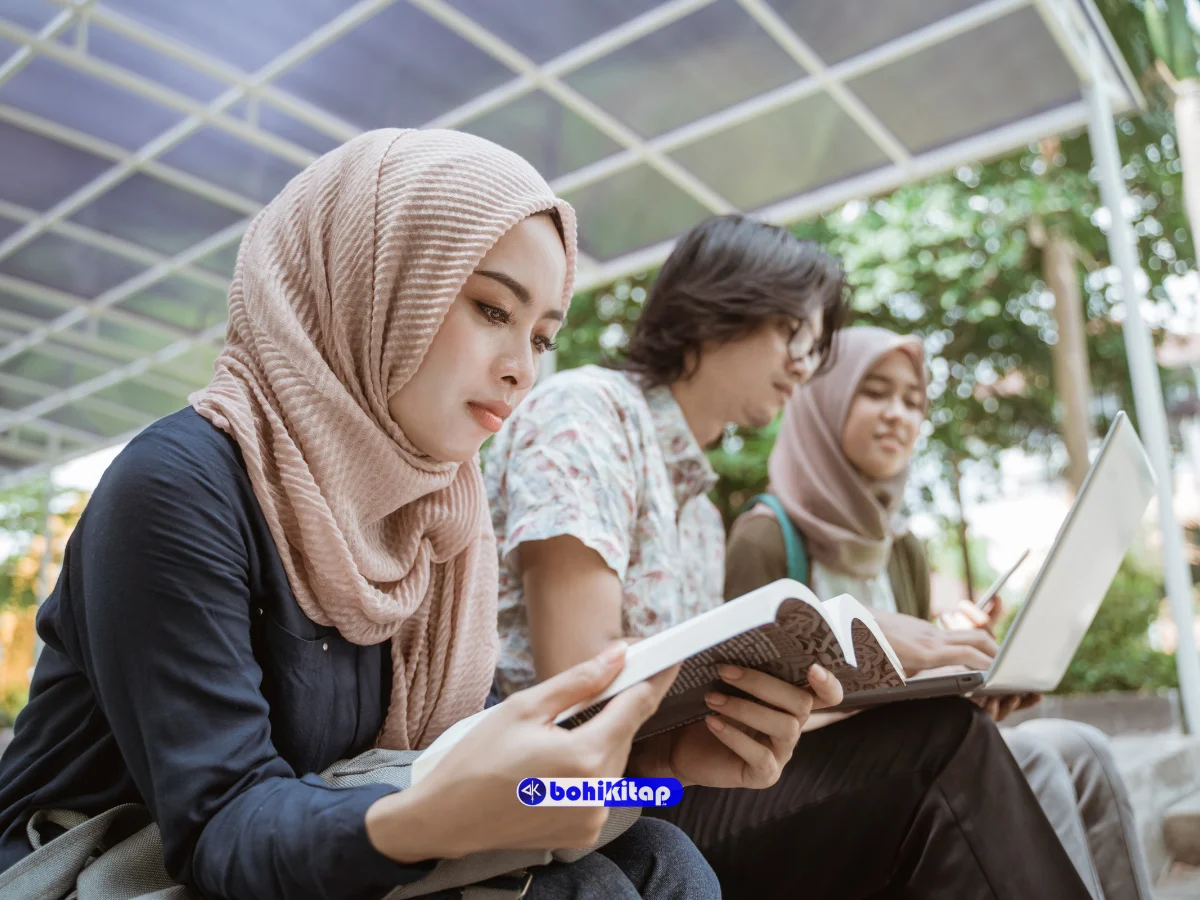 Hijab controversy: The petitioners who had filed a writ petition on the decision of the authorities regarding the Hijab Ban in the college premises have moved the Supreme Court (SC) against the High Court (HC) order released on the 15th of March 2022. The petitioners had filed the petition on HC on 31st of January 2022 and same have initiated to proceed the case in the SC. The case has been moved by two advocates, Sanjay Hegde and Devdutt Kamat.
The hijab controversy came to the fore on January 1 when six female students of Government PU College in Udupi, attend a press conference held by the Campus Front of India (CFI) in the coastal claiming that they were not allowed to enter classrooms wearing hijab. The students held a press conference, where they said that permission was sought but college authorities refused to let them enter the classroom with their faces covered.
The few Muslim girls approached the Karnataka High Court seeking relief and quashing of the government order restraining students from wearing any cloth that could disturb the peace, harmony, and public order.
Then on 8 February 2022, tensions, protests between students supporting the wearing of hijabs versus students against it were reported in several parts of Karnataka. Fresh incidents of students coming to colleges wearing a hijab or saffron scarves were reported in Vijayapura, Chikkaballapur, Chikkamagaluru, and Haveri districts. These protests and counter-demonstrations involving saffron scarves have since spread to other states.
Also read: Kanya Shiksha Pravesh Utsav: Initiative to bring out-of-school girls back to the Education system
Protests regarding the Hijab controversy continued as some Hindu students turned up in saffron shawls with the issue spreading to other parts of the state, even as the government insisted on a uniform norm. Campuses see 'conflict-like' situations marked by stone-pelting incidents, the use of force by police. At some colleges, Muslim students have been heckled, while in another case some men climbed up a flagpole to plant a saffron flag and broke into classrooms.
Hijab controversy: Developments in High court
Several petitions were filed regarding the Hijab controversy in the Karnataka High Court on January 31 in which Muslim students sought the right to wear Hijabs in classrooms under Articles 14, 19, and 25 of the Constitution of India. The court heard it for the first time on February 8.
As tensions across the state rose, the Karnataka government on 8 February 2022 ordered all high schools and colleges in the state to be shut between February 9 and February 11.
On 9 February 2022 the full bench of the Karnataka High Court comprising Chief Justice Ritu Raj Awasthi, Justice Krishna S Dixit, and Justice J M Khazi was constituted.
On 10 February 2022, the Karnataka High Court in its interim order pending consideration of all such petitions restrains students from wearing saffron shawls, hijab, religious flags, or the like within the classroom till the final order is delivered.
Then on 22 February 2022, Karnataka's department of primary and secondary education asks schools and colleges to create separate enclosures for female students to remove their hijab inside the campus, quoting the interim order of the Karnataka High Court on this Hijab Controversy.
On 23 February 2022, in an oral clarification of its February 10 order, the High Court says that restrictions on wearing religious attire would apply only to state colleges where uniforms are prescribed. No written clarification is issued in this regard. The High Court also clarifies, orally again, that its February 10 order would apply only to students and not teachers.
Then on 25 February 2022, the full bench of Chief Justice Ritu Raj Awasthi, Justices Krishna S Dixit, and Jaibunnisa Mohideen Khazi reserve judgment on a batch of petitions filed by Muslim girls from government pre-university colleges in the Udupi district.
On 14 March 2022, Prohibitory orders under Section 144 of the Code of Criminal Procedure were imposed in parts of Karnataka. In Bengaluru, Police Commissioner Kamal Pant issues orders prohibiting all gatherings, protests, and celebrations in public places from March 15 to 21.
Karnataka HC upholds ban on hijab in educational institutions
Wearing a hijab is not an essential religious practice of Islam, the Karnataka High Court said on Tuesday as it dismissed various petitions challenging the ban on scarves in educational institutions in the state. The court was hearing writ petitions filed by Muslim students seeking permission to wear hijab in colleges.
The Chief Minister of Karnataka has also said to maintain peace within the state and follow the court orders. He has ordered to maintain harmony amid the hijab controversy.
People's reactions over Hijab controversy
People that argue in favour of Hijab say that "It is an undeniable part of their tradition, culture, and religion. And it is there in the Indian Constitution that every citizen has the right to practice and promote their religion peacefully". "A Right Guaranteed by the Constitution". But with every right in the Indian Constitution, there are some reasonable restrictions. There can be reasons for the restriction of any freedom such as a threat to the sovereignty of India, a threat to security, or the public order is being hampered, or it is a contempt of court, or it is violating decency and morality.
Does wearing Hijab by women causes a threat to the sovereignty of India, a threat to security, or the public order is being hampered, or it is a contempt of court, or it is violating decency or morality? None!!
People that argue against Hijab say that "It is a symbol of Patriarchy. Most women don't wear a Hijab because they choose to do so, rather they wear it because their family, their community surrounding them force them to wear this. If they don't wear the hijab, they wouldn't be accepted or included in their community. They'd be either forced to comply or would be treated as second-class citizens. This is similar to what people say about Ghoonghat.
This does have a point. Because we have witnessed several protests in multiple countries where thousands of women took to the streets to protest against compulsory hijab. This argument is about "Women Empowerment and Freedom of Choice".
What basically is the difference between Hijab and Burqa
The hijab is a headscarf that covers the hair, neck, and sometimes a woman's shoulders. The burqa, on the other hand, is a one-piece veil that covers the face and body, often leaving just a mesh screen to see through.
The Hijab controversy has created controversy all over the country. Many people across the country are divided with the current situation going over there. The situation has made the two communities polarised which is harmful to society. The situation should be looked at in a neutral manner where the students and the authorities must have a channel to initiate a solution. The politicians must stop giving controversial comments and the parents must take centre role to make their children understand to avoid controversies.
For more education-related news, click here.